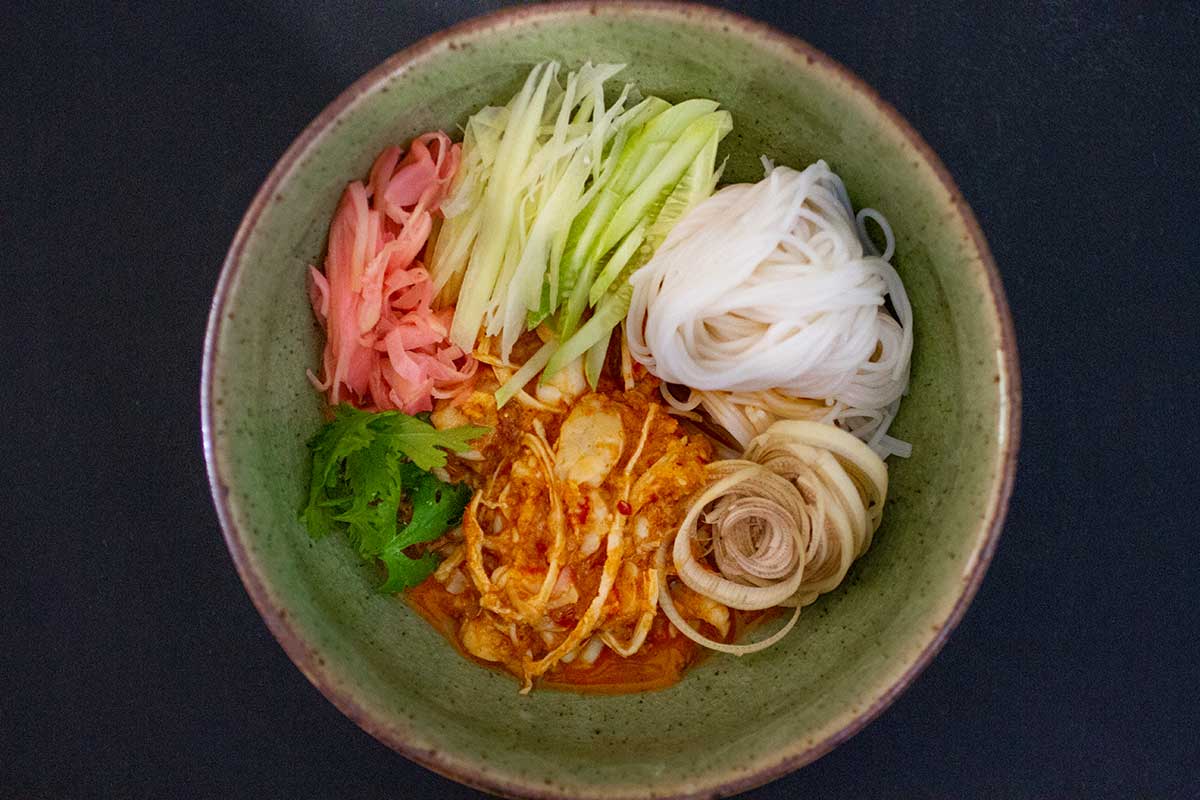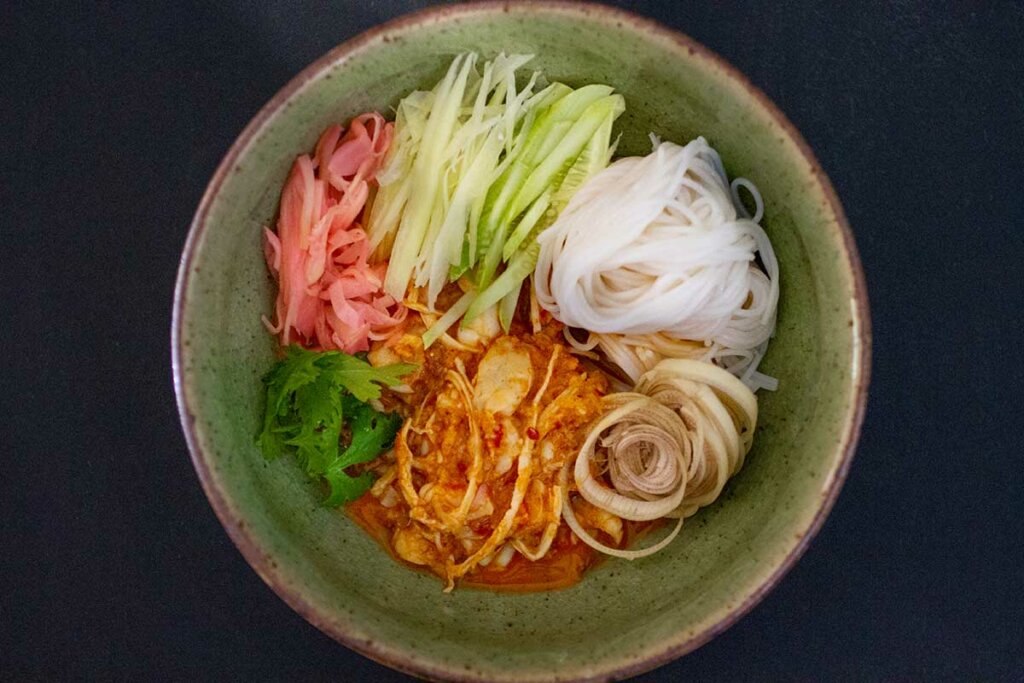 From the kitchens of Varadis Palace, this light meal for the Royal Family is comprised of fermented rice noodles with a deep-red sauce, featuring cooked shrimp and chicken pulled into threads, and seasoned with shrimp broth thickened with shrimp tomalley and chili jam. The chili jam is enriched with cooked shrimp meat, crispy fried garlic and shallots, and roasted peanuts and mung beans. The dish is seasoned to a clear three flavor profile and served with shredded green papaya, banana blossom, lime-soaked pink ginger, cooling shredded cucumber, and hand-picked coriander leaves.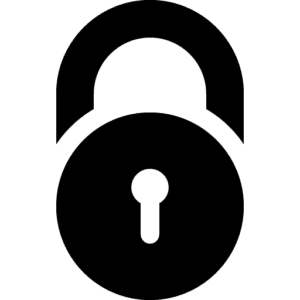 This Content is Locked
Join Today to unlock the content! 
Login