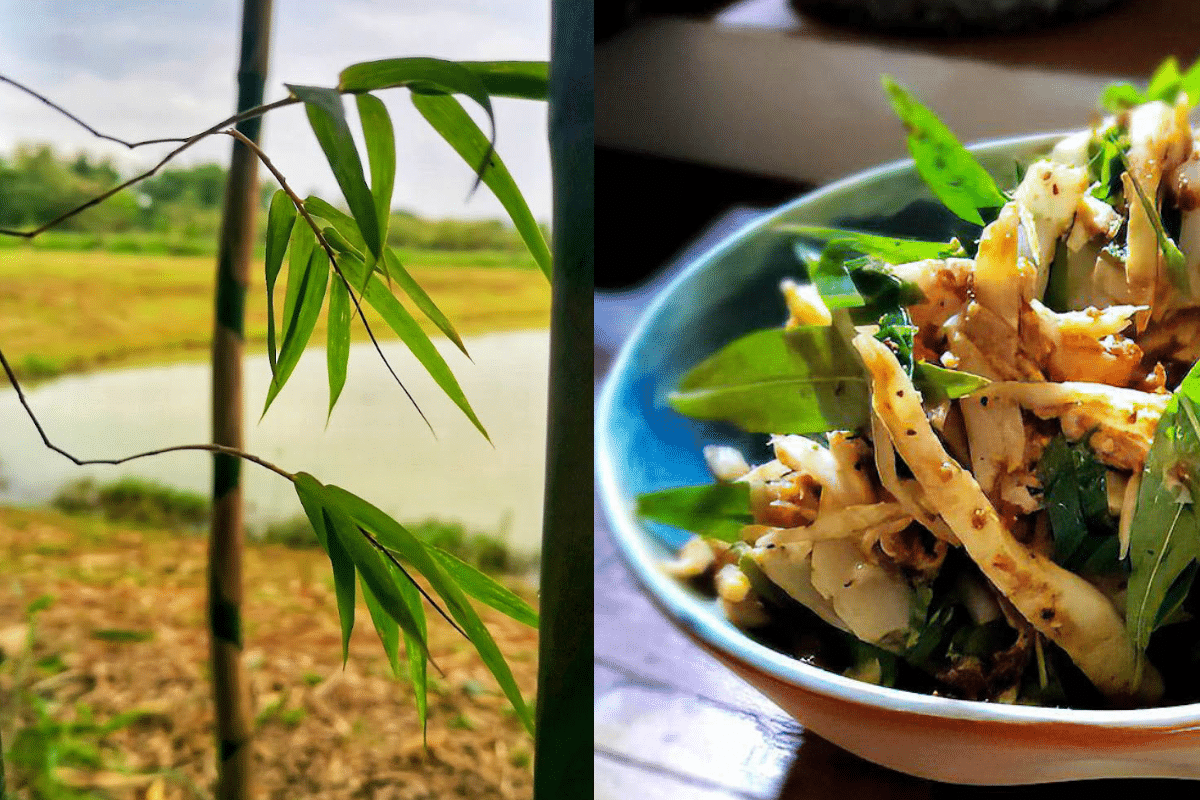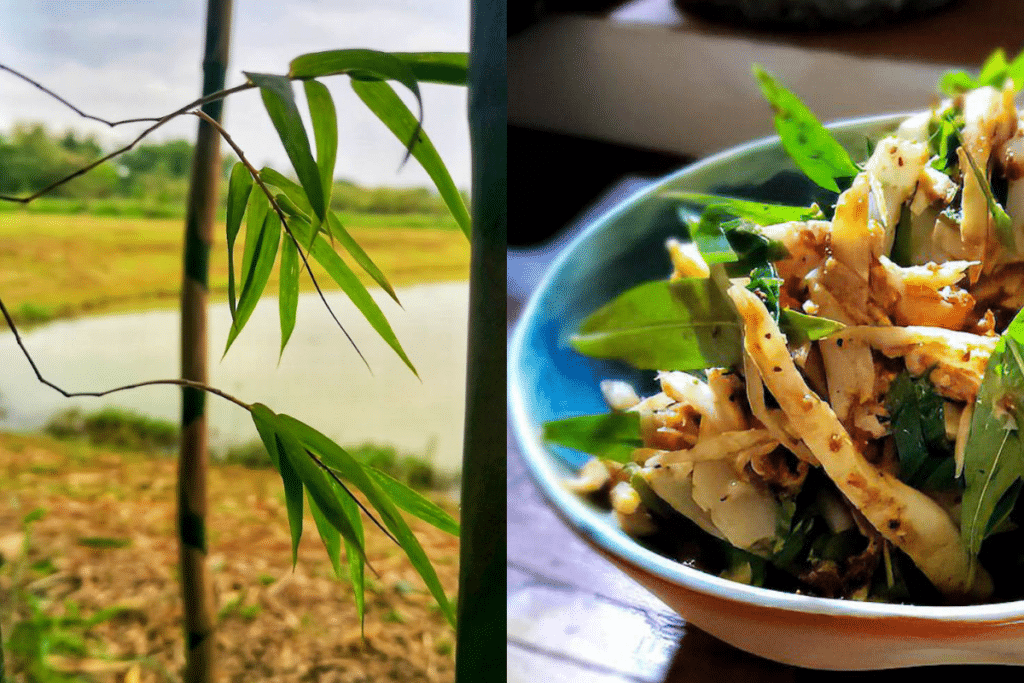 Naaw go:h, a Shan-style seasonal salad, is a dish commonly made by the Shan people during the rainy season, using freshly foraged ingredients. Consisting of shredded, cooked bamboo shoots and herbs with a glossy, earthy-like dressing, the salad reflects the moist soil from which the bamboo sprouts after the rains. The use of whole, elongated Vietnamese coriander leaves and sliced, angular young ginger leaves visually mirrors the structure of the bamboo plant.
The dressing for this salad is prepared by frying a paste in pork lard or cooking oil; the paste includes roasted dried bird's eye chilis, roasted garlic, powdered soybean cake and salt and, occasionally, roasted shallots or a small piece of fresh turmeric are incorporated. This mixture bestows a harmonious blend of salty-spicy, rich, and nutty undertones upon the salad, complemented by a subtle yeasty essence.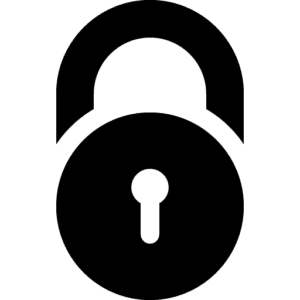 Unlock exclusive content!
Log in now or become a valued subscriber 
Login