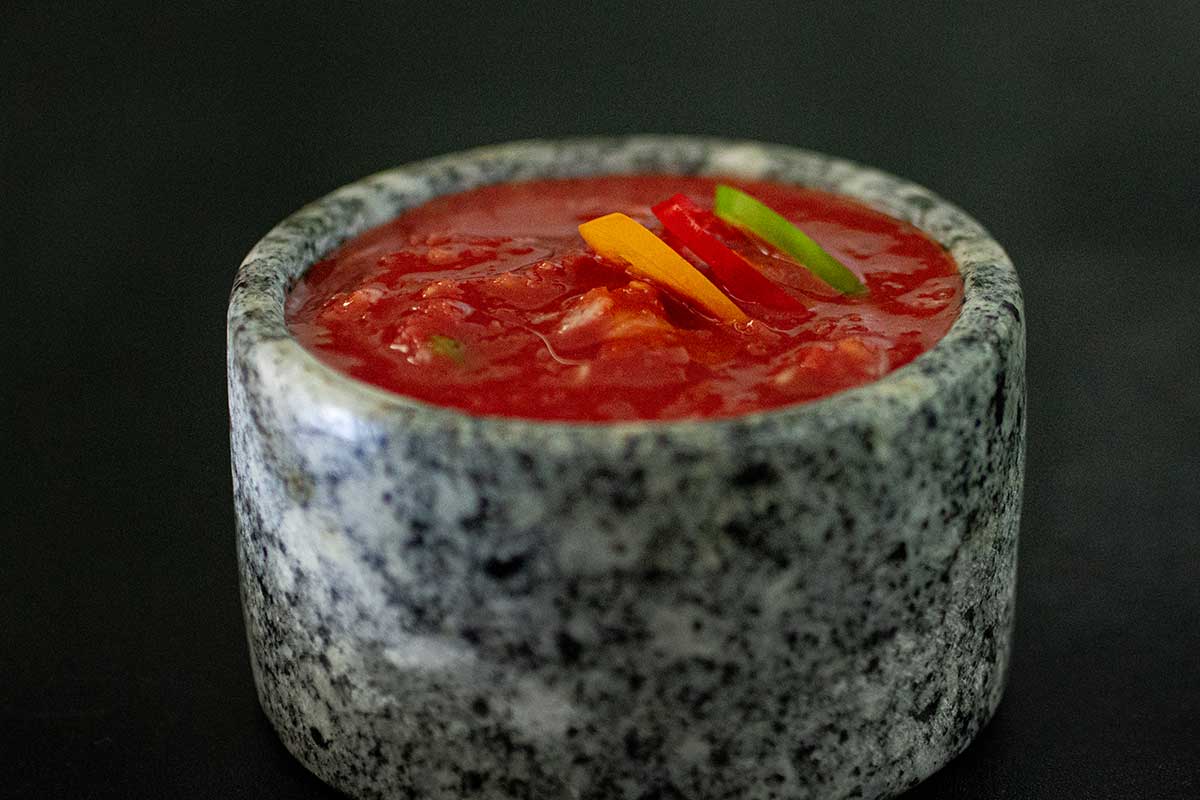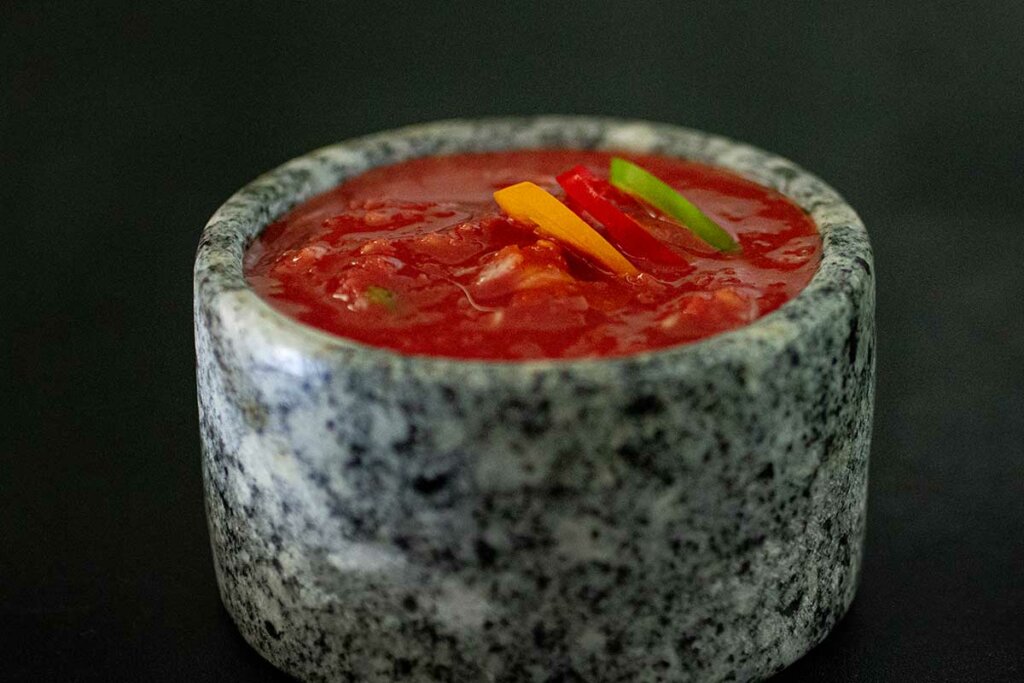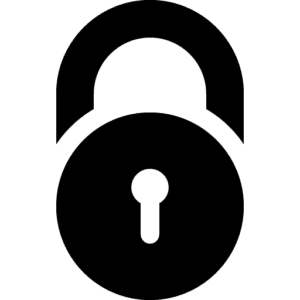 This Content is Locked
Join Today to unlock the content! 
Login
Incorrect username or password.
Incorrect username or password.
Related Entries
This is an aromatic stew that leans into the sweet spectrum of the palate. An all-time Thai favorite, moo palo was introduced locally by the Chinese-Cantonese and Tae Chiew immigrants who flocked to the Kingdom in the early nineteenth century.
The name of this dish originates from two Chinese words: pah ziah and lou.
It is believed that this dish was introduced to the Siamese royal cuisine in the middle of the seventeenth century by Portuguese traders. Later, along with other egg yolk-based golden sweets like the golden drops (thong yot ทองหยอด), golden flowers (thong yip ทองหยิบ) and golden threads (foi thong ฝอยทอง), these royal desserts were passed to commoners outside the court.
For the marzipan filling I am using, beside the mung beans, both the flesh and the water of fragrant young coconuts. It gives a rich, sweet and almost nutty flavor which works perfectly with the silky texture of the mung beans and the creamy golden egg yolks coating.
Thai Chili Jam – This is a chili jam similar to what is commonly sold under the name of roasted chili paste (naam phrik phao; น้ำพริกเผา). It is widely used as a condiment in salad dressings, soups, and seasoning for stir-fried dishes. I like to have control over my pantry ingredients, so I always use homemade naam phrik phao. Furthermore, since it is a basic ingredient used in so many dishes, anything less than the best will drastically impair the quality of your dishes.
In today's Thai food jargon, roasted chili paste is a mash-up of what were once two very distinct items: roasted chili paste (nam phrik phao; […]