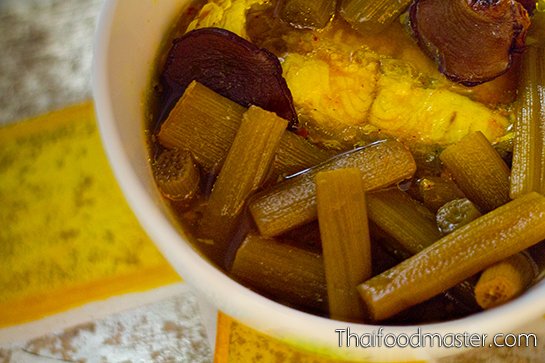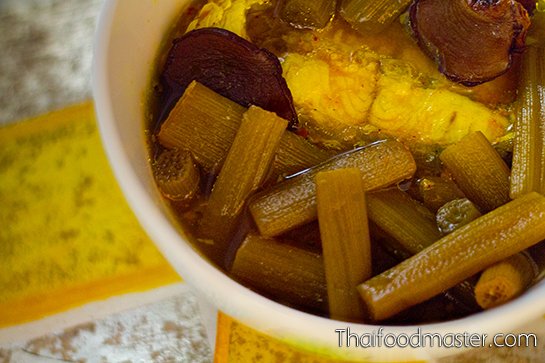 Yellow sour curry (gaaeng leuuang, แกงเหลือง) is considered a comfort food for the people of Thailand's southern region. Lavish amounts of fresh turmeric give this spicy, sour and salty curry its rich yellow tint, as well as its earthy aroma and a pleasantly bitter taste. The curry also contains generous portions of the southern dark fermented shrimp paste, resulting in a cloudy, ochre-colored dish.
Southern yellow sour curry is primarily made with saltwater fish, and with either water spinach (phak boong ผักบุ้ง), bamboo shoots (fresh or pickled), green papaya, the stems of the giant elephant ear plant (Colocasia gigantea) (aaw dip อ้อดิบ or thuun ทูน), winter melon (fak khiaao ฟักเขียว) or lotus stems. But versions of the curry that include freshwater fish, shrimp, salted threadfin fish (bplaa goo lao khem ปลากุเลาเค็ม), or even beef or pork belly, are not rare.
The curry's sourness is provided by Asam Gelugor and tamarind paste – sometimes fresh tamarind is used – with the addition of lime juice, just before serving, for an overlay of fresh citrusy sharpness.
Blessed with the longest monsoon season, Thailand's south is fertile, with breathtaking nature that embraces mountains, forests and tropical beaches. Southern Thais like their food to be charismatic; fiercely hot, with clear and strong pillars of flavors. They do not care for reserved flavor layering, and their bold food is renowned as the country's spiciest.
And no wonder: the region's roads are stained gold from extensive use of turmeric; flurries of black pepper dust storms, the unmistakable scent of the day's seafood catch, and the intense aromas of fermented shrimp paste and sun-dried fish infuse the air.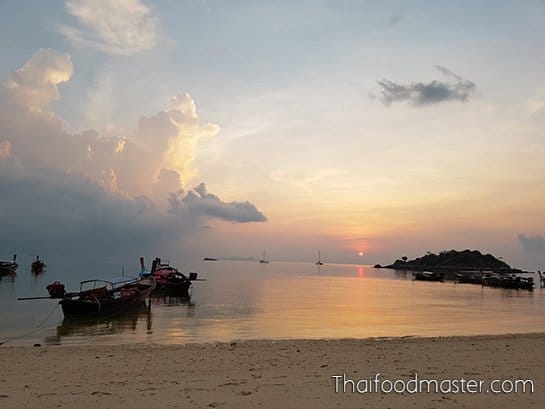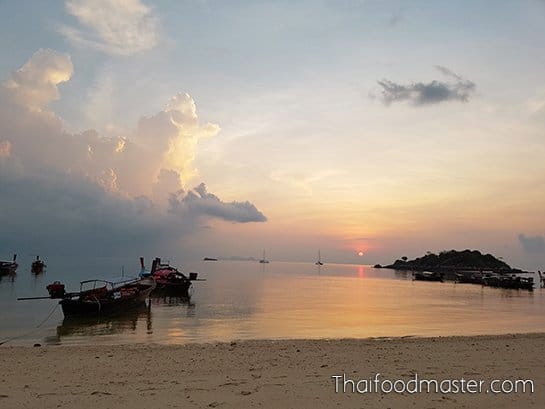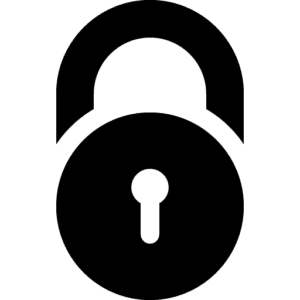 Unlock exclusive content!
Log in now or become a valued subscriber 
Login