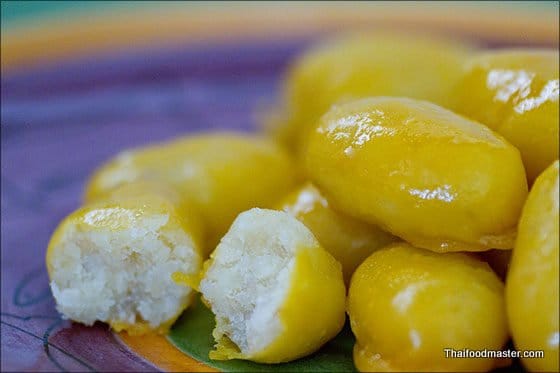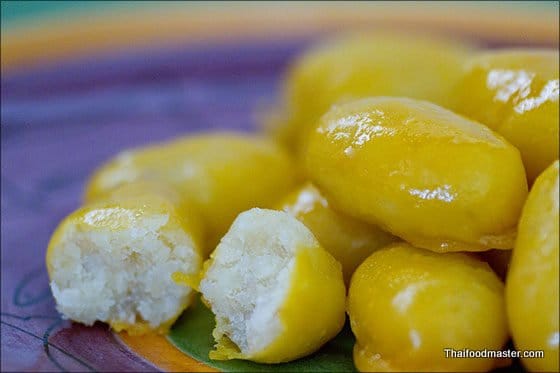 It is believed that this dish was introduced to the Siamese royal cuisine in the middle of the seventeenth century by Portuguese traders. Later, along with other egg yolk-based golden sweets like the golden drops (thong yot ทองหยอด), golden flowers (thong yip ทองหยิบ) and golden threads (foi thong ฝอยทอง), these royal desserts were passed to commoners outside the court.
For the marzipan filling, I am using, besides the mung beans, both the flesh and the water of fragrant young coconuts. It gives a rich, sweet, and almost nutty flavor which works perfectly with the silky texture of the mung beans and the creamy golden egg yolks coating.
The art of making Thai desserts require a great measure of both patient and precision, The process is meticulously detailed and at times it feels more like a chemistry experiment rather than cooking.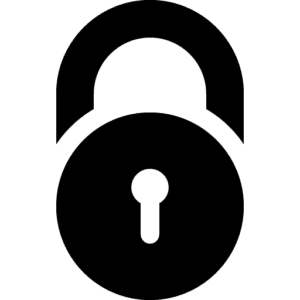 This Content is Locked
Join Today to unlock the content! 
Login