From phrik naam pla (พริกน้ำปลา) to naam bplaa waan (น้ำปลาหวาน)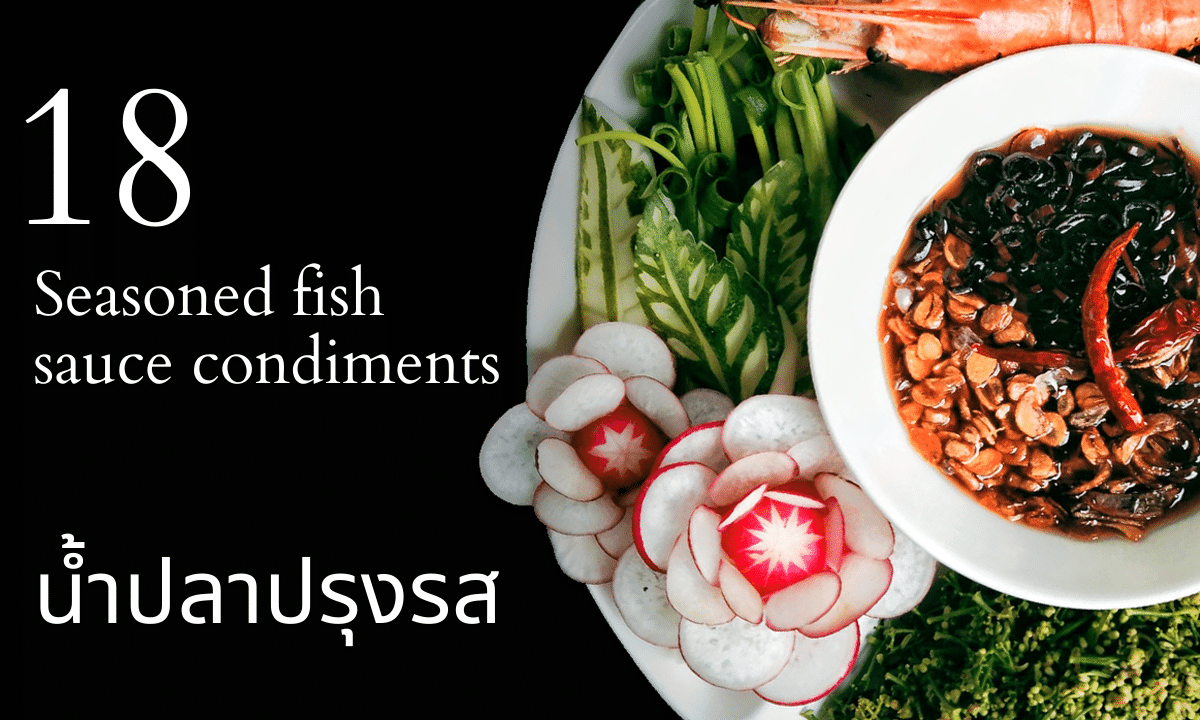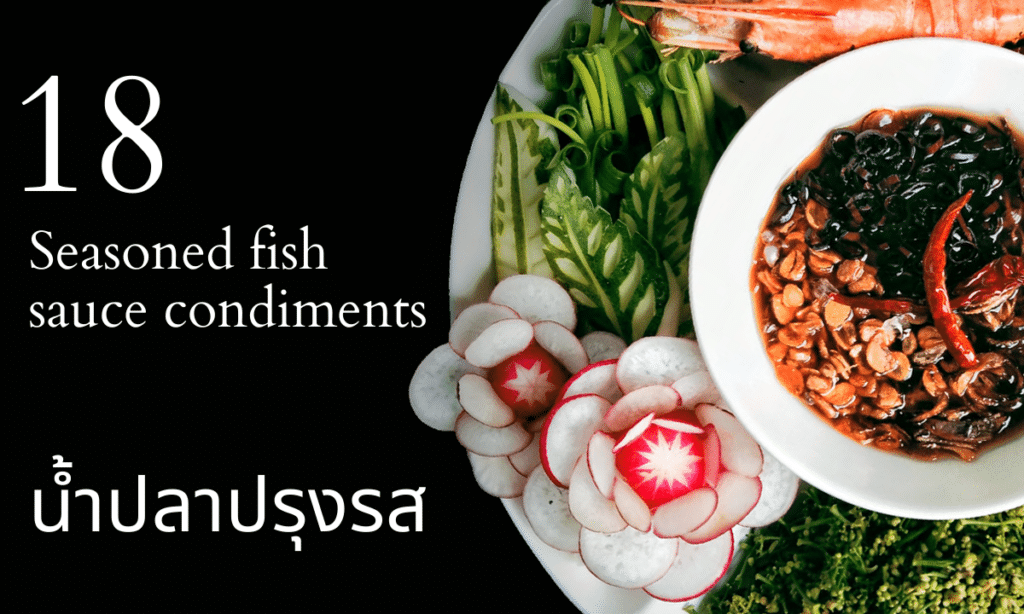 We tend to take for granted the phrik naam pla (พริกน้ำปลา) – the condiment of sliced fresh chilies and fish sauce – because it comes with practically every rice meal and is always present on the tables of stir-fry or curry shops. When I eat at a restaurant, I usually open the lid on the container and check to see if there are enough chilies before I decide on a particular table.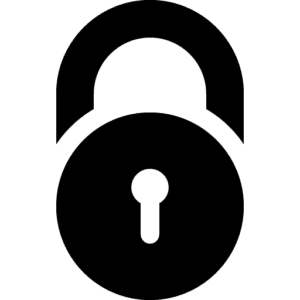 Unlock exclusive content!
Log in now or become a valued subscriber 
Login