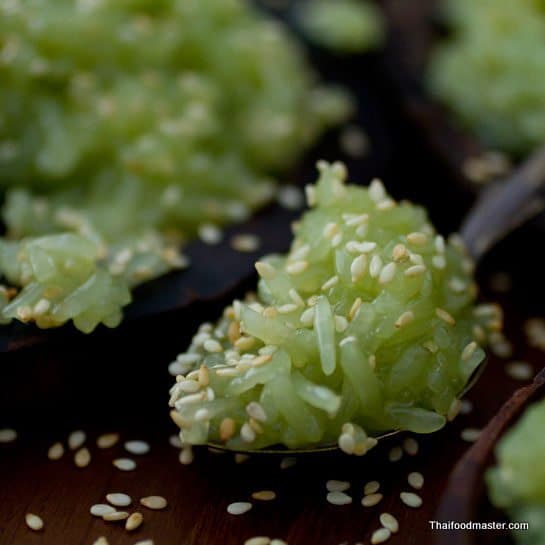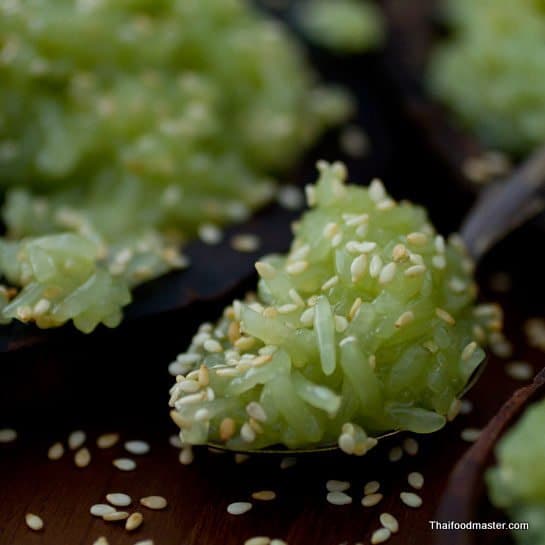 One of the charms of street food is that it finds you rather than you finding it. Therefore you are usually in the perfect mood to embrace it.
This treat along with other sweets are traditionally presented on tricycle-drawn trays that are protected from insects and pollution by a transparent nylon tent and light up by a single light bulb.
This is a fabulous treat that is much more than the mere sum of its individual components – it is simple yet profound. Enlivening scents and flavors of rice, fresh pandan, coconut cream, and sesame seeds are joined to create a brilliant new blend that works just right.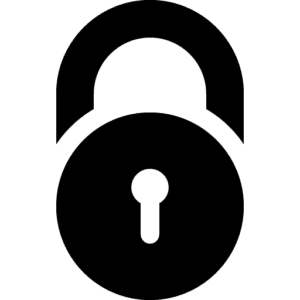 Unlock exclusive content!
Log in now or become a valued subscriber 
Login