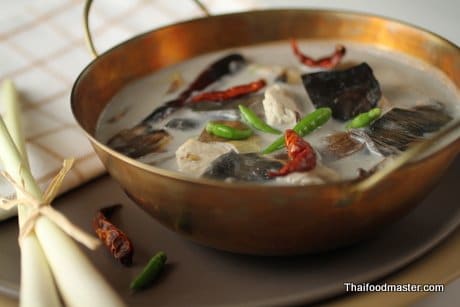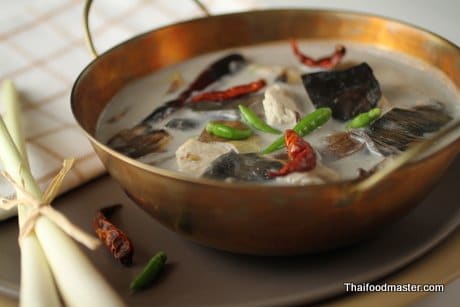 It will not be an overstatement to say that banana trees accompany Thai people from their birth to the afterlife. Starting with the decorative objects made out of banana leaves newborns to receive to invite protective spirits and continues their entire life with the endless uses for banana leaves, trunks, and fruits; finally ending with the female spirit ghost, maae praai taanee (แม่พรายตานี), who resides in banana trees and Thai beliefs.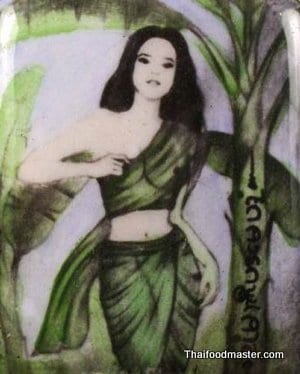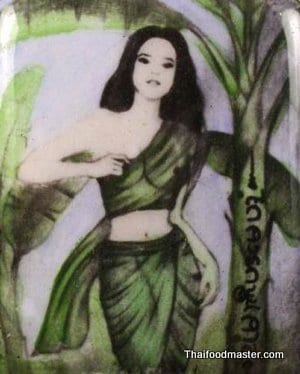 On the menu today is tender, artichoke like, the heart of an unopened banana flower, the huaa bplee (หัวปลี), high in calcium, iron, and potassium it's a great dish for maternal diet.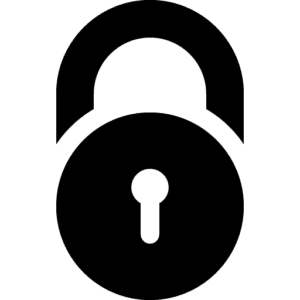 Unlock exclusive content!
Log in now or become a valued subscriber 
Login