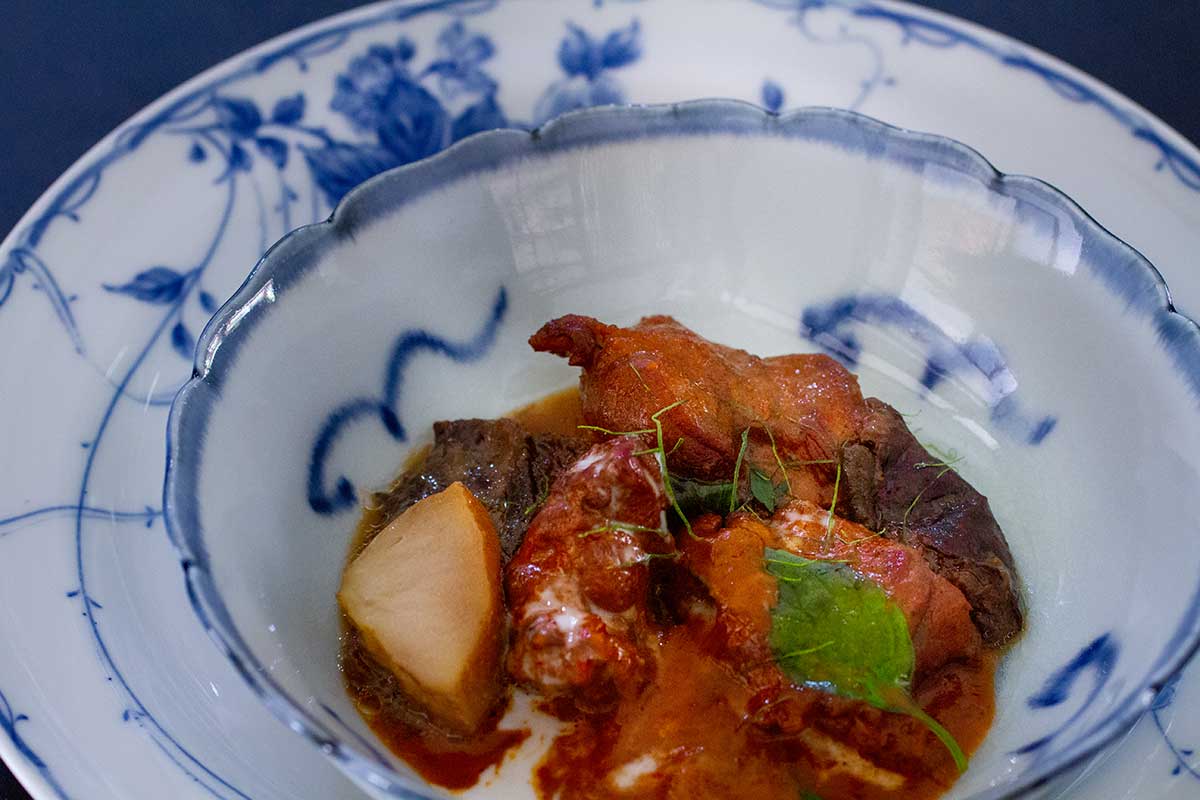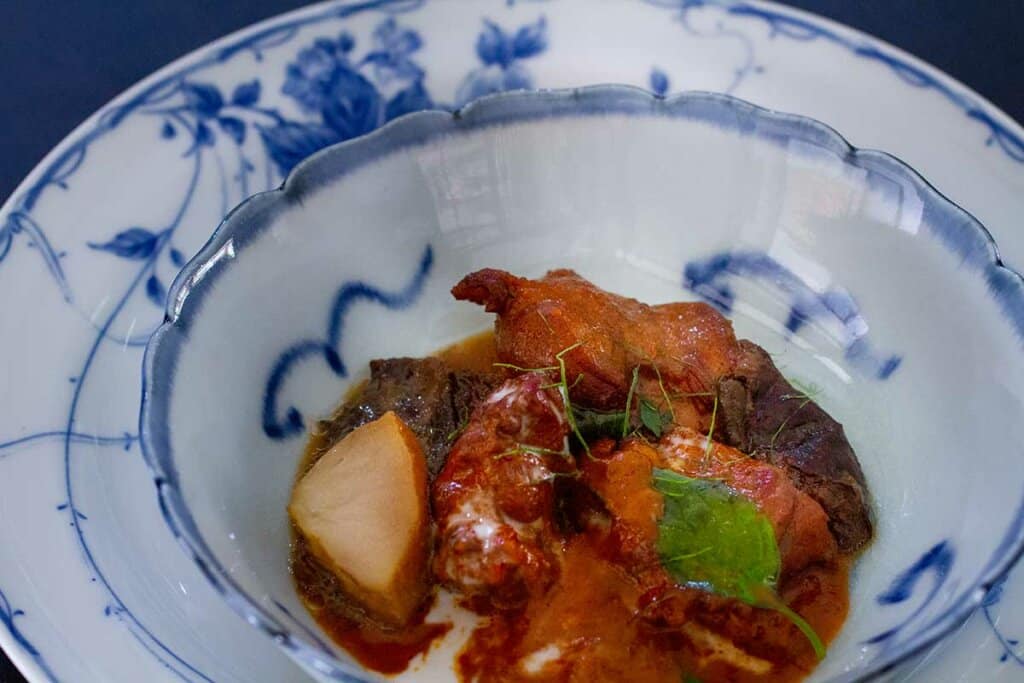 When it comes to pairing fruits with meats in savory dishes, it's hard to match the bold tangy-luscious combination of apples and prunes in this old-fashioned coconut-based spicy curry with braised duck. The dish is seasoned to a spicy, salty, and sour-sweet flavor profile, which is further intensified by the prunes' subtle nectareous, savory-sweetness and the apples' fruity, sweet-tartness. This curry is a perfect example of how fruits can complement the already complex and profound aromatic relationships between meaty-savory flavors, the curry paste's aromatic identity, and the dish's herbal character of Thai basil and fresh peppercorns – creating a most memorable flavor impression.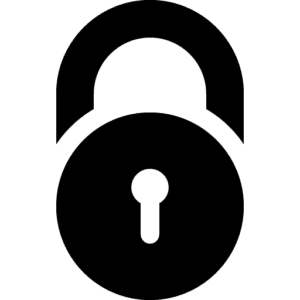 This Content is Locked
Join Today to unlock the content! 
Login