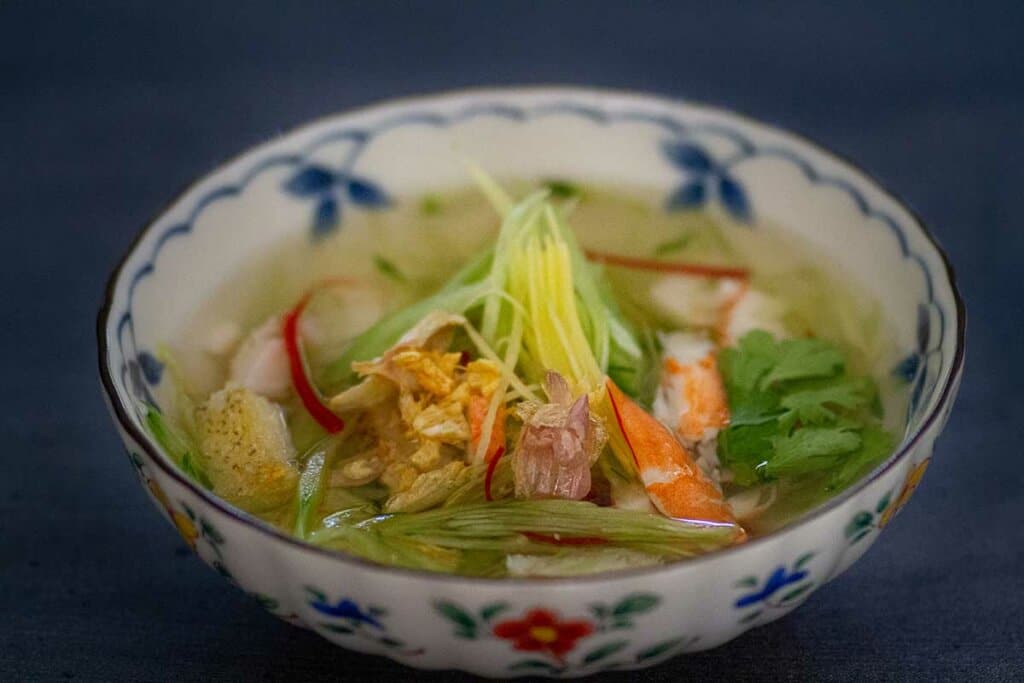 Gaaeng naawk maaw is a light and refreshing soup served at room temperature. The ingredients are meticulously sliced as if for a salad, placed in a serving bowl, and covered with a salty and naturally sweet shrimp broth. At the table, diners can adjust the soup to their preferred flavor profile using granulated sugar, lime juice, or pickled garlic brine; hence the name – gaaeng naawk maaw – which literally means "a curry dish outside the pot" or "to cook curry outside the pot". (Note: The word gaaeng (แกง) in Thai is both a verb and a noun).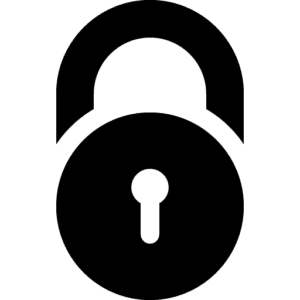 This Content is Locked
Join Today to unlock the content! 
Login