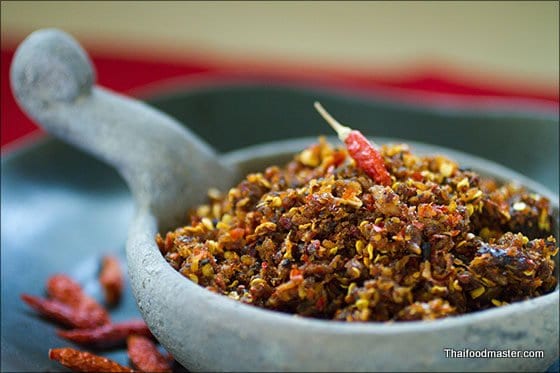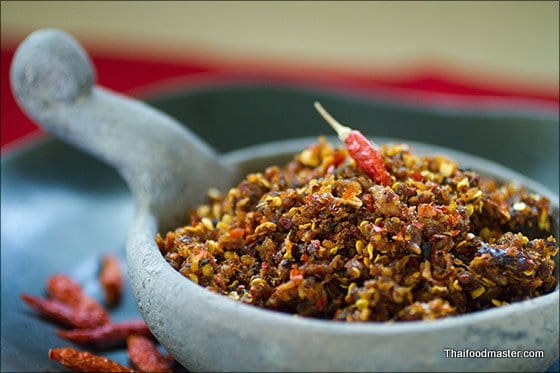 I love my food very spicy and I'm very generous with all things chili. People like me who also enjoy spicy food, in part, love it because It's truly a food & mood issue. Chilies are known to boost endorphin levels in the body and that makes us feel better. Maybe that's the reason why marketers get my immediate attention simply with red packaging and the naughty smile of the devil holding to the brand name logo of their products.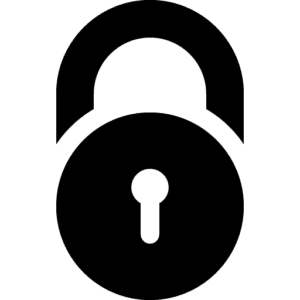 This Content is Locked
Join Today to unlock the content! 
Login