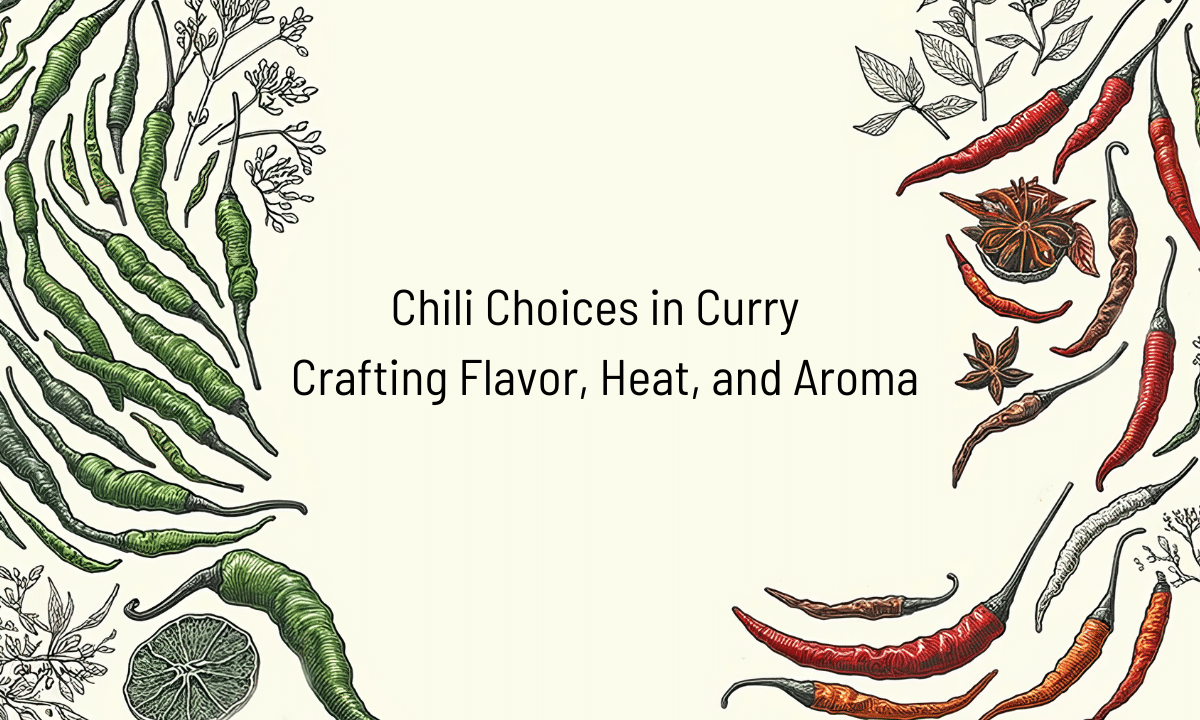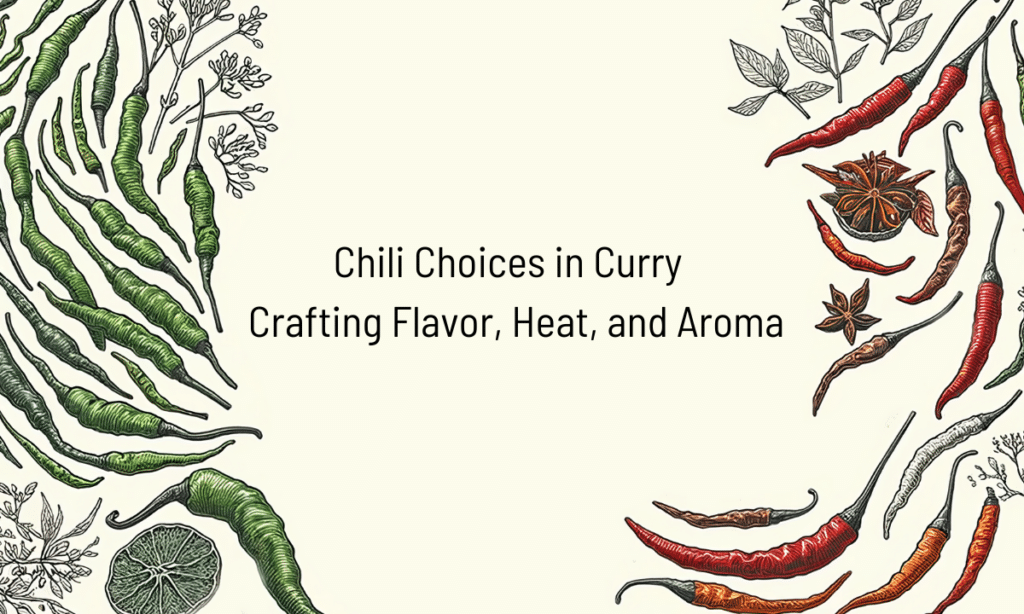 The type of chilies – fresh, dried or rehydrated – and how they are processed into the curry paste have a significant influence on the dish's flavor, color, aroma and heat profile. Fresh chilies inject an immediate, sharp spike of heat that rushes in with a piercing, punctuating intensity, a grassy aroma and fruity liveliness. Dried chilies, on the other hand, impart a subtle warmth alongside rich, earthy notes that gradually build up into a steady, lingering burn. The choice of the chili variety will also shape the curry's flavor. Through an informed selection and processing of chilies, cooks can navigate between mild and spicy, fruity and earthy, and bright and mellow flavors, creating a complex and nuanced heart for their curries.
The Layered Virtuosity of Dried and Fresh Chilies
Dried Chilies: Subtle, Lingering Warmth and Earthy Depth
Chilies are dried not only to extend their shelf life, but to create a richer, more nuanced and mature flavor profile that fresh chilies cannot match, with aromas that evoke warm earthiness and notes of dried fruits such as raisins and prunes.
The drying process intensifies the natural sugars in the chilies and concentrates the capsaicinoids, the compounds responsible for heat. In addition, enzymatic reactions break down complex molecules into simpler, more flavorful ones; to a lesser extent, even the Maillard reaction, known for imparting a savory richness to foods, plays a role during the drying process, adding to the chilies' taste nuances.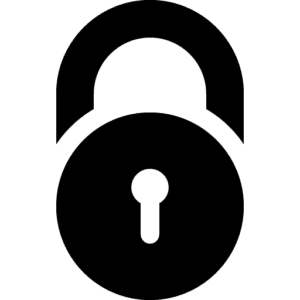 Unlock exclusive content!
Log in now or become a valued subscriber 
Login
Additional Reading: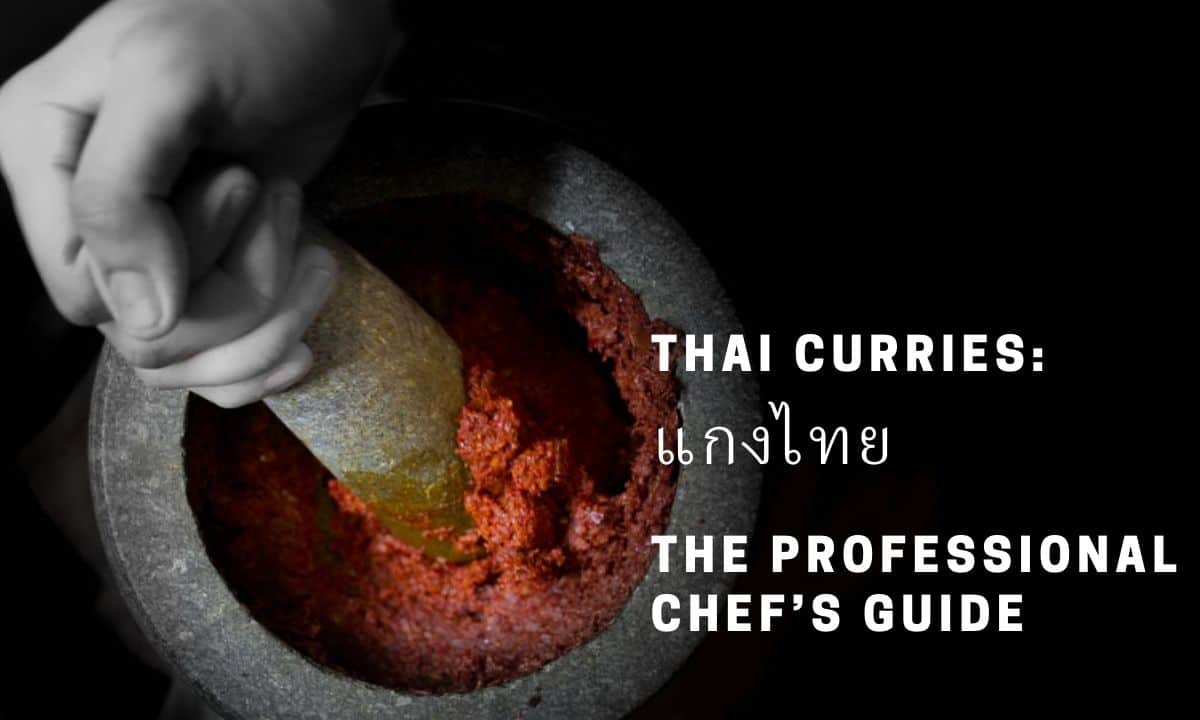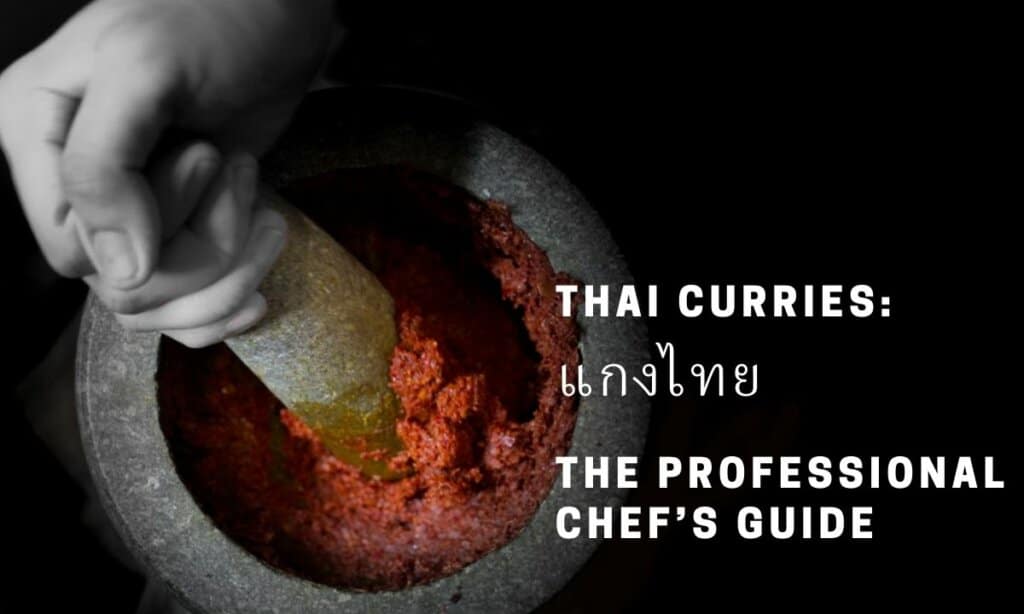 Thai Curries: The Professional Chef's Guide – แกงไทย
In this unparalleled masterclass, we cover everything you need to know about cooking Thai curries creatively and authentically.

This no-nonsense, comprehensive, and uncensored companion masterclass on Thai curries will transform the way you perceive and execute Thai curries, and you will experience a dramatic improvement in your skills upon completing the class.

This masterclass covers Thai curries' origins, classifications, regional varieties, curry paste composition, ingredients, spices, and color adjustments, along with essential and practical cooking techniques, and the superb flavor layering practices that master chefs use in crafting Thai curries.