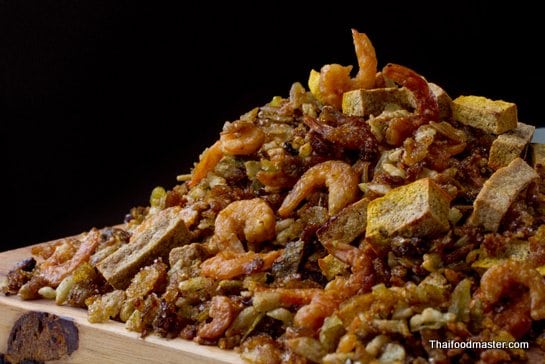 The end of the Buddhist Lent and the rainy season is a time for festivity: young men who have completed their three-month monkhood period return home and rejoin their families, and the entire community is looking forward to the rice harvesting season.
While the monks elevated their spiritual strength and gained merit for themselves and their families during their retreat, the rice plants flourished undisturbed and are heavy with the weight of newly formed rice grains.
As the harvesting season approaches, farmers collect some of these unripe rice grains, which are still green with a milky, undeveloped starch.
In a collective effort, everyone in the community gets together to prepare khao mao (ข้าวเม่า) – a fragrant pounded unripe rice – from these unripe rice grains. The labor-intensive work serves as a social glue that primes the group and readies them for the rice harvest.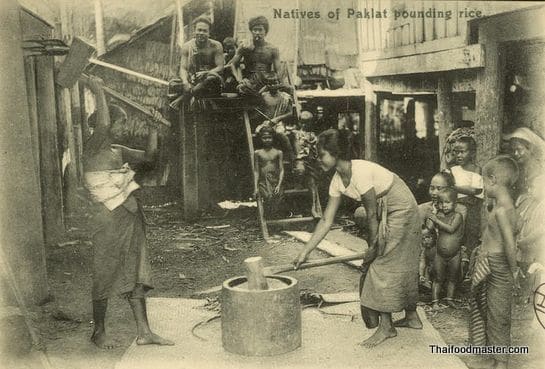 Pounding the khao mao (dtam khaao mao, ตำข้าวเม่า) is customary in every rice-producing community throughout the country; it is particularly established in the central region and northeastern plateau, among the Thai-Laotian Tai Phuen (ชาวไทพวน) ethnic group inhabiting parts of the Singburi, Chai Nat, Uthai Thani and Nakhon Sawan provinces.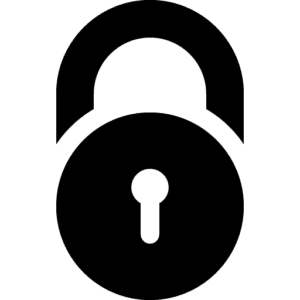 This Content is Locked
Join Today to unlock the content! 
Login