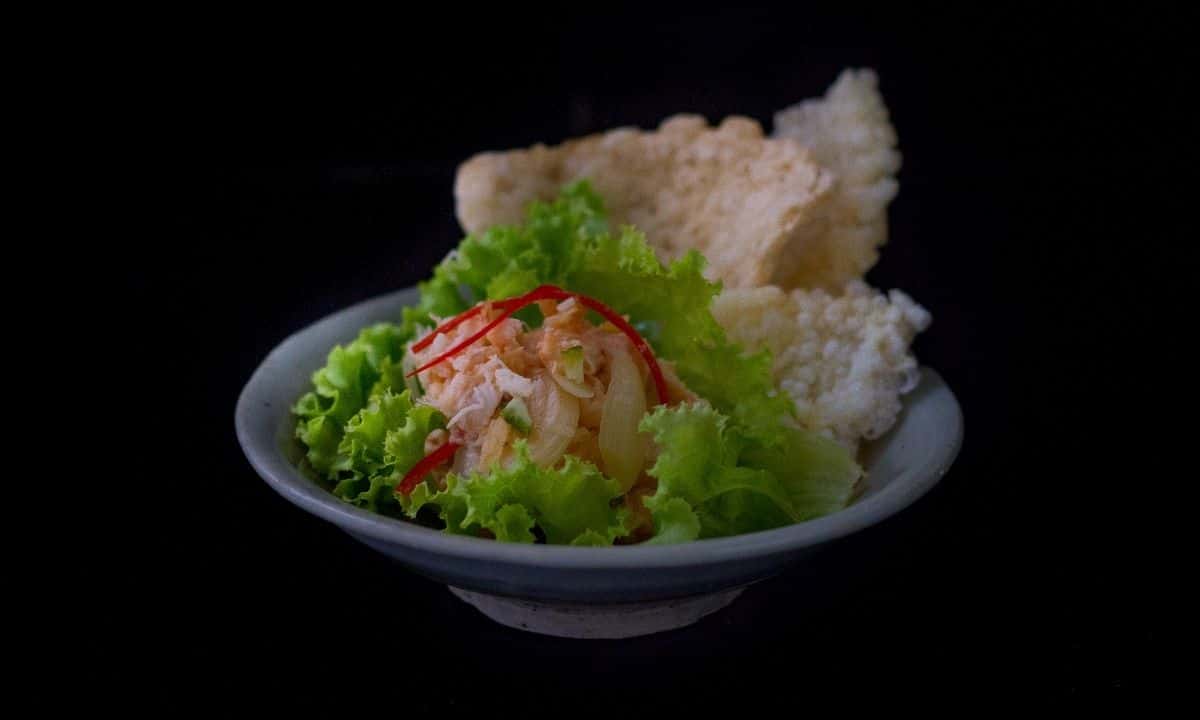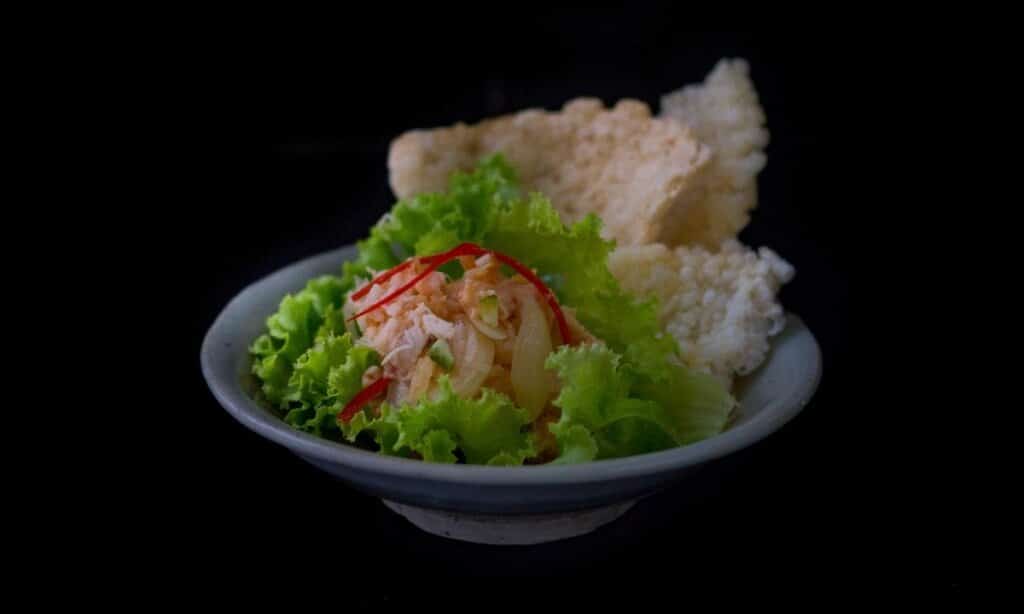 Cooking is a melding of science, magic and camouflage, in which we challenge ourselves to modify the properties of the ingredients we use into a whole that transcends each element. Siamese culinary wisdom strives to create new gastronomic experiences by transforming the obvious and the well-known into new arcane and concealed pleasures.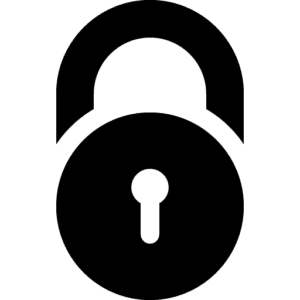 This Content is Locked
Join Today to unlock the content! 
Login