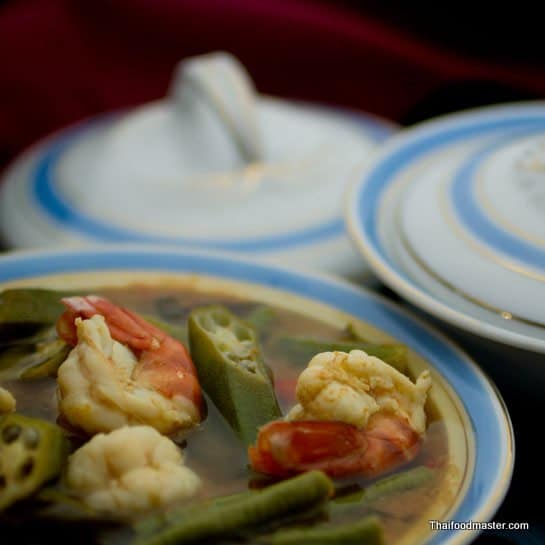 Gaeng som recipe: Sour curries are without doubt one of Thai cuisine's all-time favorites, free from foreign influence, and with many regional variations they present a complex balance of four flavors while using only a few ingredients, all find a pleasing harmony in one dish.
There are the sourness of the tamarind paste, the saltiness of the fermented shrimp paste and fish sauce, the natural sweetness of the prawns and the vegetables and of course the peppery heat from the chilies. This easy curry paste is as rich as it is simple; the flavor offers a world of depth in a truly innovative combination of flavors.
Today I am preparing sour curry (gaeng som recipe) the Mon style  (gaeng som maawn gra jiiap goong) which utilizes tamarind paste and Rosella leaves as the sour components and uses curry paste which is made of chilies (dry and fresh), shallots, wild ginger, salt, and fermented fish paste.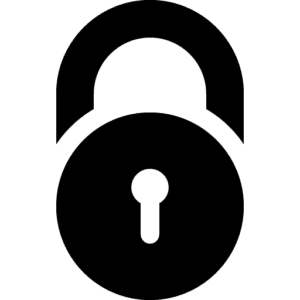 This Content is Locked
Join Today to unlock the content! 
Login