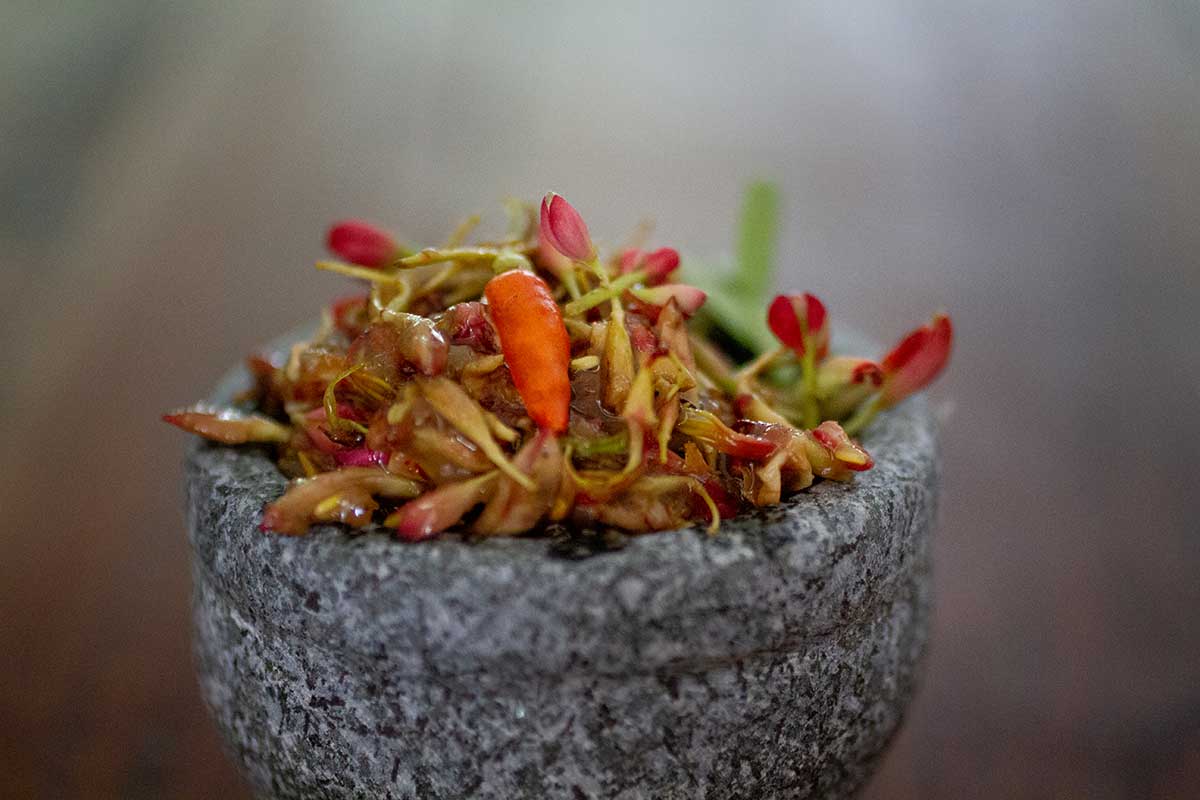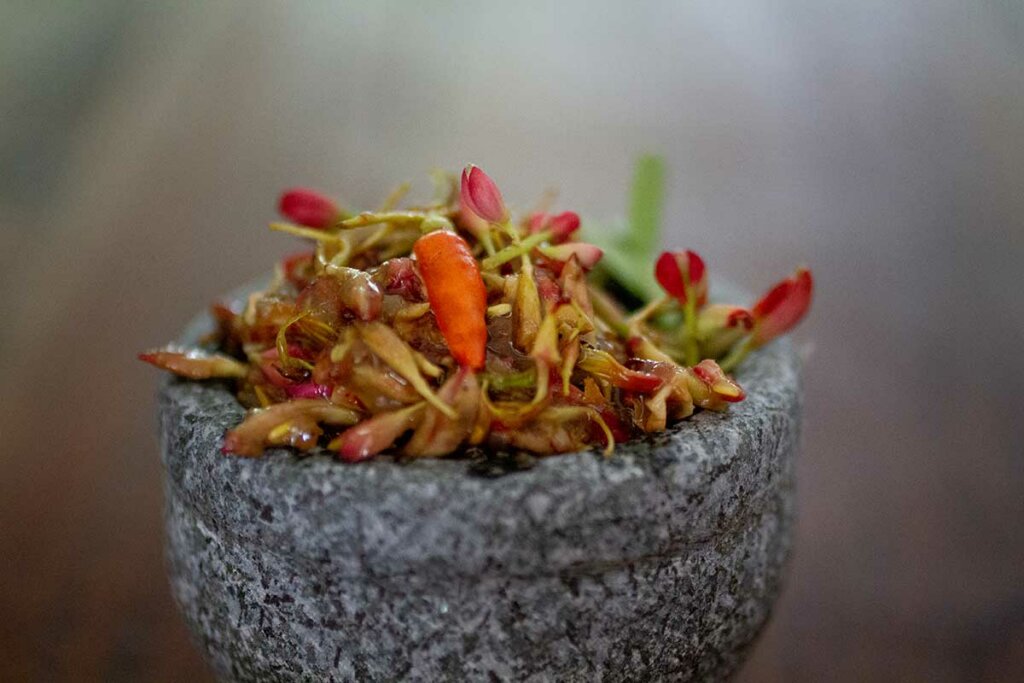 This relish uses tamarind flowers – the flowers are in full bloom during the end of summer and the beginning of the rainy season. Tamarind flowers are mildly sour and give the relish a distinct floral aroma. Although tamarind blossoms are tough to find even in Thai markets, if you – or someone you know – have a tamarind tree in the garden, I strongly recommend trying this dish. In any case, I hope you'll embrace this recipe as inspiration to create relishes from other sour leaves or flowers.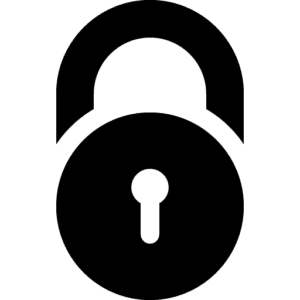 This Content is Locked
Join Today to unlock the content! 
Login