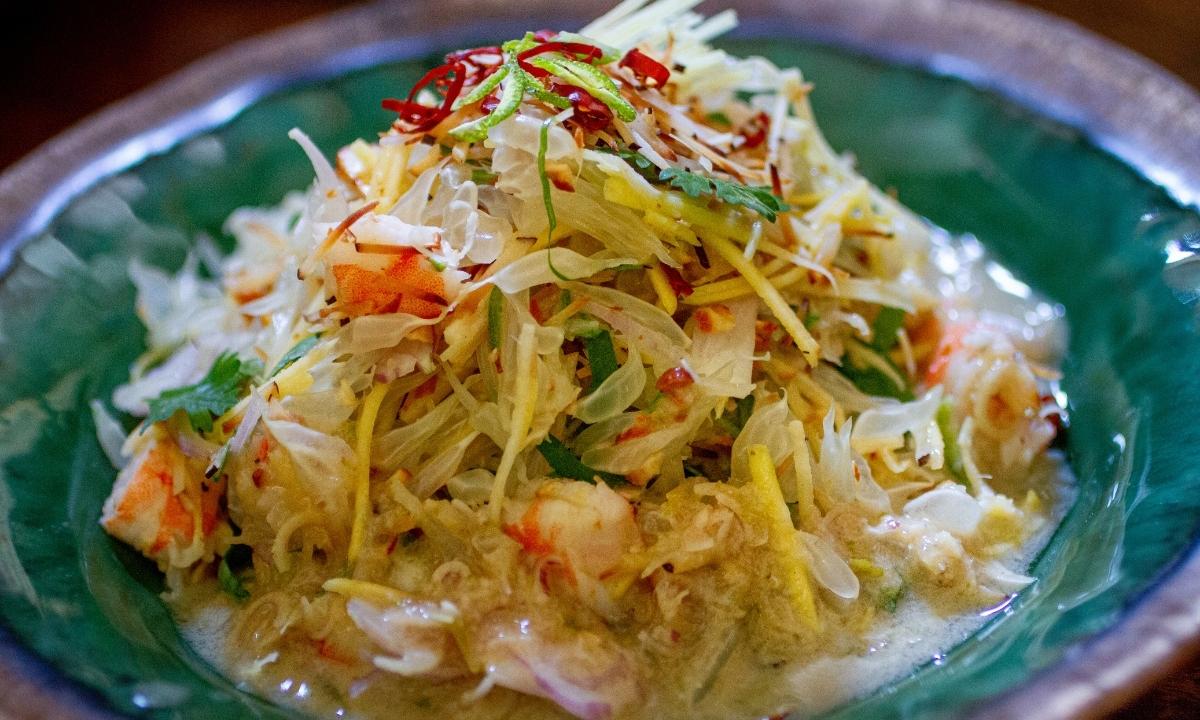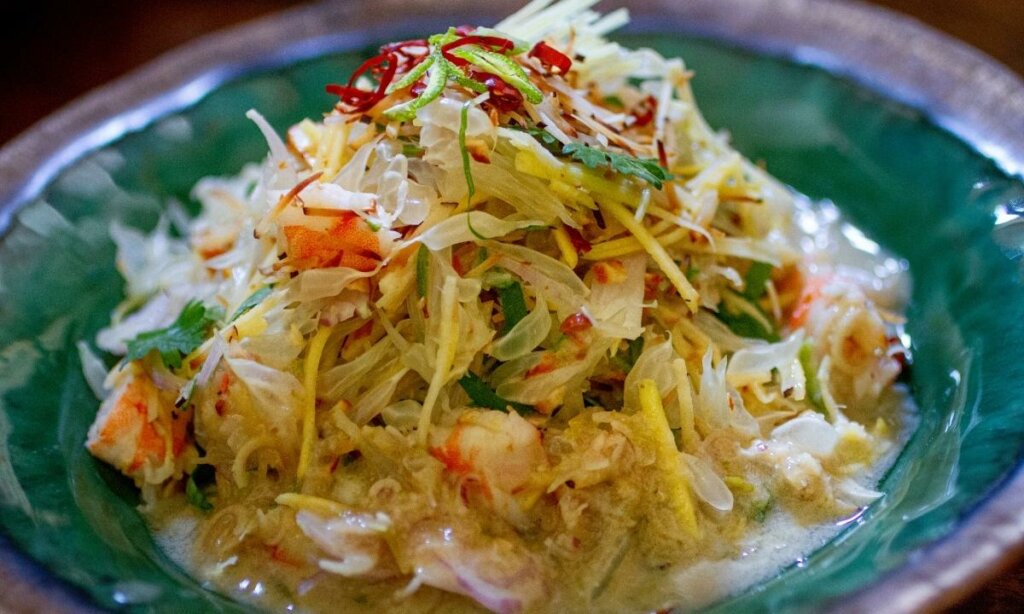 Describing this salad in words transforms flavors and texture into language; thus, if you're not familiar with salad flavor re-layering terms, you can quickly review them here, as this is the foundation for the technique described here.
Multiple ingredients in a salad can produce structural noise and clutter that will disrupt the salad's rhythm, resulting in a confusing disharmony. Therefore, it is our responsibility to understand and anticipate the tones of the salad, clearly conveying their combined resonance, based not only on the ingredients themselves but also on their taste, texture, and cutting style within this rhythm.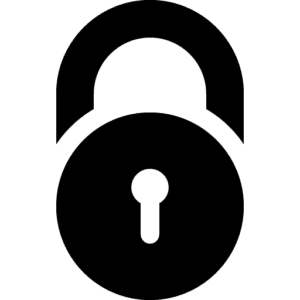 Unlock exclusive content!
Log in now or become a valued subscriber 
Login