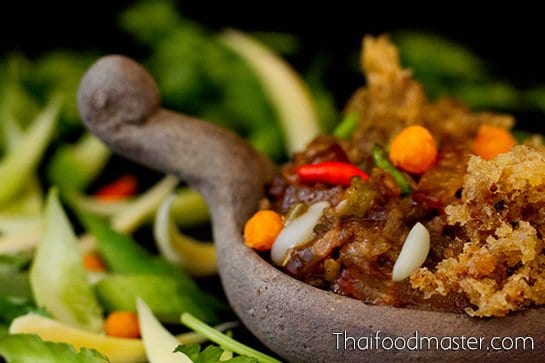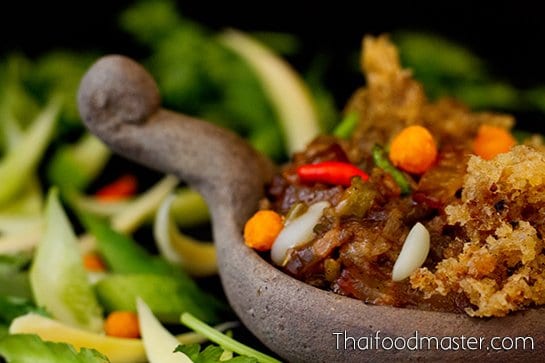 Naam phrik lohng reuua (น้ำพริกลงเรือ) – Literally translated as "boat embarking chili relish", this particular boat seems to have drifted a long way from port and these days, the actual dish served in Thai restaurants is far away from the original version.
We want to tell you the real story behind this dish and to present you with the original version's recipe in its true character – as if the boat is still moored at the dock.
Naam phrik lohng reuua is a relish that was created with ordinary ingredients for a real princess. It is made by frying sour-sweet and salty fermented shrimp paste chili relish (naam prhrik kapi) together with a salty-sweet pork condiment (muu waan), and adding deep-fried crispy and fluffy fish meat for body and crunch.
The resulting taste should be sour-salty and sweet, without any of these flavors taking the lead. They should all be equally present, as a melody that plays harmoniously on the palate.
The dish is served alongside raw, salted duck egg yolk balls, pickled garlic and vegetables such as apple eggplants, cucumbers and winged beans, as well as white turmeric and fresh coriander leaves.
The version on Thaifoodmaster
We follow the recipe of Maawm Luaang Neuuang Ninrat (หม่อมหลวงเนื่อง นิลรัตน์), a former chef at the residence of Phra Wimaadaa Thuuhr. Throughout her life, she prepared, taught and wrote on the intricacies of Thai Royal cuisine. We find it this to be the recipe closest to the original, but we couldn't help ourselves from modifying it just a bit. We cooked another version with thinly sliced hairy-fruited eggplant. (maeuk – มะอึก; Solanum ferox). Both versions were heavenly and flavorful.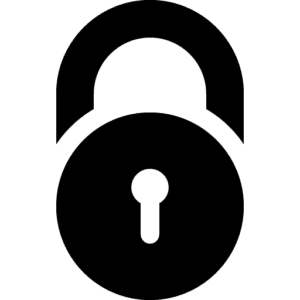 Unlock exclusive content!
Log in now or become a valued subscriber 
Login