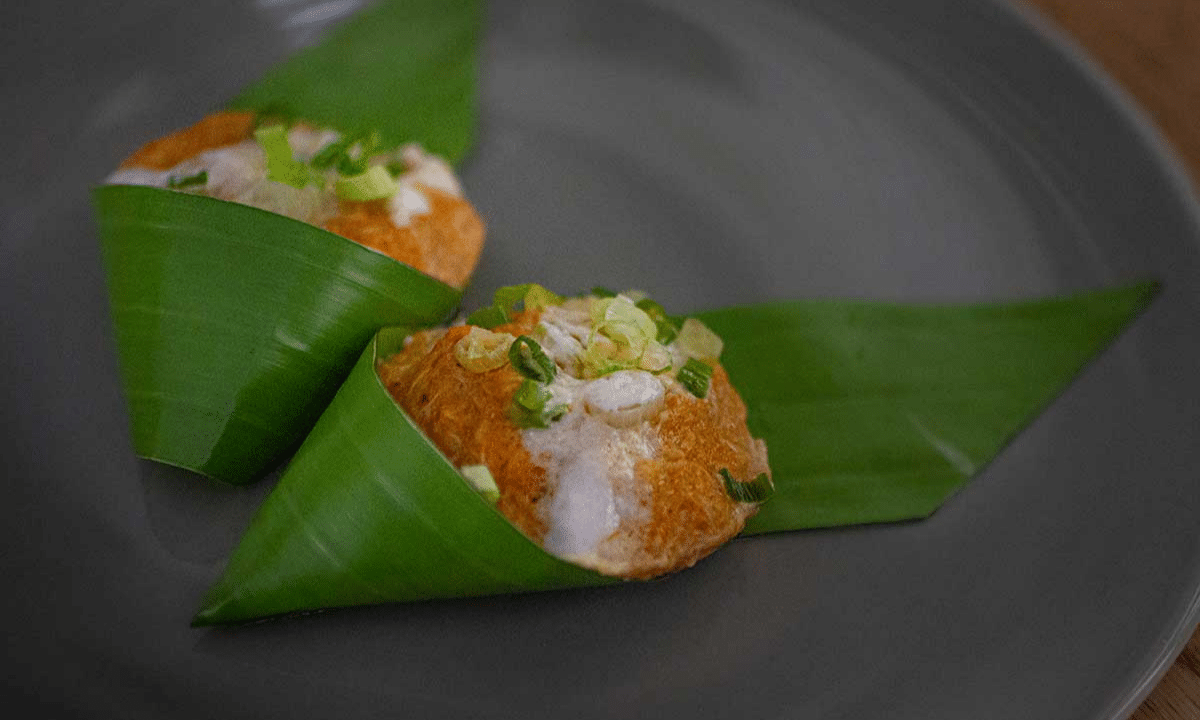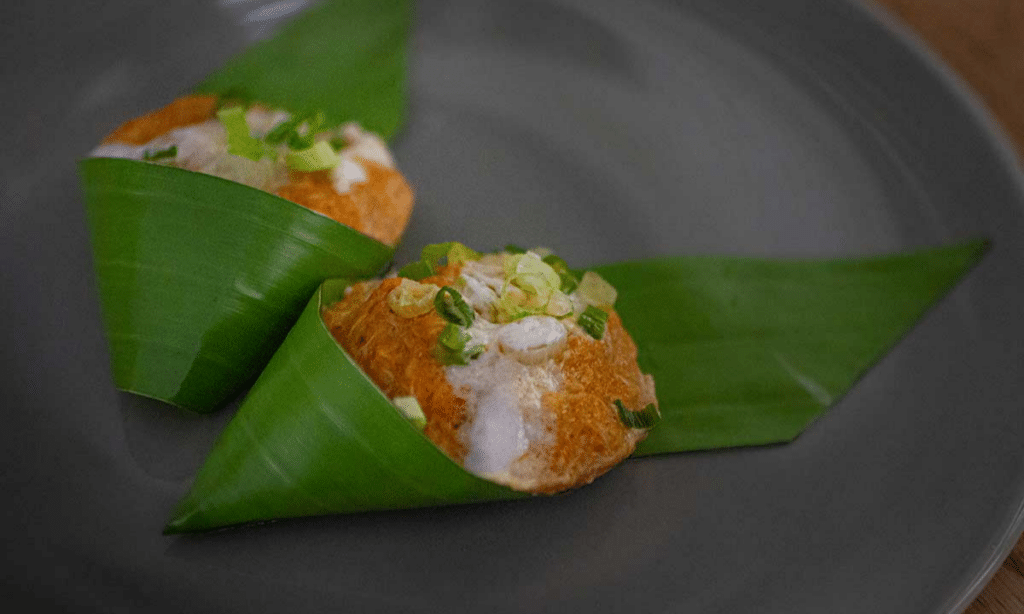 This festive and rich recipe is for a coconut-based haaw mohk featuring chicken, crab and pork meats. This recipe was chosen from the various versions available at the time by Lady Plean Passakornrawong, for inclusion in her epic cookbook Maae Khruaa Huaa Bpaa (MKHP) (ท่านผู้หญิงเปลี่ยน ภาสกรวงศ์ ตำราแม่ครัวหัวป่าก์).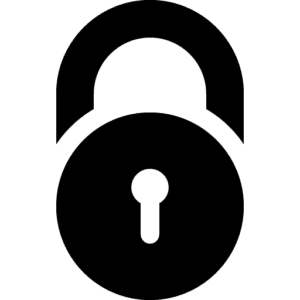 This Content is Locked
Join Today to unlock the content! 
Login