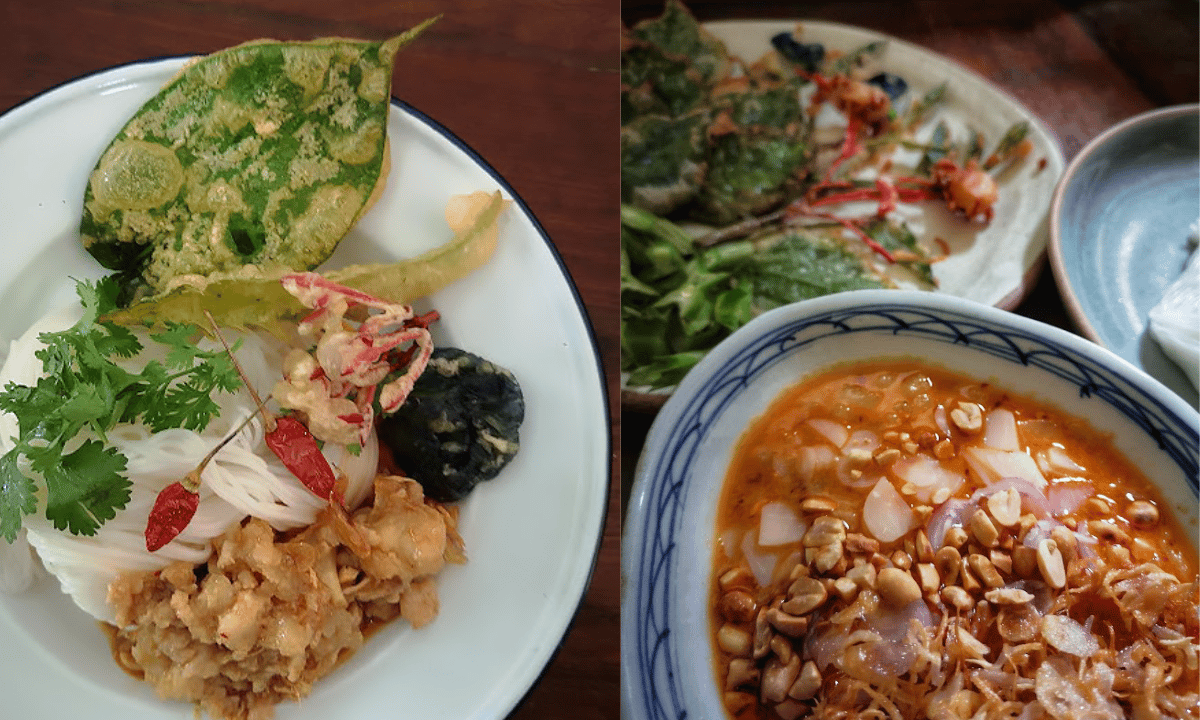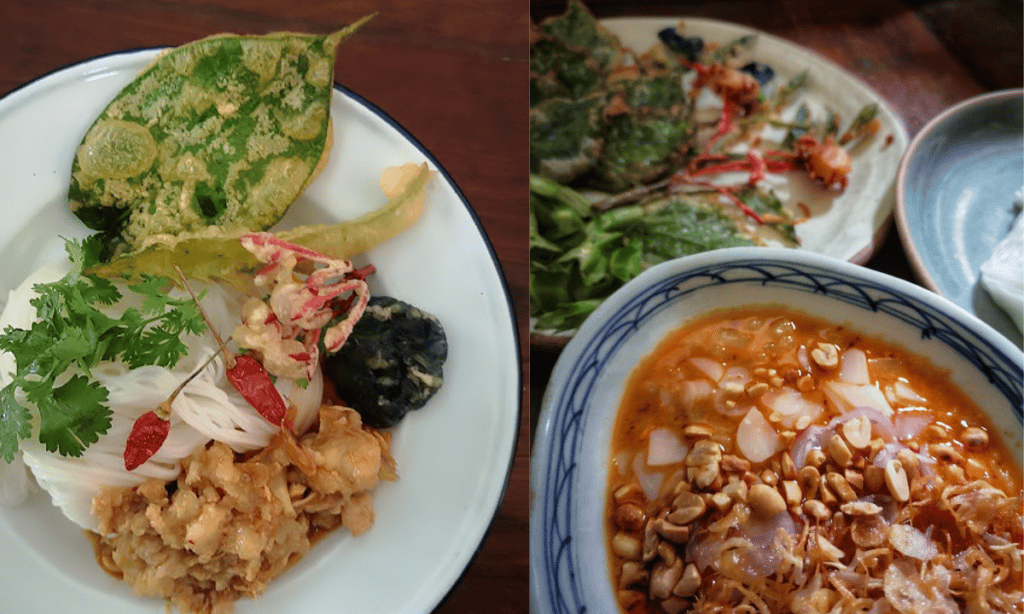 Made with fermented rice noodles and an aromatic, multi-sour coconut-based chicken sauce, this is a brilliant dish that is relatively easy to prepare. While considered a light meal, the dish is just as fulfilling as the full-fledged Siamese style khanom jeen naam phrik meal set. And while the latter would have required a full day to prepare and was therefore unsuited for a casual lunch, this clever – and somewhat quicker to make – recipe is bright and delightful, a hallmark of Lady Gleep Mahithaawn's cooking style (ท่านผู้หญิงกลีบมหิธร) (1876-1961).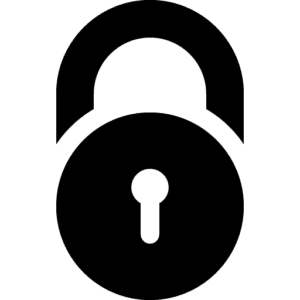 This Content is Locked
Join Today to unlock the content! 
Login