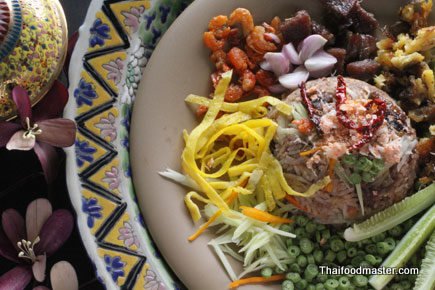 You might be surprised to learn that – despite Thailand's diverse, abundant produce – the basic pillars of Thai cuisine are quite simple: rice, salt, chili, and some proteins from freshwater fish. In the central and southern regions of the Kingdom, fermented shrimp paste (gabpi), which was originally devised as a preservative, is a fundamental base of Thai cuisine; in earlier days, rice and gabpi were essential elements in every traveler's personal kit.
And so it happened that one night, during his second trip to Europe in 1907 and on his way back from Italy, King Rama V, Chulalongkorn the Great dreamed that his royal grandmother had prepared for him a very delicious plate of khaao khlook gabpi. Maha Sawek Ek Phrayaa Boorootrat Rachaphanlohp (มหาเสวกเอก พระยาบุรุษรัตนราชพัลลภ), a senior official and the King's close aide at the time, recounts the King's dream in his memoirs "Booroot Rat (บุรุษรัตน)". The dream was so vivid, Booroorat notes, that the somewhat homesick King requested a plate of khaao khlook gabpi, which the aide dutifully prepared.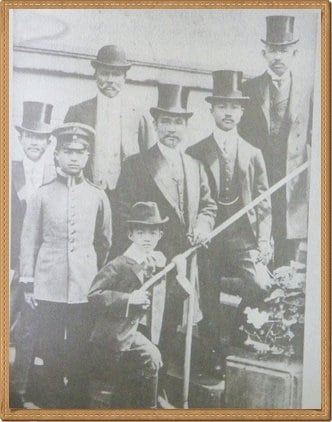 Eaten by poor and rich alike, khaao khlook gabpi is made from the very basic building blocks of Thai cuisine. For Thais, is a glue between the generations; a dish that might make one feel closer to parents and grandparents. Khaao khlook gabpi brings you back home.
In keeping with its status as a primary dish in Thai cuisine, khaao khlook gabpi is simply prepared with a sophisticated finish and a wonderful presentation.
Each of the dish's components is separately prepared and set aside, and mixed individually for each serving. A pleasant harmony of several flavors is created – complex and profound in taste, the dish is a stunning display of confidence.
Fragrant jasmine rice is an excellent platform for the saltiness of the fermented shrimp paste, the sourness of the green mango (or 'madan', guttiferae), which are blended further with the sweetness from sweet pork and the richness of the grilled and deep-fried catfish.
There are many variations of this dish: I have chosen to publish the version described by Princess Jongjittanom Dissakul (หม่อมเจ้าจงจิตรถนอม ดิศกุล) (1886-1978). This is the very same version prepared for King Chulalongkorn the Great during his unforgettable trip to Italy.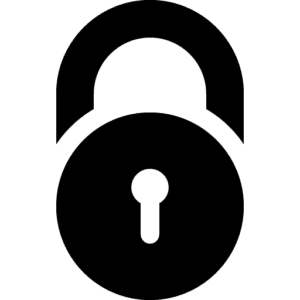 Unlock exclusive content!
Log in now or become a valued subscriber 
Login