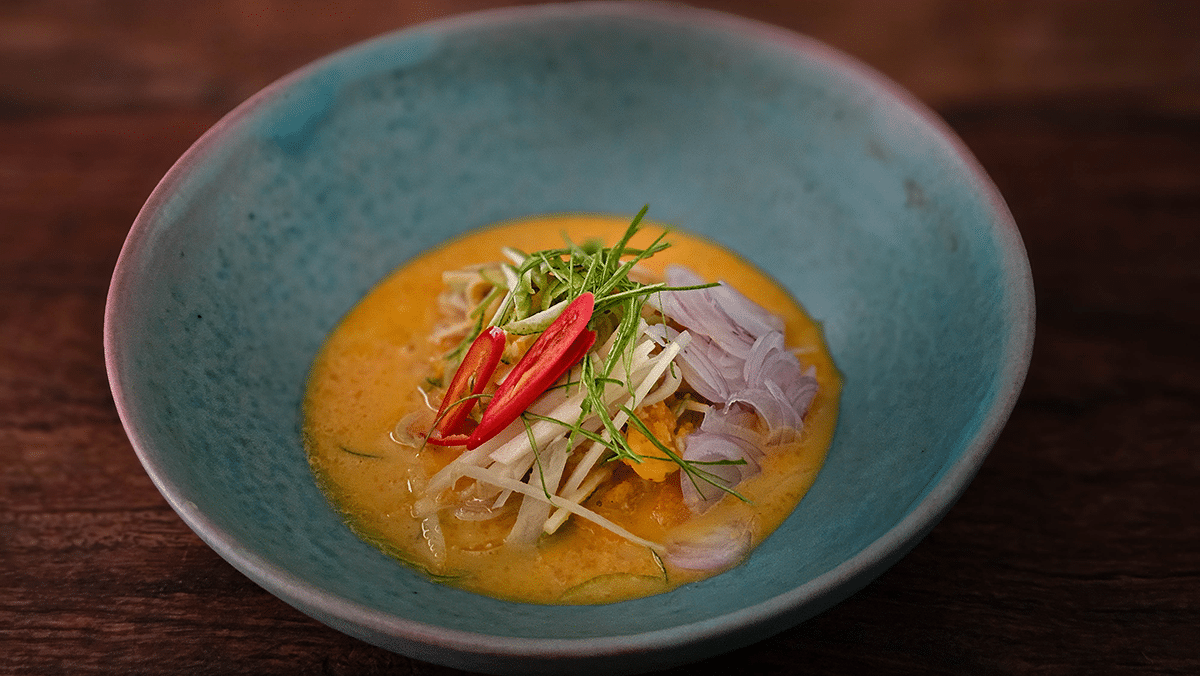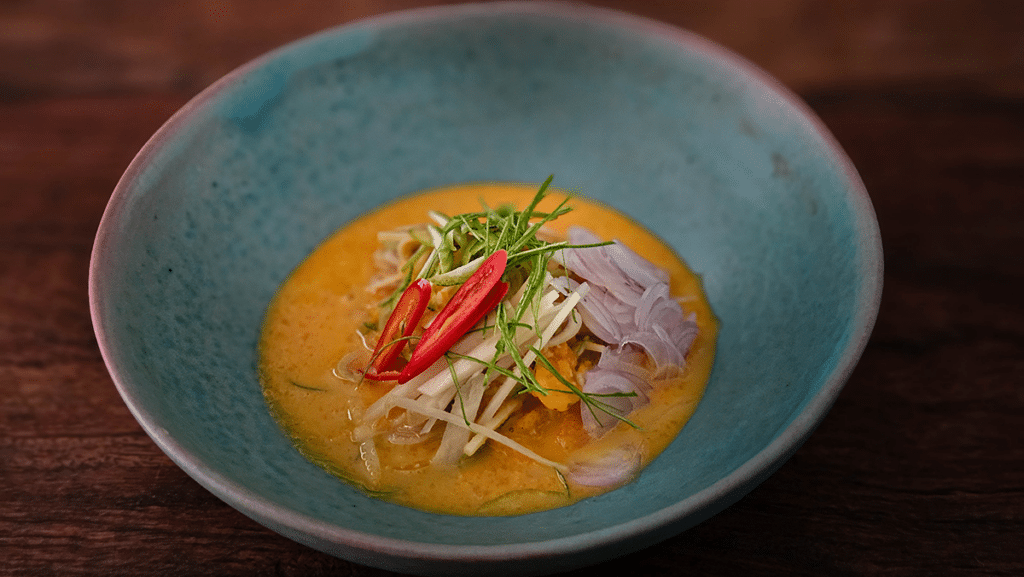 This vibrant salad combines the richness of crumbled duck egg yolks with the zesty notes of citrus and aromatic herbs.
Set against a backdrop of aromatics, the crumbled essence of cured duck egg yolks glow in a delicate orange-gold shade, evoking a shimmering sunlit dawn. The cured yolks bestow a rich, briny base that acquires even deeper undertones when seasoned with fish sauce and sugar. This base takes on a luxuriously silky texture, reminiscent of a finely whipped mousse, when mixed with juices of lime and kaffir lime, which also give the mix a crisp, clean citrusy finish.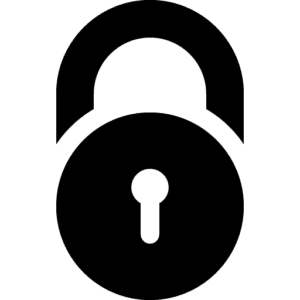 Unlock exclusive content!
Log in now or become a valued subscriber 
Login