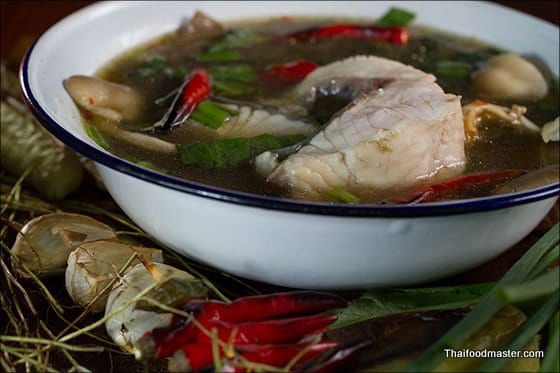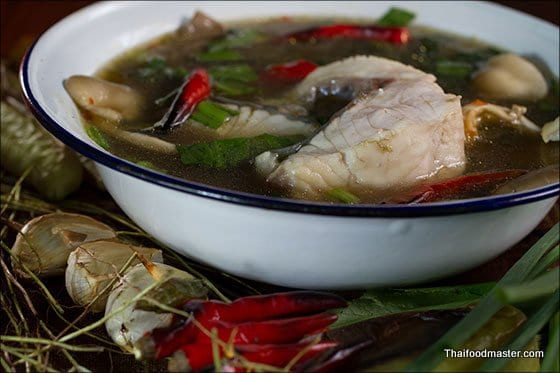 Dtom Jeaw Pla is a Laotian fish soup recipe which is easy to prepare. It is similar to a Northern Thai dish called "Aw Jeaw Pla" (เอ๊าะแจ่วปลา) which is popular among the Tai Lue people (ไทลื้อ).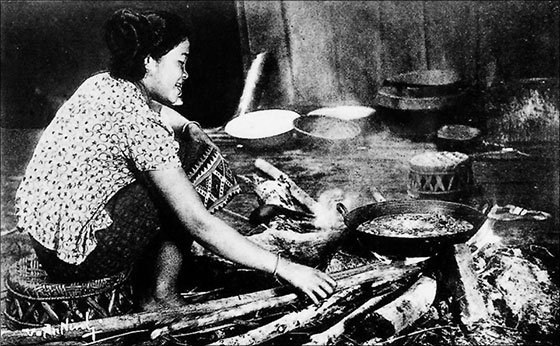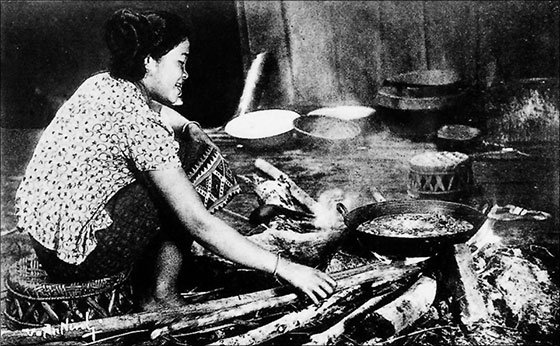 Dtom Jeaw Pla is a rustic and spicy fish soup that is far from being unsophisticated. There is something humble, genuine, and unpretentious about it, which makes you fall in love with it.
Its humble countryside charm and surfeit of tastes quickly placed it high on my personal list of favorite dishes.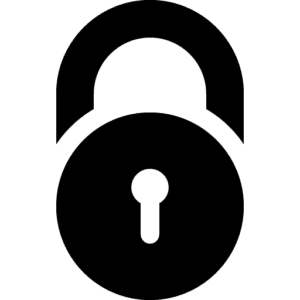 This Content is Locked
Join Today to unlock the content! 
Login