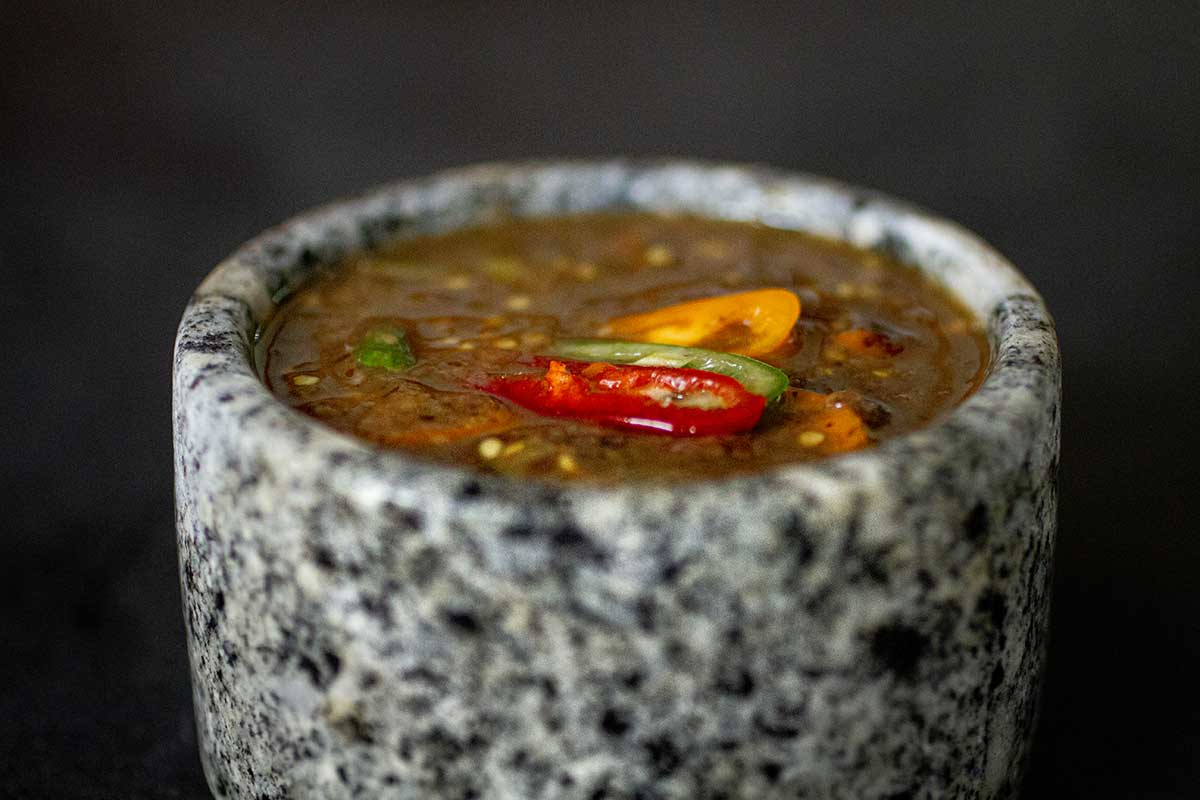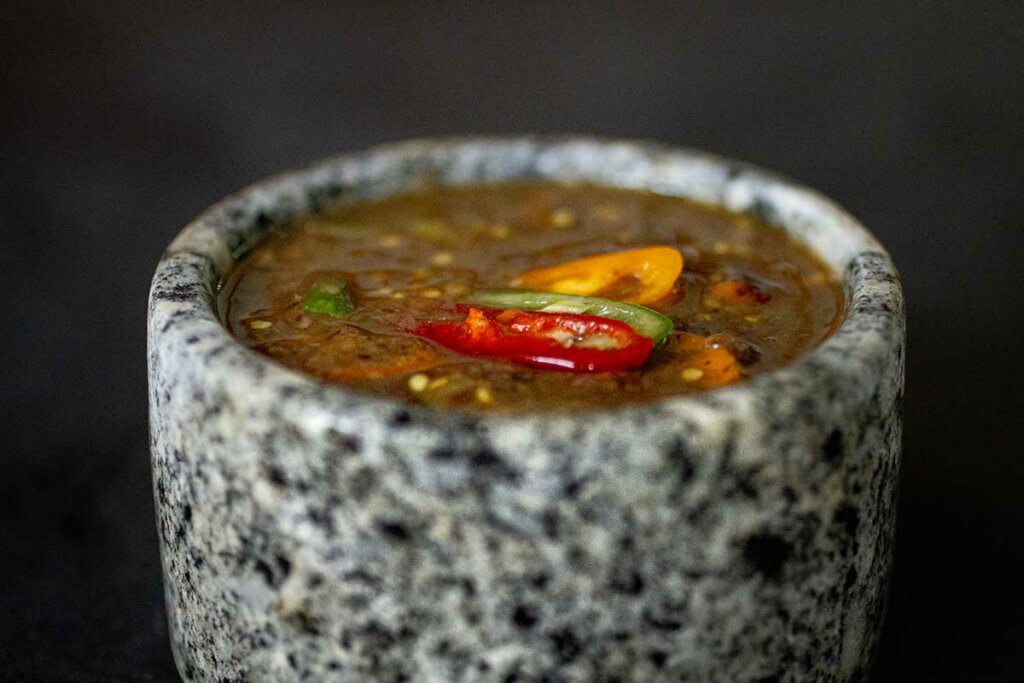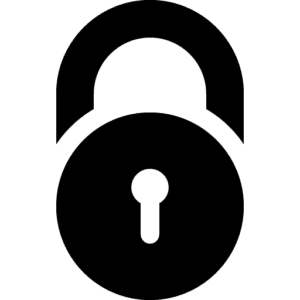 Unlock exclusive content!
Log in now or become a valued subscriber 
Login
Incorrect username or password.
Incorrect username or password.
Related Entries
Naam phrik lohng reuua (น้ำพริกลงเรือ) – Literally translated as "boat embarking chili relish", this particular boat seems to have drifted a long way from port and these days, the actual dish served in Thai restaurants is far away from the original version. We want to tell you the real story behind this dish and to present you with the original version's recipe in its true character – as if the boat is still moored at the dock.
A Tai Lue style grilled catfish laap which is somewhat more complicated than the Issan version of grilled catfish laap.
Fish fermentation consists of a simple salt-curing process: mixing or coating a whole fish, sliced fish or minced fish meat with salt and rice husks (or ground roasted rice). The mixture is then allowed to rest and ferment for few months. This fermentation process creates deep, intense umami flavor agents accompanied by a strong stench. It is only with culinary sagacity and skill that cooks are able to harness and direct these powerful flavors within the context of an appetizing dish, and to constrain the odor to an agreeable intensity.
Yam sohm choon is a sour green mango salad served with grilled fermented shrimp paste; roughly chopped shallots; sweet pork condiment, deep-fried fluffy grilled catfish and seasoned with fish sauce, palm sugar and lime juice and topped with deep-fried dry chilies cut into small pieces.
If you follow Thai movies and TV dramas, you probably remember Sohm Choon, the adorable boy ghost character from the period romance movie Reun Mayura (1997), which was a love story between a beautiful woman and a handsome man living in different periods of time.
A century ago, modernity and western ideas were permeating Siamese society across all aspects of life. In addition to the Siamese becoming more familiar with […]