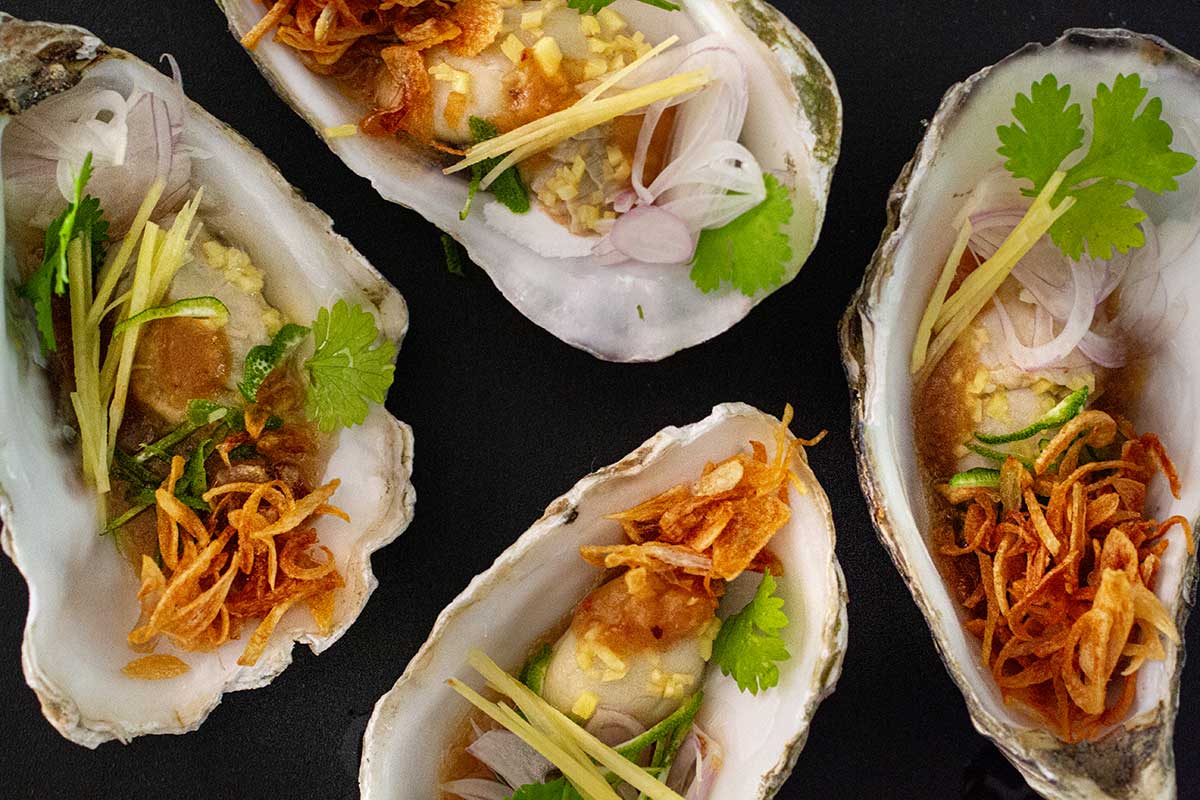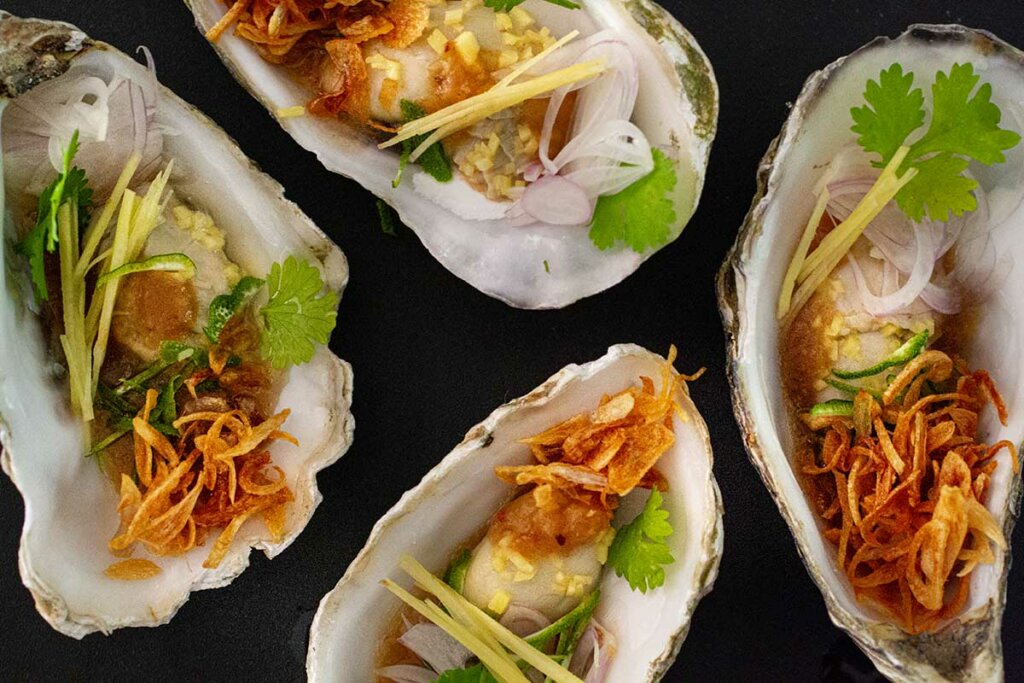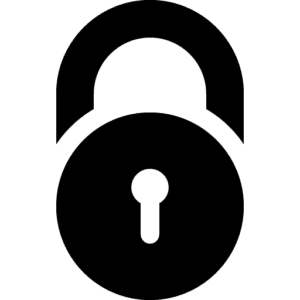 Unlock exclusive content!
Log in now or become a valued subscriber 
Login
Incorrect username or password.
Incorrect username or password.
Related Entries
This relish is based on the basic chili relish recipe. The main sour element body is tamarind flesh, which is pounded together with dried chilies […]
This is a classical Siamese spicy curry that displays a spicy, salty and sweet flavor profile, and uses common curry ingredients such as pea eggplants and young green chilies with an interesting dry spice profile.
This eel curry includes a greater-than-usual quantity of aromatics used over three stages. First, the eel is cleaned and sliced into segments; then it is fried with a generous amount of lemongrass, galangal, kaffir lime leaves and shallots. These help to counter its muddy and somewhat iron-like odor, which disappears along with the liquids and the aromatics.
This eel curry recipe is adapted from the vintage book: "Gap Khaao O:H Chaa Roht" by Ging Ga Nohk) (กับข้าวโอชารส โดย กิ่งกนก – กาญจนาภา พ.ศ. 2485). This rare book was written in 1942 during WWII, a period of global turmoil in which Thailand was invaded by the Japanese. That same year marked a decade from the ending of absolute monarchy rule in 1932, and one generation away from the peak of the Siamese culinary renaissance that flourished in the court of King Rama V (1868-1910): a nostalgic era for its children who are still with us to remember and reflect on those times.
Fish fermentation consists of a simple salt-curing process: mixing or coating a whole fish, sliced fish or minced fish meat with salt and rice husks (or ground roasted rice). The mixture is then allowed to rest and ferment for few months. This fermentation process creates deep, intense umami flavor agents accompanied by a strong stench. It is only with culinary sagacity and skill that cooks are able to harness and direct these powerful flavors within the context of an appetizing dish, and to constrain the odor to an agreeable intensity.
Made with fermented rice noodles and an aromatic, multi-sour coconut-based chicken sauce, this is a brilliant dish that is relatively easy to prepare. While considered […]