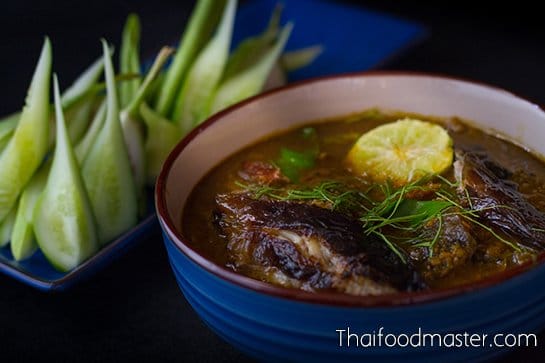 This dense curry made of fermented fish innards is dark coffee-brown in color – a salty, fiery hot dish, it grips the palate in an intense umami embrace.
As the flagship dish in the repertoire of spicy southern Thai cuisine, it comes in different versions: some are water-based; some have a base of coconut cream. But whatever the style, it is a fiercely hot dish that features both dried and fresh chilies.
Fermented fish innards are just one of many fermented fish products used in Thai cooking as an umami flavoring agent.
[this topic and the various preparations in common use are covered in detail in previous articles.]
The path of Southern dishes to royal Thai cuisine
Nakorn Sri Thammarat is one of the most ancient cities in Thailand, and is regarded by many as the culinary capital of southern-style Thai cuisine – it was the port of entry for southern Thai cooking style to the royal court of Siam and, from there, these dishes began to circulate among the general population of the kingdom.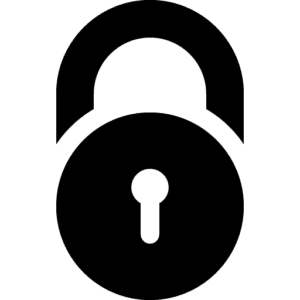 Unlock exclusive content!
Log in now or become a valued subscriber 
Login