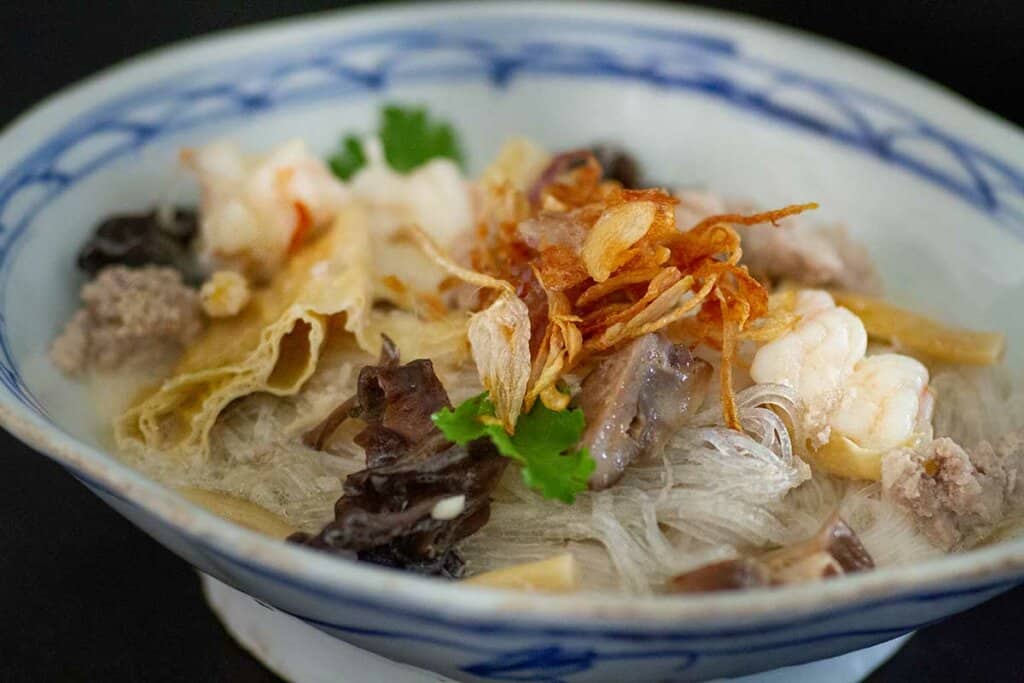 Gaaeng raawn (แกงร้อน) is a colloquial Thai term that refers to 'hot curry'. Today, gaaeng raawn is used to denote soups or curries served with steamed rice. While the precise origin of the term is unclear, gaaeng raawn (แกงร้อน) was deployed in the 1800s for a specific dish – a Siamese soup featuring glass noodles, cooked as either a coconut or a water-based soup with an assortment of dry ingredients revered in Chinese cuisine. The soup's potential health benefits, combined with its ease of preparation and subtle yet profound flavor, made it a popular choice for entertaining large groups of people, of all ages and backgrounds. The soup is often augmented with fresh proteins: in its more luxurious versions, multiple proteins may be added, including a combination of chicken, pork, shrimp, squid, and crab meat. Thus, over the years, gaaeng raawn (แกงร้อน) was established as a staple source of comfort and warmth for people of all walks of life in Siamese society.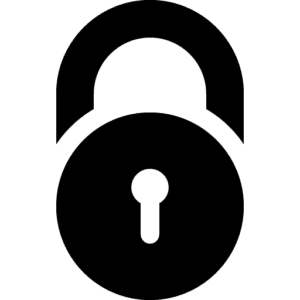 This Content is Locked
Join Today to unlock the content! 
Login