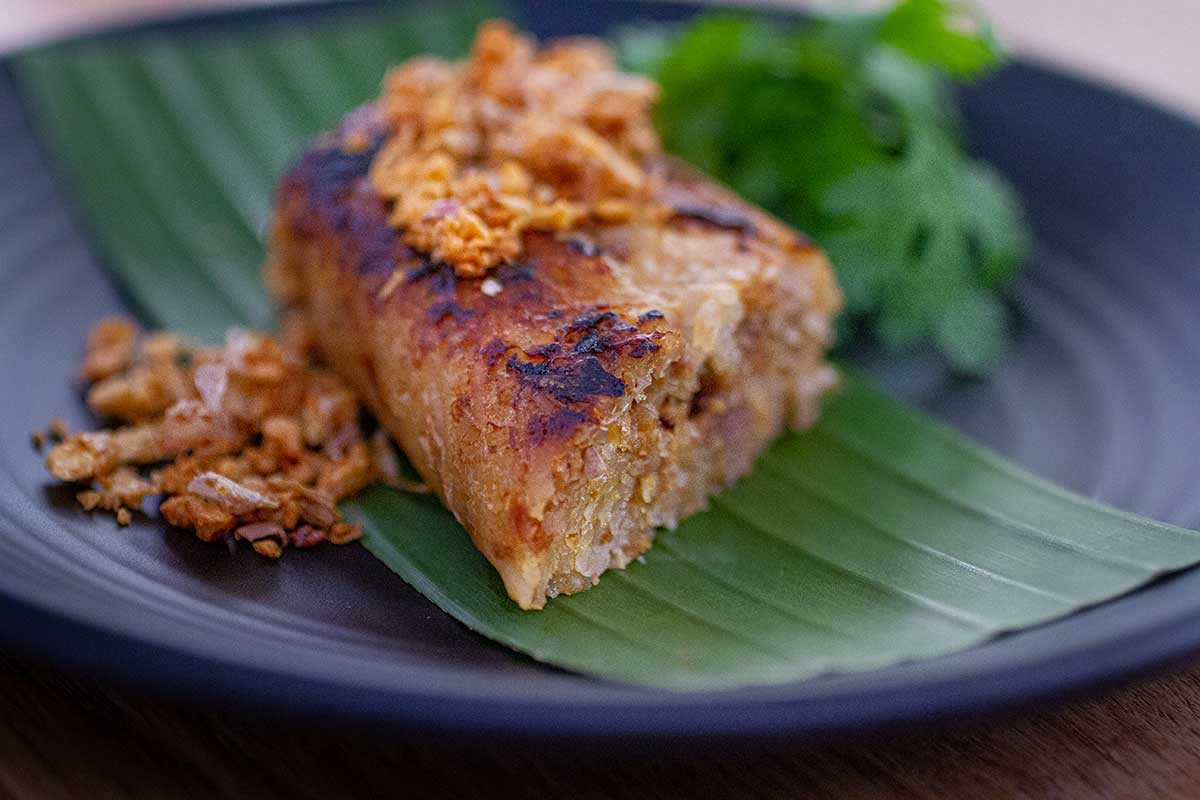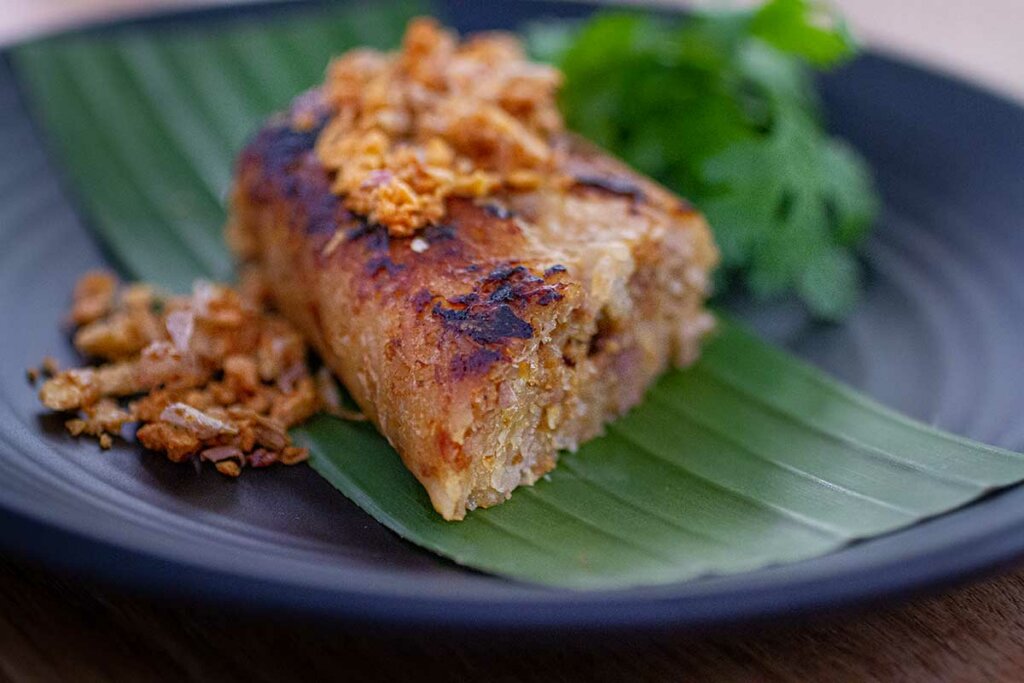 Mom Chao Sai Ladawan's (Princess Saisawali Phirom) khaao bping (ข้าวปิ้ง) is a dish of seasoned rice mixed with sweet pork and crispy fried garlic, then wrapped in banana leaves and grilled. Unwrapping the parcel reveals a slightly charred rice cake that melts into a pleasantly chewy, smoky, and deliciously savory treat. Created by using basic ingredients of Siamese cuisine, the dish can be served on a bed of banana leaves or on fine porcelain plates, thus touching the hearts of diners from all walks of life.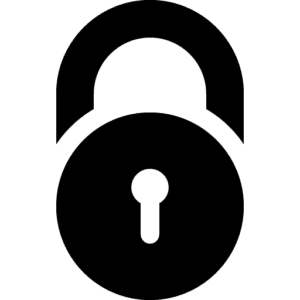 This Content is Locked
Join Today to unlock the content! 
Login