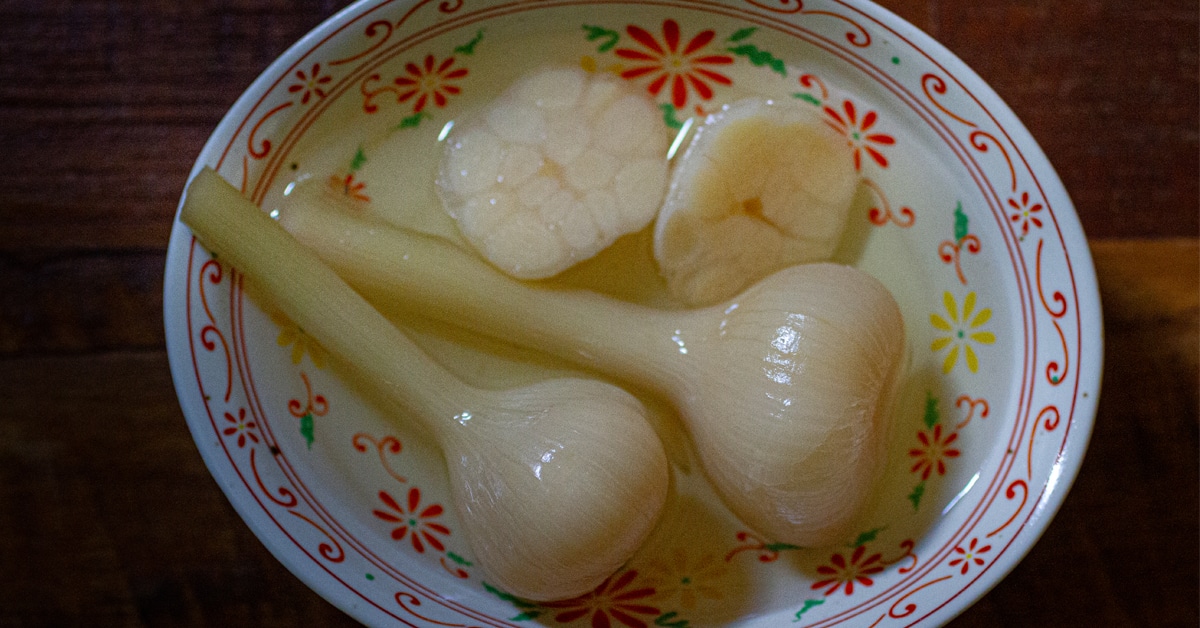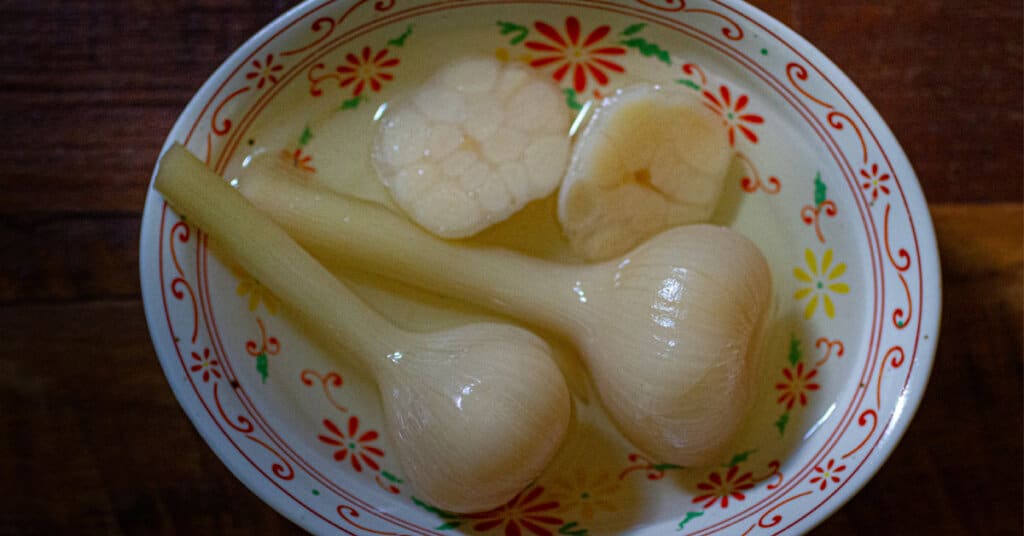 Pickled garlic brine is a common and popular souring agent deployed as a practical substitute for, or in addition to, lime juice. Unlike citrus fruits, which are seasonal, pickled garlic was a staple in the Siamese kitchen pantry. It has a rounded sour-sweet mature profile with a slight saltiness. The brine, made from a vinegar-sugar base brine, is frequently used for salad dressing; the pickled garlic is employed in a variety of other dishes, including curries, chili relishes, and even stir-fry dishes. It is advisable to always keep a jar of homemade pickled garlic on hand.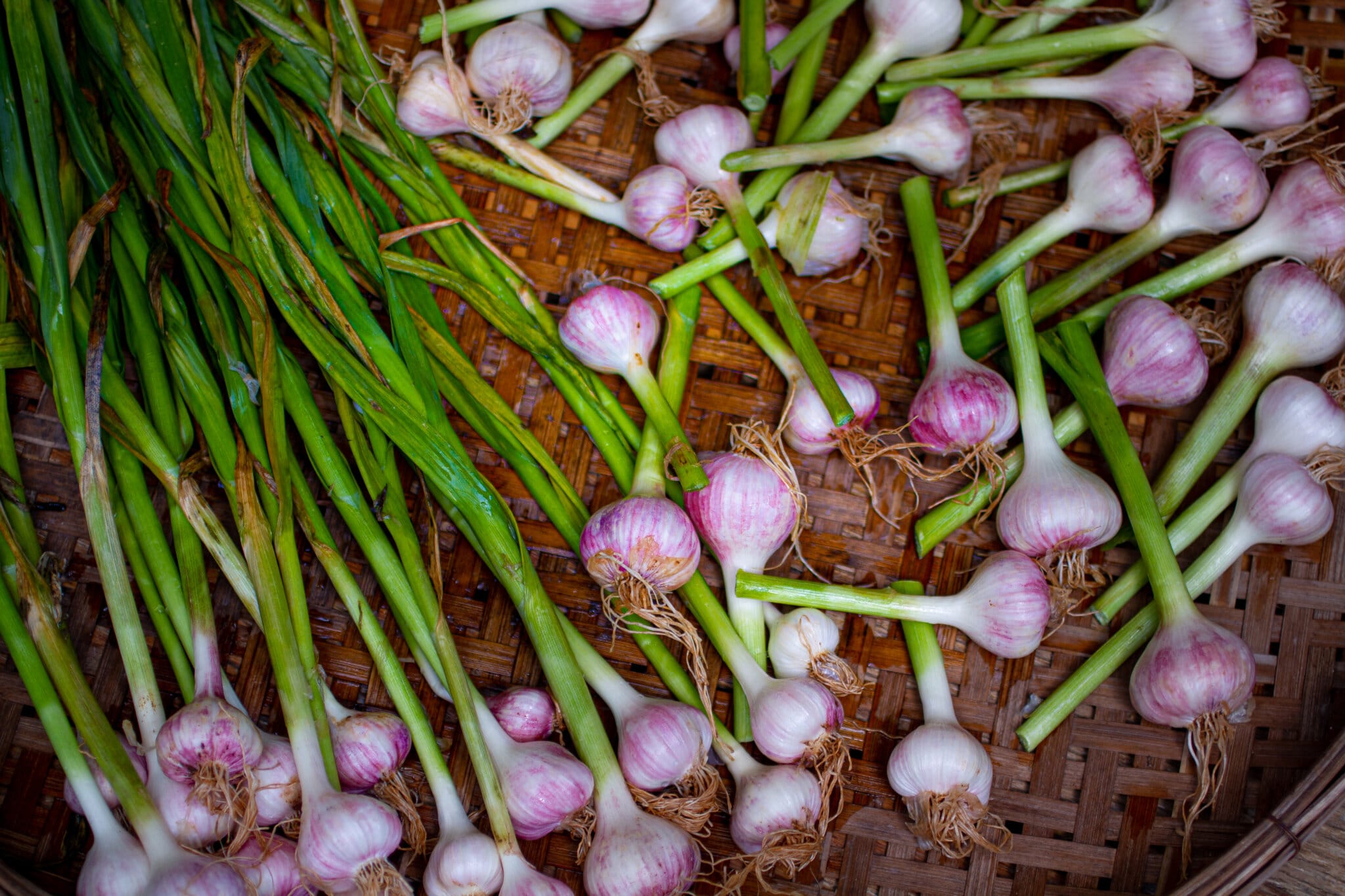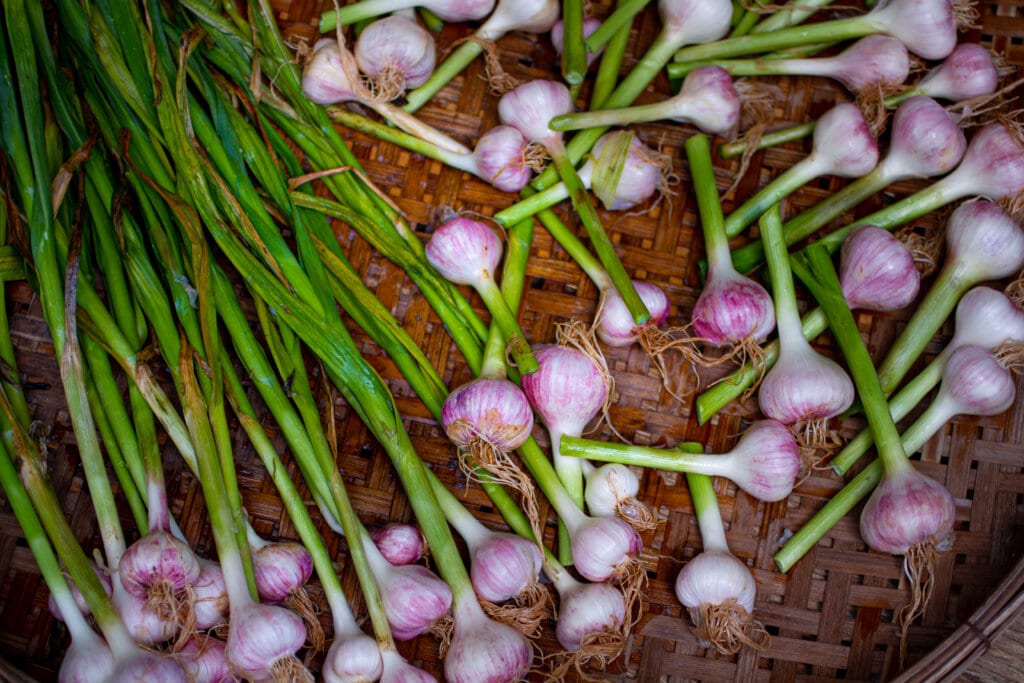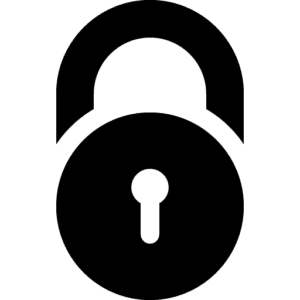 This Content is Locked
Join Today to unlock the content! 
Login