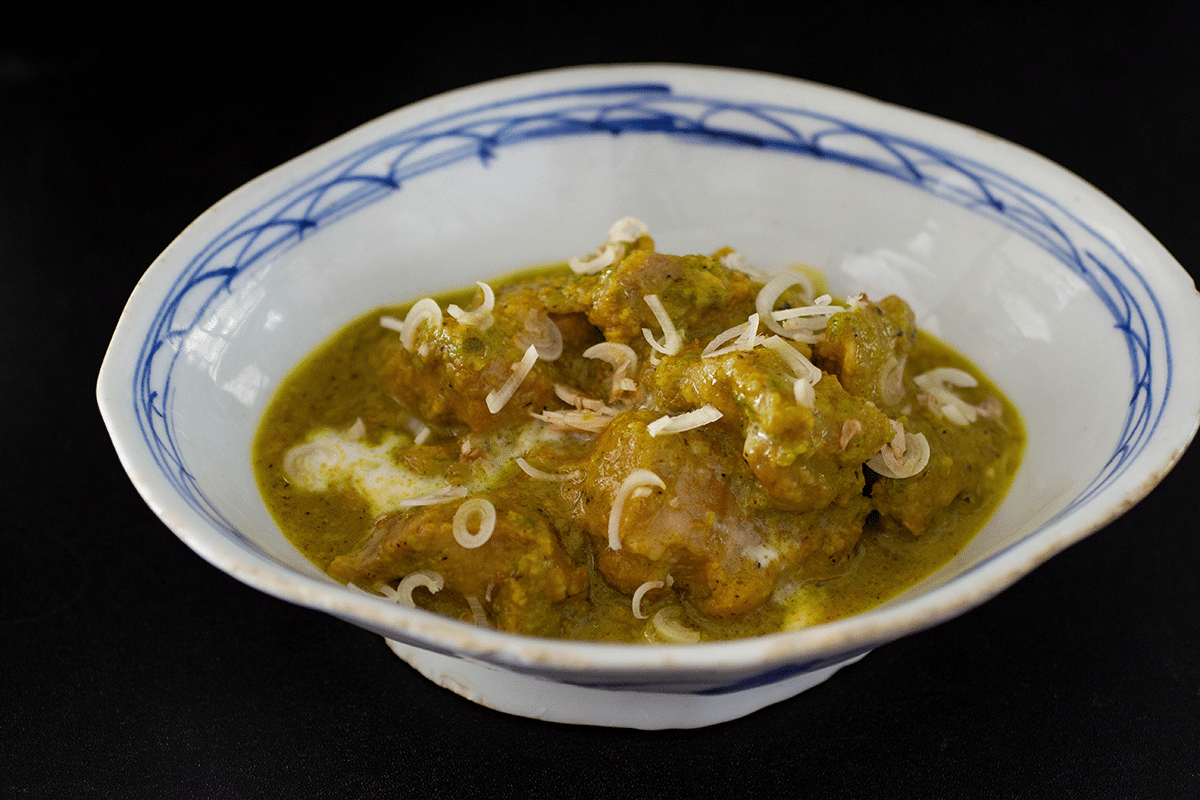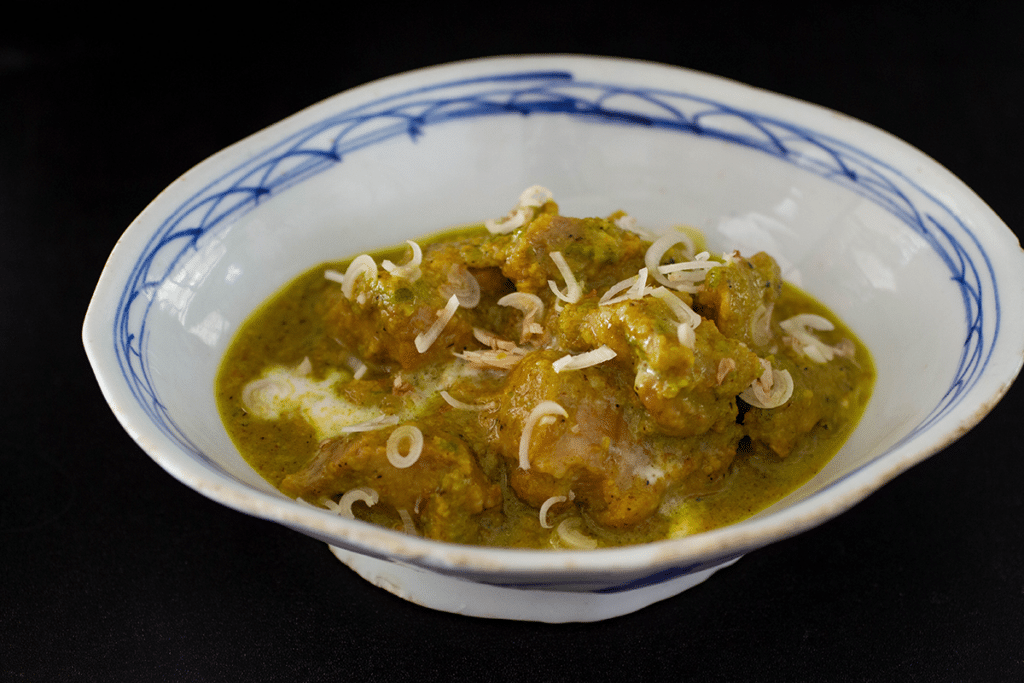 Gaaeng rawang (แกงระแวง) is a curry bearing an unusual name and contradictory accounts regarding its appearance, lineage and origins. When I cook this dish, it is a rich and thick coconut-based curry made with a paste of fresh chilies, aromatics, spices and generous amounts of fresh turmeric, which adds warmth and gives the green chili color a slightly earthier, muted tone that resonates beautifully with the duck meat.
The duck meat is prepared separately and slow-braised in coconut cream before being cooked in the curry. This slow-braising process allows the coconut cream and duck's fattiness to melt together, resulting in moist and flavorful meat with a hint of sweetness. The curry itself is seasoned to a salty and slightly sweet flavor profile.
The curry paste, made with fresh chilies and turmeric, introduces undesired, grassy qualities into the dish referred to in Thai as "green rank" or "men khiaao (เหม็นเขียว)."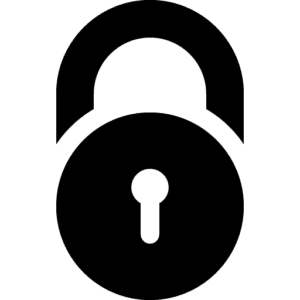 Unlock exclusive content!
Log in now or become a valued subscriber 
Login