Considered by some to be the most famous, and the most delicious, dish in Thai cooking, the story of Massaman curry is interwoven with trade, politics and religion in 17th-century Siam. The story is filled with mighty kings, legendary explorers and unsolved mysteries, adding an air of magic and power to this already-heavenly perfumed dish, and thickening the plot of this full bodied, coconut-based curry's birth.
Massaman is usually made with chicken, beef, lamb, mutton or goat. Sometimes the meat is fried in butter or fat, prior to simmering it in sweet spices and coconut milk until the meat softens and the curry thickens, a process called khao gathi (เข้ากะทิ).
In the Arabian culinary tradition, almonds (ลูกมะด่ำ, อัลมอนด์), peanuts or sultana raisins (ลูกกิจเสม็ด) are included to add joy and richness; and the dish is seasoned to a sour-leading sweet, to follow taste with a pleasant, throat-cooling sensation.
The Thais adapted this curry using Thai ingredients such as fermented shrimp paste (kapi), lemongrass, tamarind and bitter orange juice, and making it spicier. Sometimes potatoes were added, and even pineapple – Massaman curry was considered a dish reserved for special occasions and religious ceremonies.
Massaman curry, or 'the curry of the Muslim', was popular among Siam's residents of Muslim descent for many centuries. The Thai word moot salim, or 'Muslim' (มุสลิม), is derived from the Persian/ Arabic word moot limaan (มุสลิมาน).
While its origins are obscure, we will suggest that two scenarios are possible:
Massaman was introduced to Siam directly via Muslim Persian traders in the 17th century.
Massaman was created in Siam's Muslim communities, using Muslim culinary codes and Siamese ingredients, during the Ayutthaya period or as late as the Thonburi era (18th century).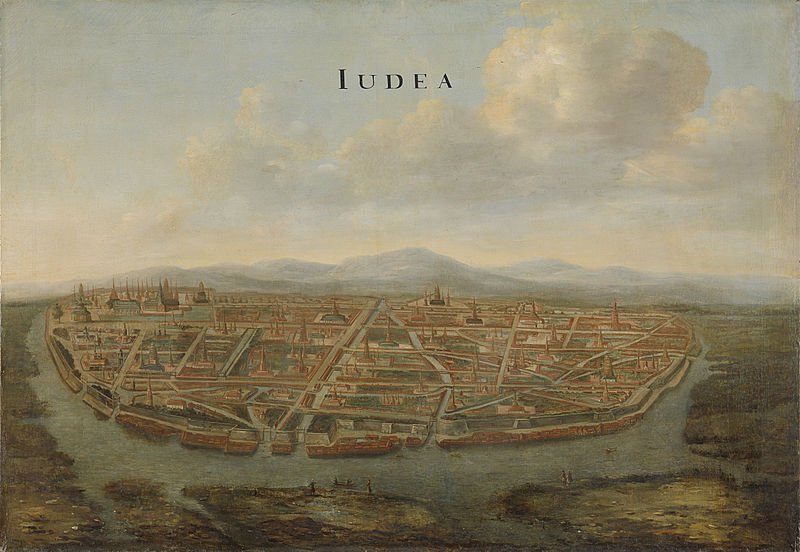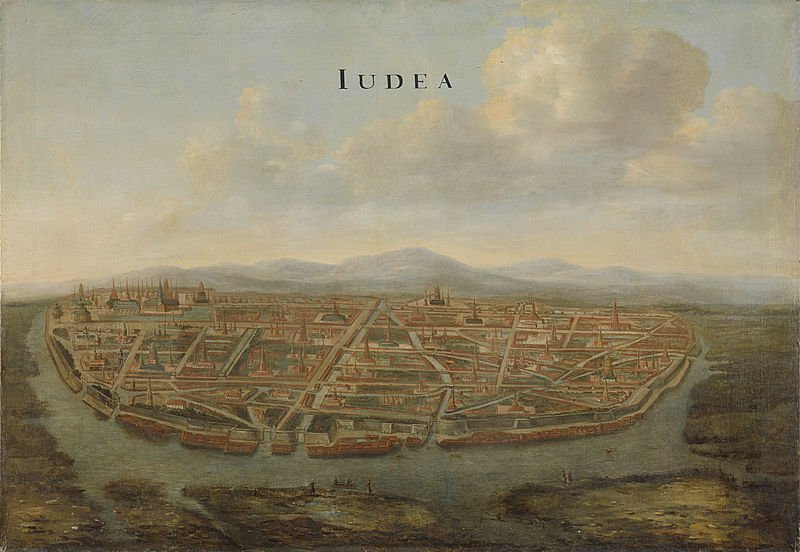 Persian influence during the Ayutthaya period
The period of Persian influence appears to have begun in early 17th-century Ayutthaya, reaching a peak during the reign of King Phra Narai (1656-1688). After a series of coups, rebellions and power struggles provoked by ambitious princes, King Phra Narai came to power with the active assistance of the Iranians and the Japanese, who stormed the royal palace, allowing Prince Narai to usurp the throne from his uncle, Somdet Chaofa Chai.
During King Phra Narai's reign, foreign communities in Siam flourished due to religious and political factors. As well, the Siamese court actively encouraged increased foreign trade and settlement in Siam in an effort to expand trade and generate more revenue for the Royal Treasury.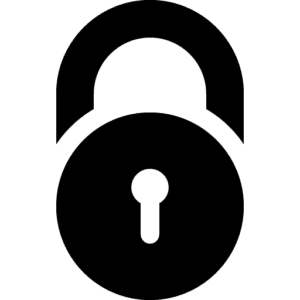 Unlock exclusive content!
Log in now or become a valued subscriber 
Login