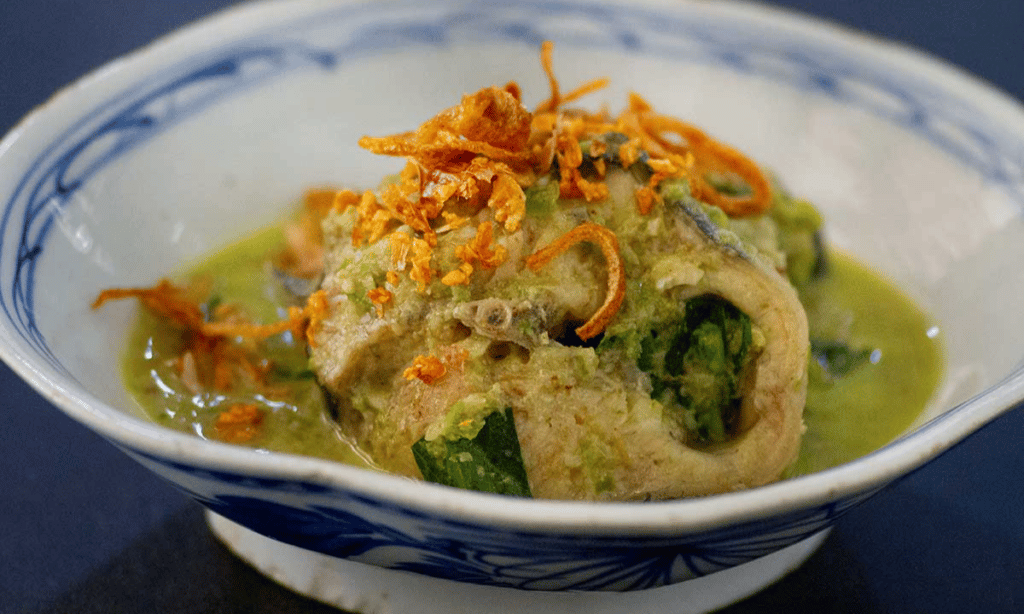 This is a coconut-based jungle curry of catfish featuring fresh green chilies, sand ginger and an upcountry herbal charm.
While the term 'jungle' is widely used nowadays, it remains poorly defined. It is commonly understood that jungle curries are water-based curries with a proper curry paste. Jungle curries are spicy and share a similar evolutionary path with gaaeng khuaa (แกงคั่ว) and gaaeng phet (แกงเผ็ด), coconut-based curries with which they share an identical phrik khing paste.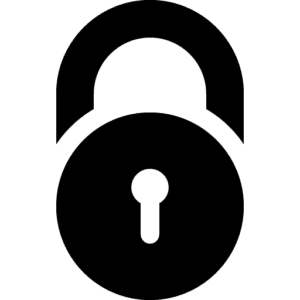 Unlock exclusive content!
Log in now or become a valued subscriber 
Login