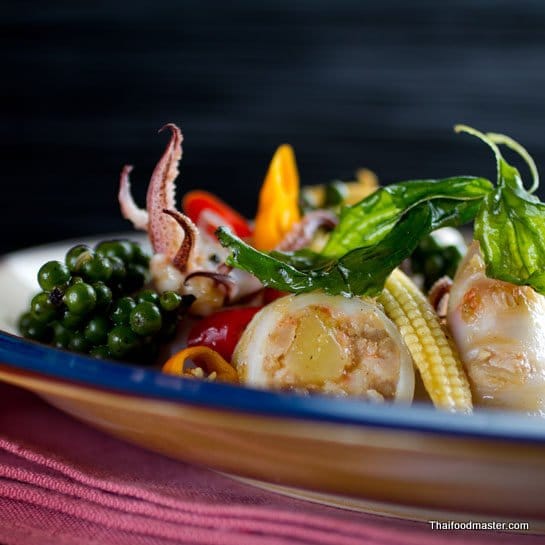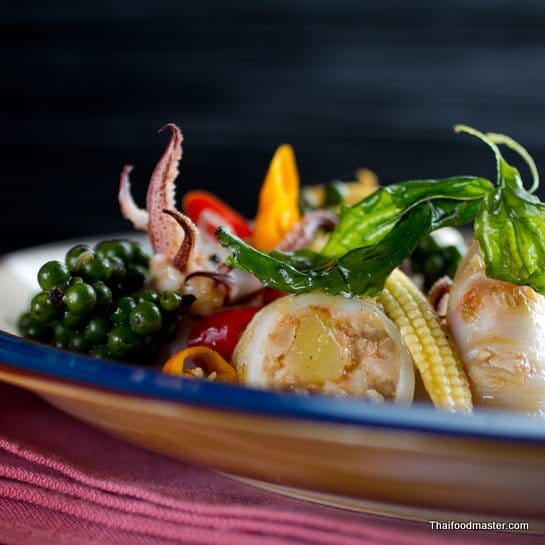 This dish can be found both in Thailand's streets food stalls and in the menus of the high stars restaurants. The spicy stir fried is a perfect choice to the drunken man's plate, it, with it's kick, helps the whiskey run down the glass and offers a wicked sauce to accompany the sophisticated squid's filling made of airy pork married with sweet shrimp. The mixture of pork and shrimp filling maintains moist and tender texture which is further enhanced by the surprise crunch from water chestnuts.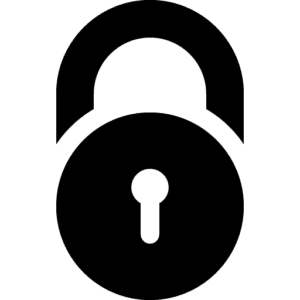 This Content is Locked
Join Today to unlock the content! 
Login