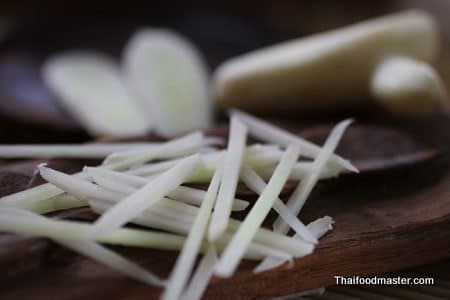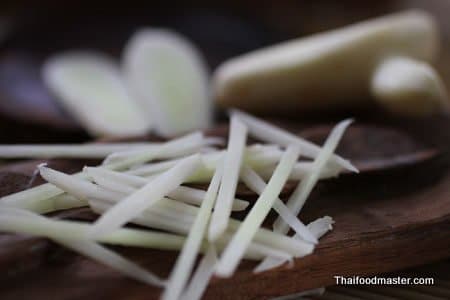 White turmeric is the underground stem (rhizome) of the tropical plant Curcuma zedoaria in the ginger family. About 80 species of Curcuma have been identified, including the better-known culinary member of the family, the turmeric, with its deep yellow pigment.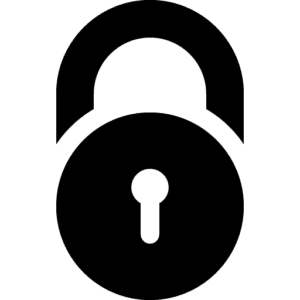 This Content is Locked
Join Today to unlock the content! 
Login