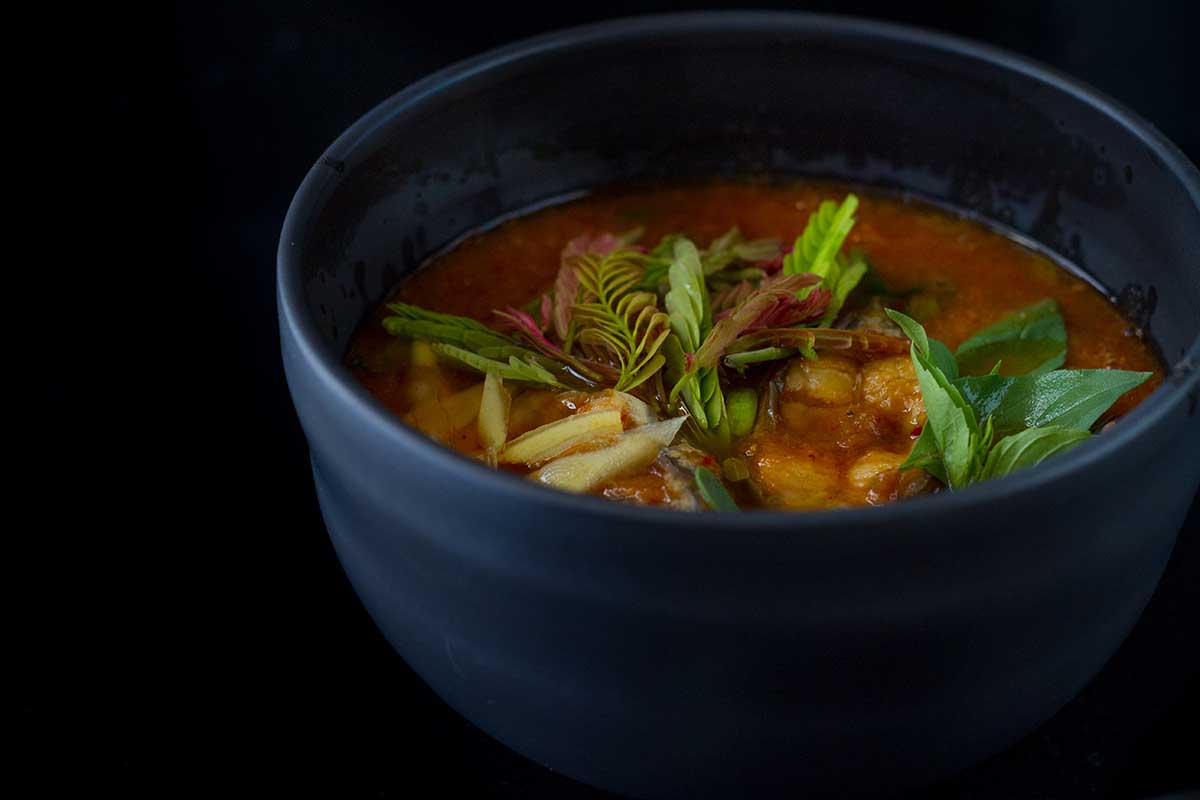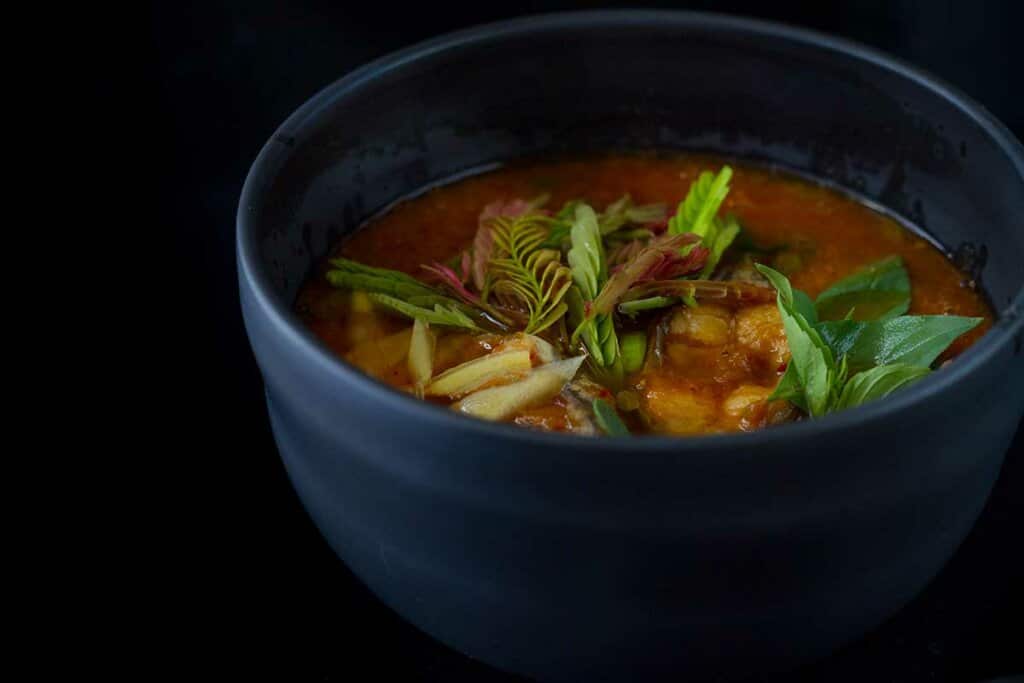 In the world of Siamese watery dishes, soups and curries are typically named in a straightforward manner that indicates the type of curry and the main ingredients. Some dishes, however, bore distinctive or poetic names conferred by their creators; this was particularly applicable during the Siamese neoclassical culinary period extending from the 1930s to the 1950s (ยุคหลังเปลี่ยนแปลงการปกครอง). In this era, cooks were encouraged to use local ingredients and were free to think and conceive beyond the Court's boundaries and code of manners. This creative freedom was often expressed by bestowing vivid names on both new and existing dishes.
Thaifoodmaster is excited to present a distinctive curry recipe called gaaeng jao dtao (แกงเจ้าเต่า), a curry with a rustic flair, a neoclassical period dish originating in the kitchen of a noble family. Gaaeng jao dtao (แกงเจ้าเต่า), a sour curry of catfish featuring young tamarind leaves, fingerroot and lemon basil, was created by Lady Gleep Mahithaawn (ท่านผู้หญิงกลีบ มหิธาวรรณ) (1876-1961) and appeared in her 1949 book Recipes for Teaching Children and Grandchildren (หนังสือกับข้าวสอนลูกหลาน).
Gaaeng jao dtao (แกงเจ้าเต่า) is a dish that showcases Lady Gleep's appreciation for vernacular cuisine while highlighting her classical training. Unlike other aristocratic cooks, Lady Gleep was able to combine two staple dishes into one: gaaeng jao dtao (แกงเจ้าเต่า) is a unique merger of a sour curry and a water-based gaaeng aawm curry (แกงอ่อม).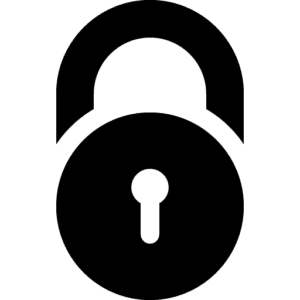 Unlock exclusive content!
Log in now or become a valued subscriber 
Login