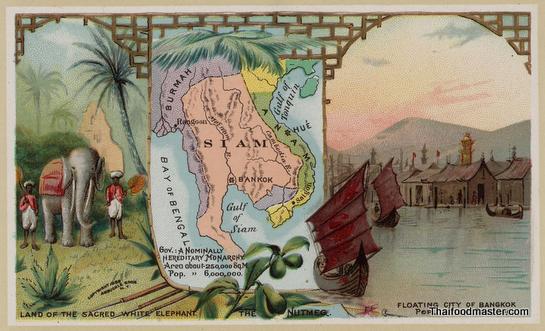 Thaifoodmaster's rich collection of free online-articles, research papers, reports, and news on virtually every aspect of Thai food preparation, history and the wisdom of Thai culinary arts.
Siamese Culinary Legends of the Rattanakosin period
Siamese cuisine is the accumulated wisdom of cooks at every level of the society – from housewives cooking at home and caring for their families, to cooks in the temple, to the culinary masters who created elaborate dishes behind the palace walls.
In this series of short articles highlighting their lives and work, we salute and pay homage to the most prominent individuals who influenced and shaped the Siamese culinary arts bpaa ga sin (ปากะศิลป์) of the Rattanakosin Era.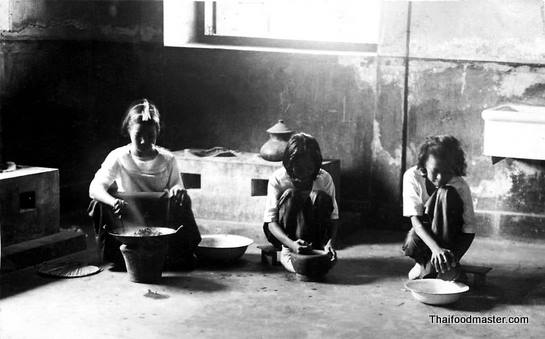 Posts with Thai Culinary, Historical and Cultural References:
Get access – Study at your own pace