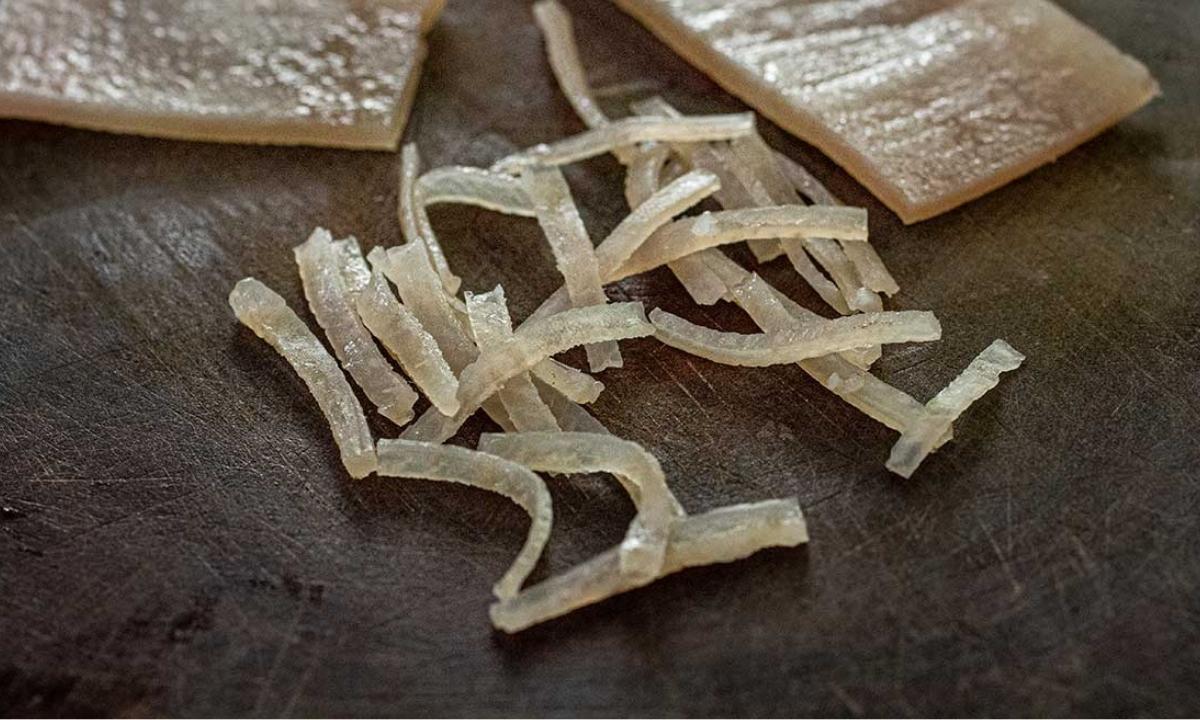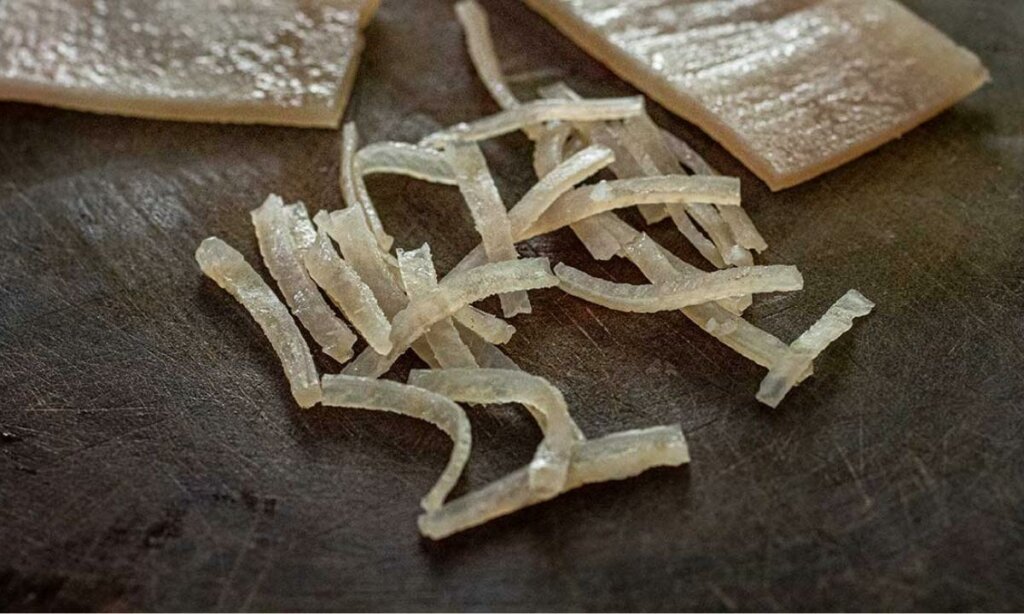 Animal skins are widely used in Siamese cuisine, although these days the skins are mostly pork or buffalo. Skins bring a textural element to the salad; almost flavorless, they contribute a gelatinous and somewhat springy bite. If you are not a fan of the idea of using pork skin, or can't find it at your local butcher shop, then by all means for salads, go ahead and substitute either pork even chicken meat. Just be sure to change the name of the dish as well.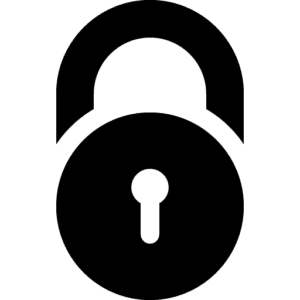 This Content is Locked
Join Today to unlock the content! 
Login