Tom Yam is a type of soup with distinct sharp hot and sour flavors, scented with a pleasant citrusy aroma.
Tom Yam is known to seduce many westerners to fall in love with Thailand, its people, and food. Many trips' memories to Thailand were written in diaries, others are etched on film but all are stained by the Tom Yam charm.
I still remember with vivid colors my first bowl of Tom Yam, in the night market of the old neighborhood on a hot night in a ragged, unfashionable part of Bangkok. Where the smell of cooking and the glare of fluorescent lights decorated the alley where JeMoi used to own a restaurant, a very simple and very good one, decorated with cheap bamboo chairs and peeling orange walls. I would enjoy watching the streets of the early night turning into mornings, eating, drinking, and sweating. It was hard to say if I was sweating from the hot and humid weather, the cheap whiskey, or JeMoi's spicy food. I still smile when I think of her, standing by my table with a winning smile as if she knew how much I enjoy the food.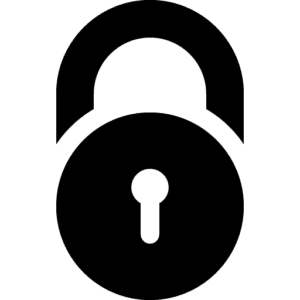 Unlock exclusive content!
Log in now or become a valued subscriber 
Login