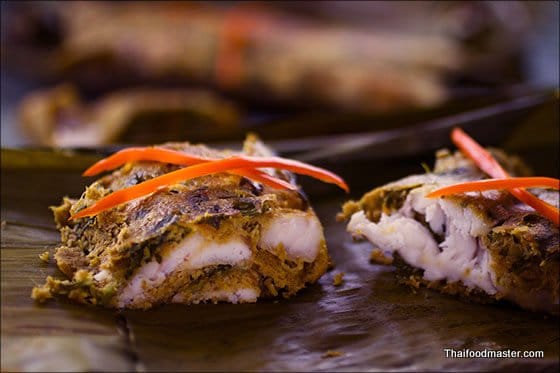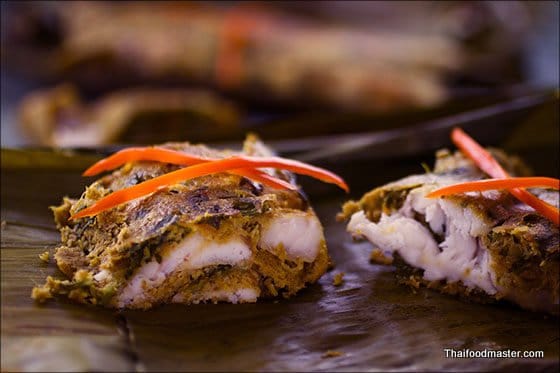 I love this straightforward grilled Thai fish curry in banana leaves: it packs a punch. With an aromatic curry mixture that caresses tender, white fish meat with fantastic flavors, this is a wonderful addition to any Thai meal – and very easy to prepare.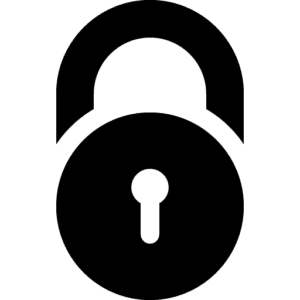 This Content is Locked
Join Today to unlock the content! 
Login