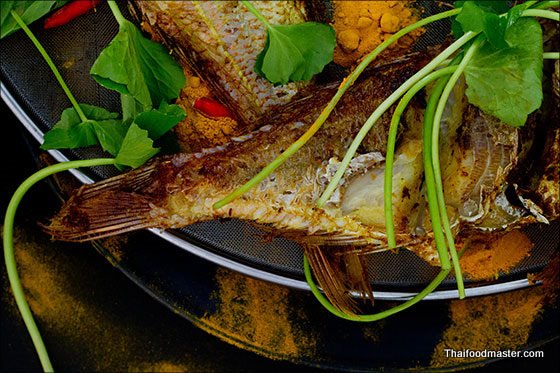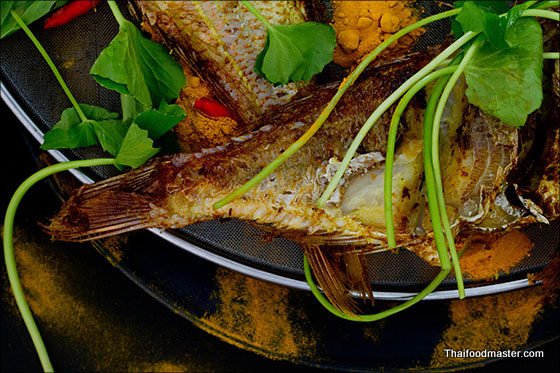 If you are a fish lover, then you know that there are only a few things in life that taste better than absolutely fresh fish, deep-fried to perfection with a crispy skin that breaks open to reveal the irresistible, steamy, firm white flesh.
Thai fried fish recipe originated from fishing communities of the south of Thailand, where fishes are being cooked as they arrive almost directly from the fishing boats.
The magic of this dish is that it is simple to prepare, it presents nicely and it tastes heavenly good.
The fish is deep-fried in hot oil after marinating for a couple of hours in a curry-like paste that is prepared on the spot from garlic, lemongrass, black peppercorns, fresh turmeric, some curry powder, and as much little chili as you want.
The seasoning is smart in the way that the aromas prevent it from being too fishy; it smells bright with that wonderful warmth of colors and flavors.
The fish likes it and you would like it too!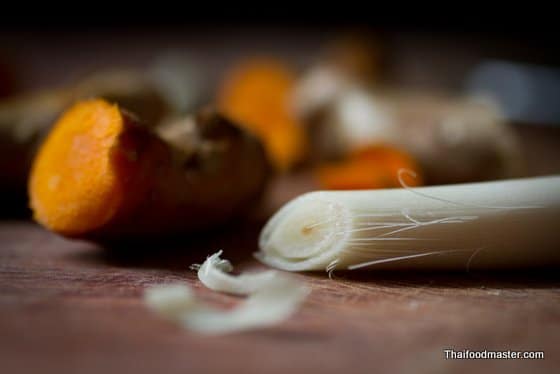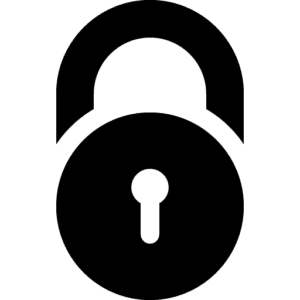 Unlock exclusive content!
Log in now or become a valued subscriber 
Login