Studded with small green peppercorns that burst with a mild peppery pungency, this relish is not as spicy as one might expect from a Thai chili relish – nor does the sour taste serve as a noticeable flavor pillar. Instead, a warmer and softer peppery bite, coupled with the aroma of young pepper, delivers a complex kick. The peppercorns, together with the flavorful yellow chilies, wrap the pork's natural umami and fatty characters and enhance its natural sweetness; this sweetness, despite being placed far in the back and only appearing at the end of each bite, is nicely layered by the use of shrimp meat and palm sugar.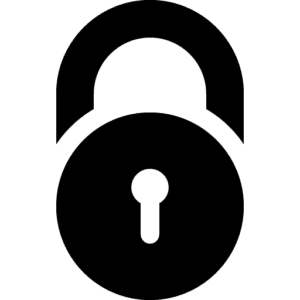 This Content is Locked
Join Today to unlock the content! 
Login