Breaking news: The oldest Thai cookbook, as well as history's first-ever recorded recipe for Phanaeng curry, are revealed for the first time on Thaifoodmaster.com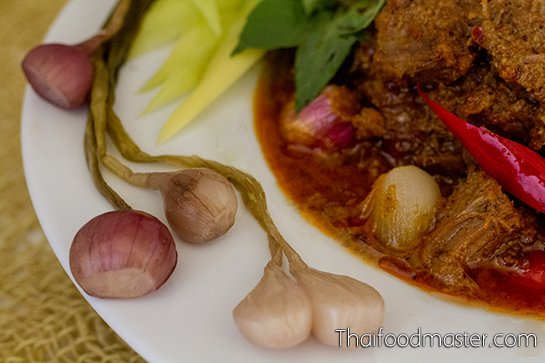 A 126-year-old cookbook written by one of Siam's most revered singers, Maawm Sohm Jeen (Raa Chaa Noopraphan) (หม่อมซ่มจีน, ราชานุประพันธุ์), has been rediscovered, offering a unique glimpse into the culinary repertoire of 19th-century Siam.
Maawm Sohm Jeen lays out the blueprints for many of Thailand's timeless favorites, including phanaeng curry. While not necessarily offering superior flavors, her recipes can serve as guidelines for Thai chefs seeking to elevate the dish within its correct context.
In this chapter – the first in a series where we unveil Maawm Sohm Jeen's Thai culinary treasures – we examine the different forms of phanaeng curry from the 1800s to the present day, as we reconstruct the 19th-century version and craft step-by-step a traditional beef phanaeng curry.
Cooking is an art form
Cooking is an art, and perhaps this is why we were so excited to discover that the first-ever cookbook to be written in Thai – and one that preceded Lady Plean Passakornrawong's (c. 1908 AD) epic cookbook "Maae Khruaa Huaa Bpaa" (แม่ครัวหัวป่าก์, ท่านผู้หญิงเปลี่ยน ภาสกรวงษ์) by 18 years – was written by an illustrious Thai diva and music teacher of that era.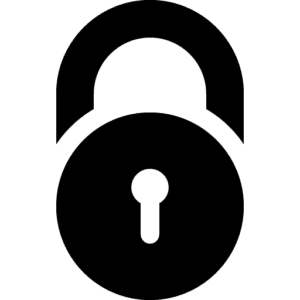 Unlock exclusive content!
Log in now or become a valued subscriber 
Login