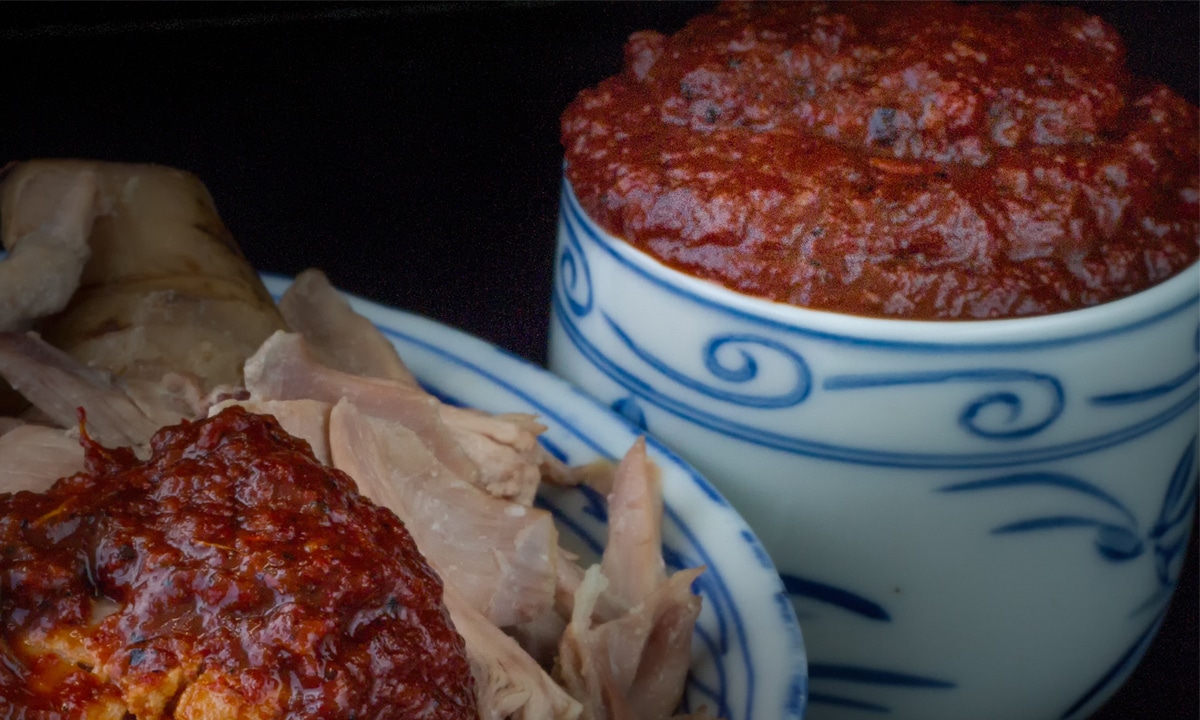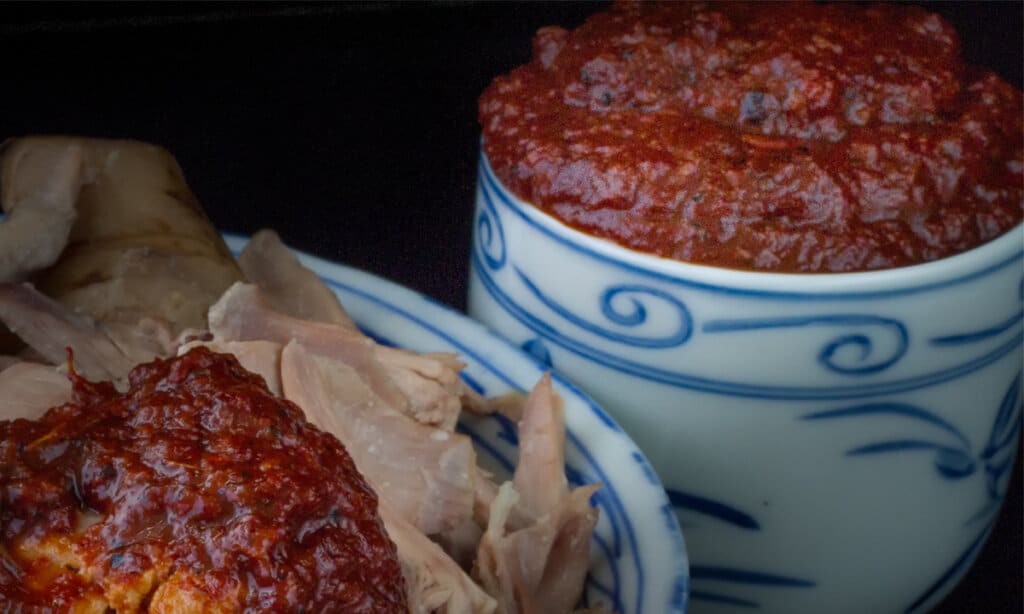 In Lady Plean Passakornrawong's book "Maae Khruaa Huaa Bpaa (MKHP) (ตำราแม่ครัวหัวป่าก์)", naam phrik laao chili relish was employed in various recipes. Rarely used anymore this relish was used as a seasoning agent for salads or as a dipping sauce for dishes such as grilled prawns and young neem tree leaves and flower buds (กุ้งเผาสะเดาลวก), and chicken or duck cooked with galangal in coconut cream (dtohm khaa; ต้มข่าเป็ด หรือ ไก่). Naam phrik laao was pushed out of the Siamese culinary repertoire and was replaced by a more contemporary styled fried chili jam and sweetened fish sauce dip (naam bplaa waan; น้ำปลาหวาน).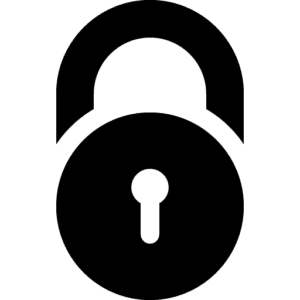 This Content is Locked
Join Today to unlock the content! 
Login