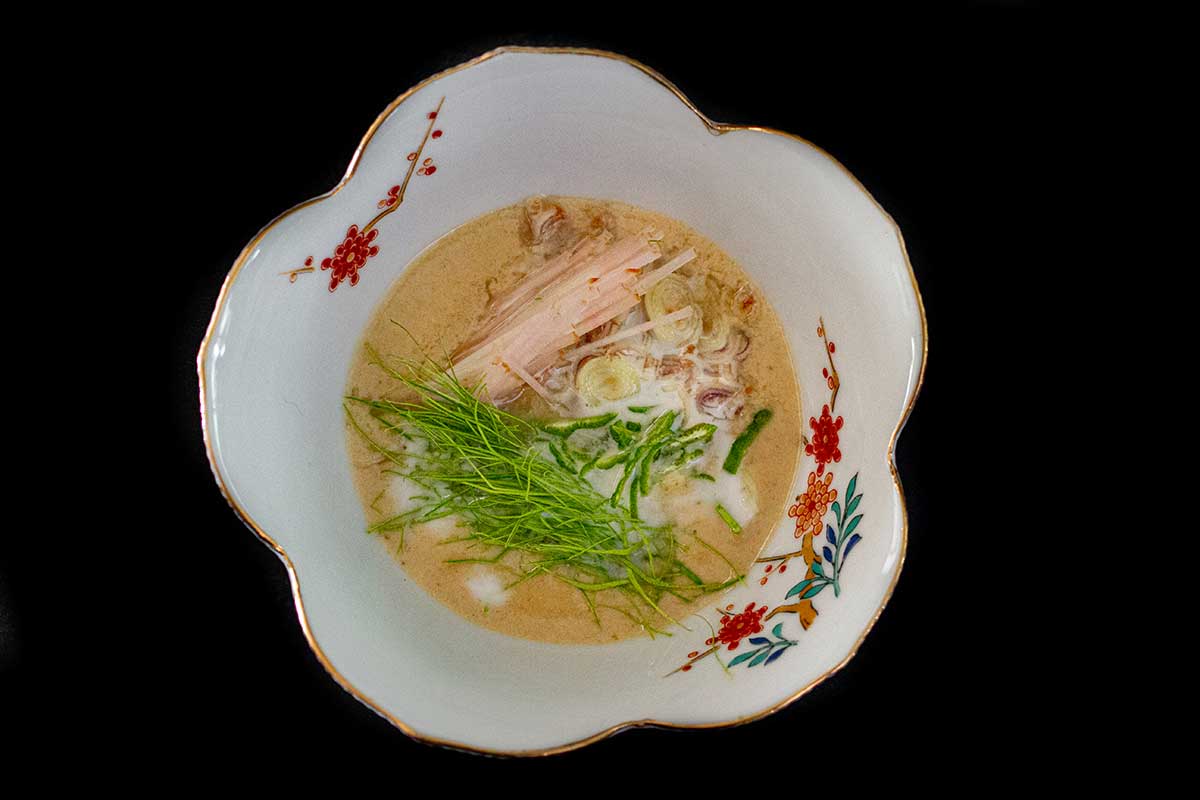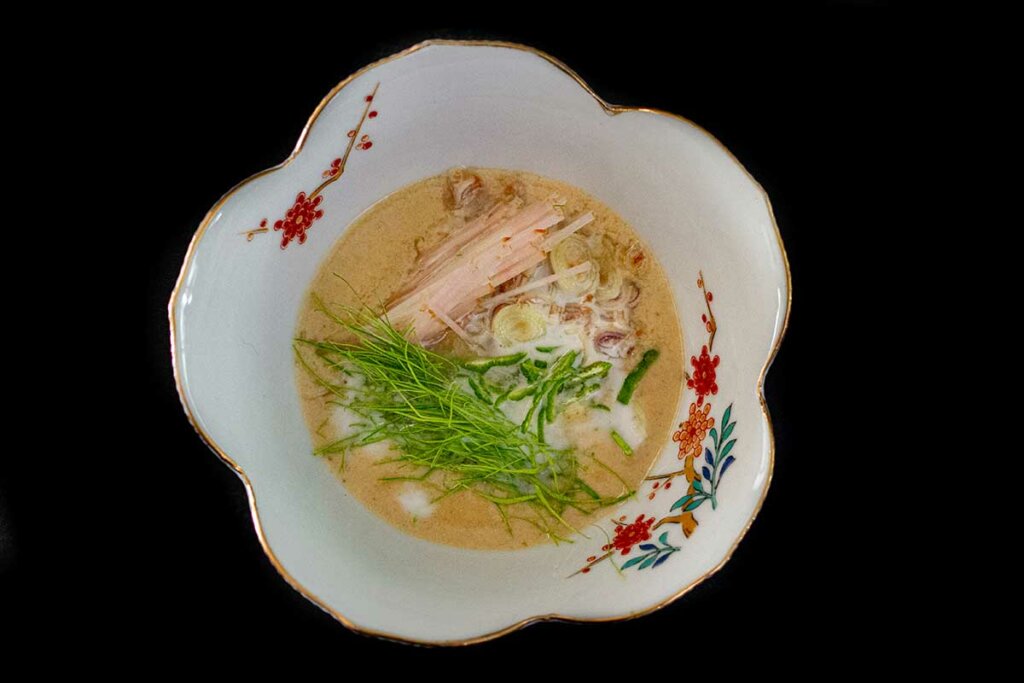 Fermented fish products are a common ingredient in Southeast Asian cuisine and widely consumed by people from all walks of life. Therefore, it is not unusual to come across aristocratic recipes for fermented fish lohn. Given the lack of distinctive ingredients or cooking techniques in documented versions of higher cuisine, it is safe to assume that similar preparations of fermented fish lohn were likely enjoyed throughout the Central Plains, both in higher and common vernacular cuisines.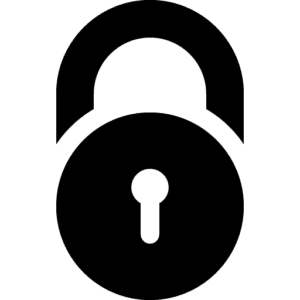 This Content is Locked
Join Today to unlock the content! 
Login