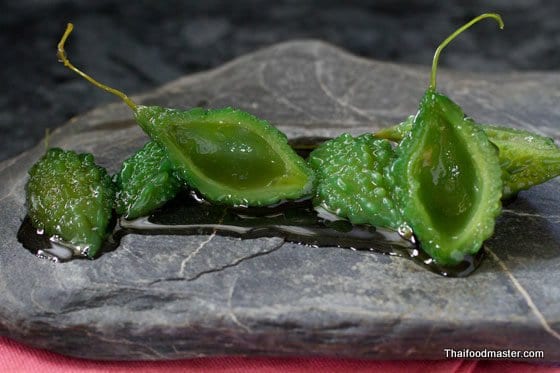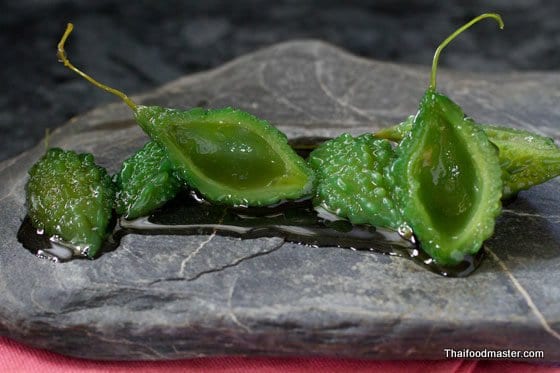 Our ancestors, the early humans, had to base their food selection only on their senses. Sweet was energy, umami indicated the presence of proteins and saltiness was the sign for the much needed minerals. Generally, they avoided sour taste because it represented rotten or spoiled food, and bitter was the taste tonics and remedies were made of, and yes, it is now confirmed that bitter gourds are good for you.
Wild bitter gourds are smaller and much bitterer than their relative, the Chinese bitter gourd. (see: Clear soup of bitter gourd stuffed with pork) I love to use them in Jungle curries, or just biting them fresh when serving chili relishes.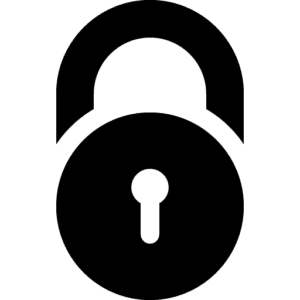 Unlock exclusive content!
Log in now or become a valued subscriber 
Login