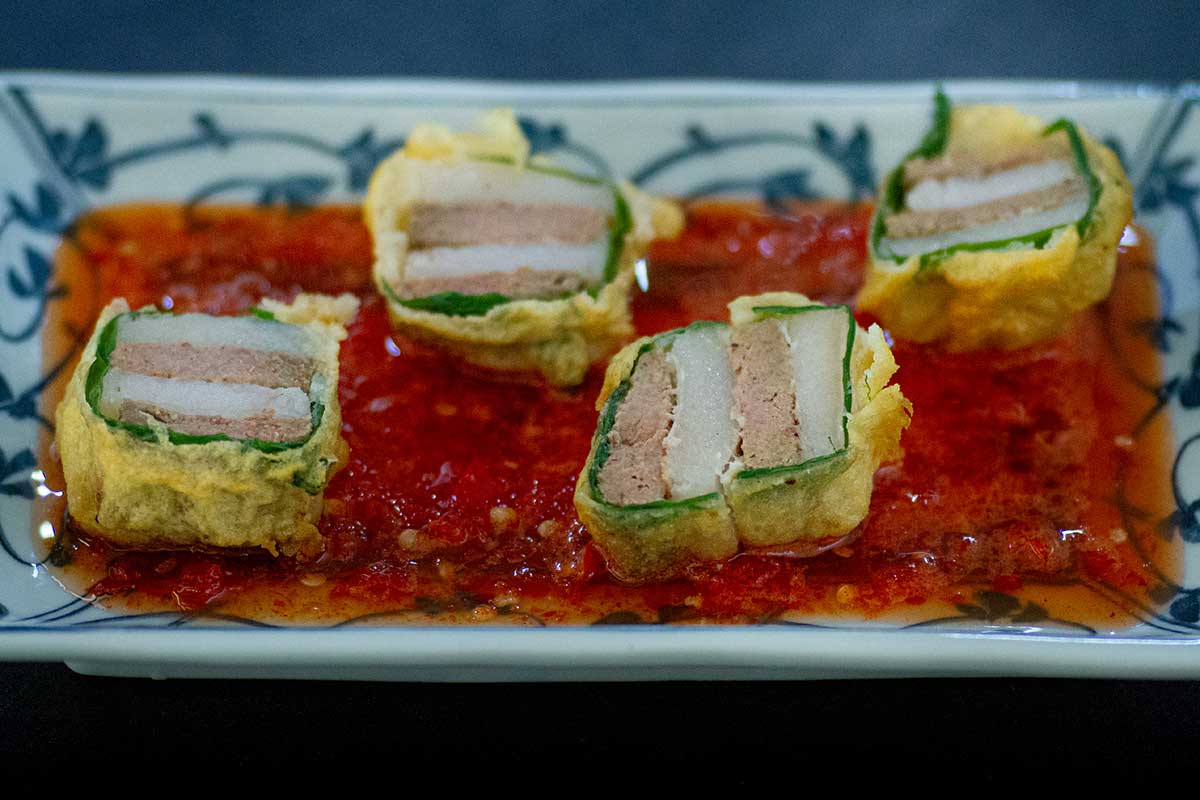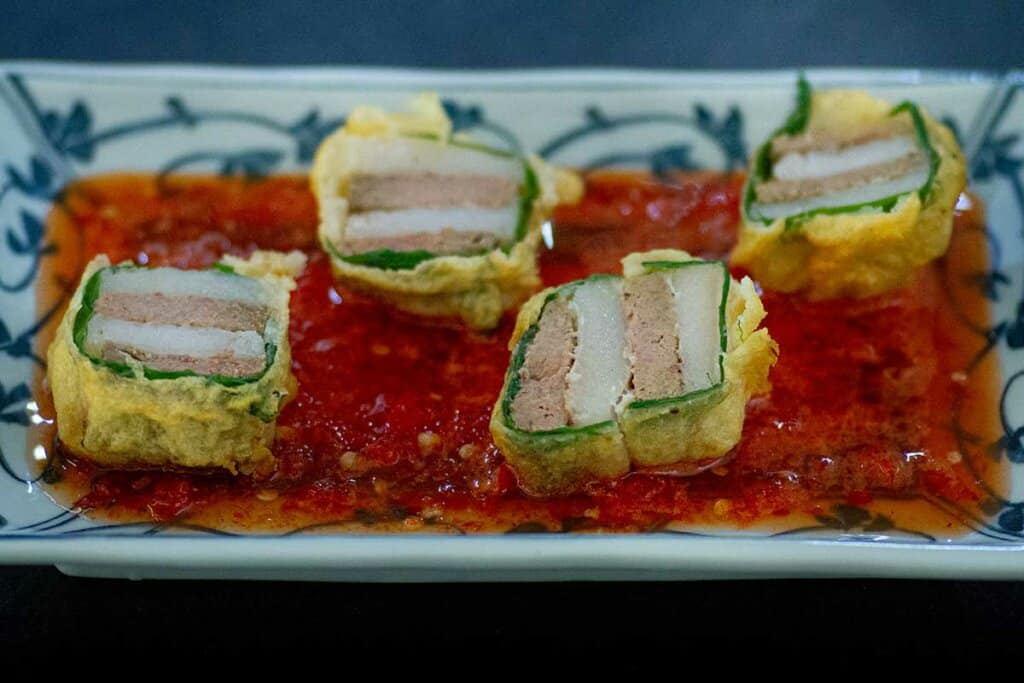 Slices of firm pork fat and pork liver are alternately layered on top of one another and tied into bite-sized bundles using green threads made from spring onion. These one-bite parcels, featuring a layer cake-like appearance and a typical pattern of black and white, are then dipped in batter and deep-fried until they are very lightly golden and crispy on the outside. The dish is served as a snack or a side dish along with a bright fresh red chili and vinegar sauce. The pork and fat layers, opposites across every possible paradigm, intersect as they conform to the "principle of yin and yang." The complementary qualities of these two – seemingly oddly paired – ingredients is what signifies the actual success of the dish.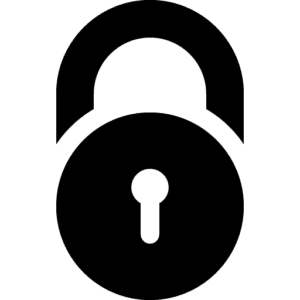 This Content is Locked
Join Today to unlock the content! 
Login