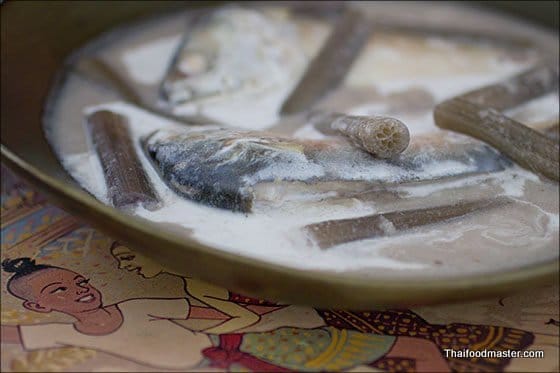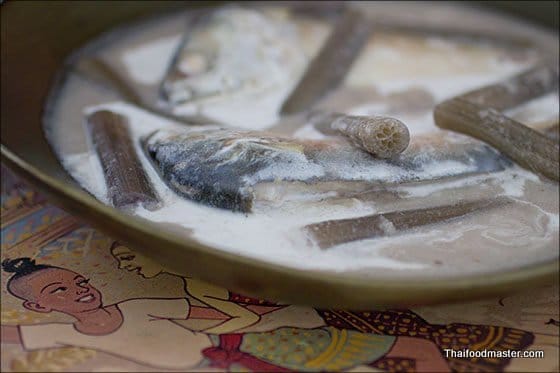 This old-fashioned Thai coconut curry dish is a simple expression made with ingredients commonly available to Thais, it features steamed mackerels – the fish that Thai people probably love the best and the stems of the lotus flowers – one of Buddhism's most recognized motifs.
The fish together with peeled lotus stems are boiled in coconut milk, to which a simple yet very aromatic curry paste, made only of white peppercorns, shallots, and fermented shrimp paste is added.
The curry is seasoned to incorporate three flavors – sourness as the leading flavor and saltiness with sweetness to follow.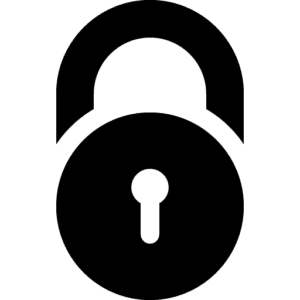 This Content is Locked
Join Today to unlock the content! 
Login