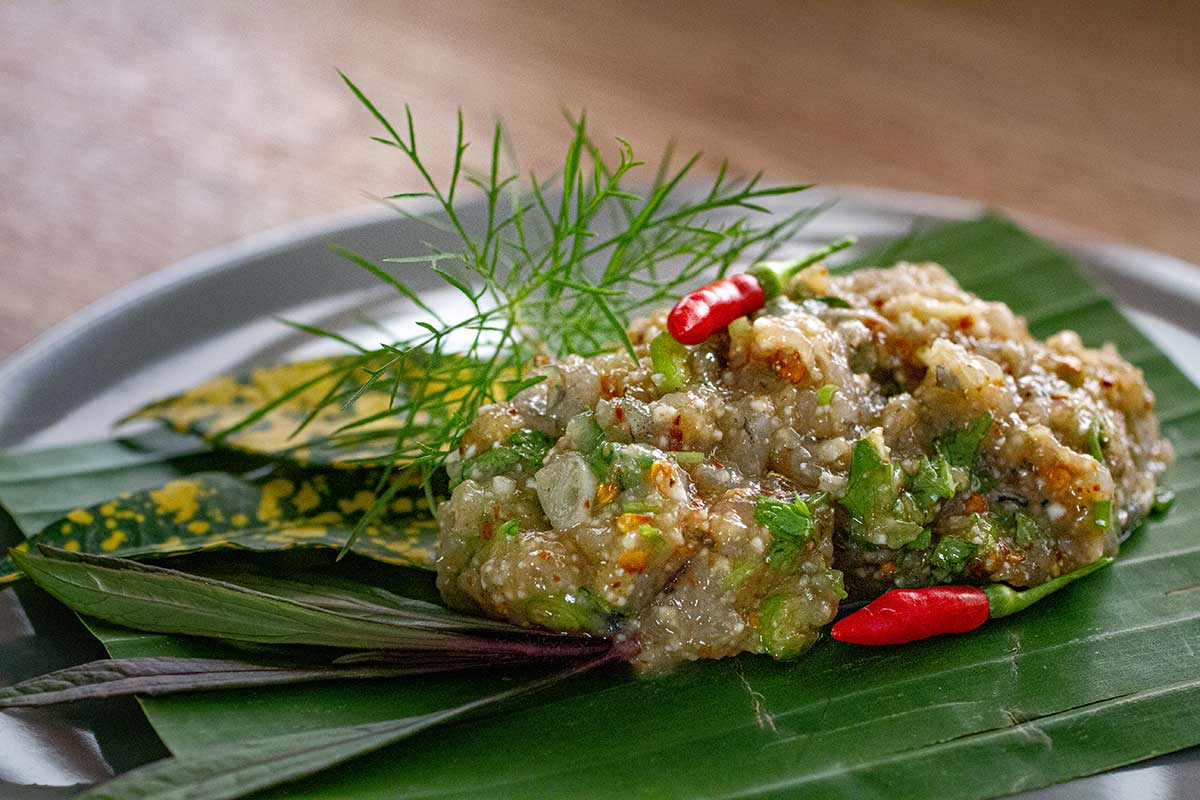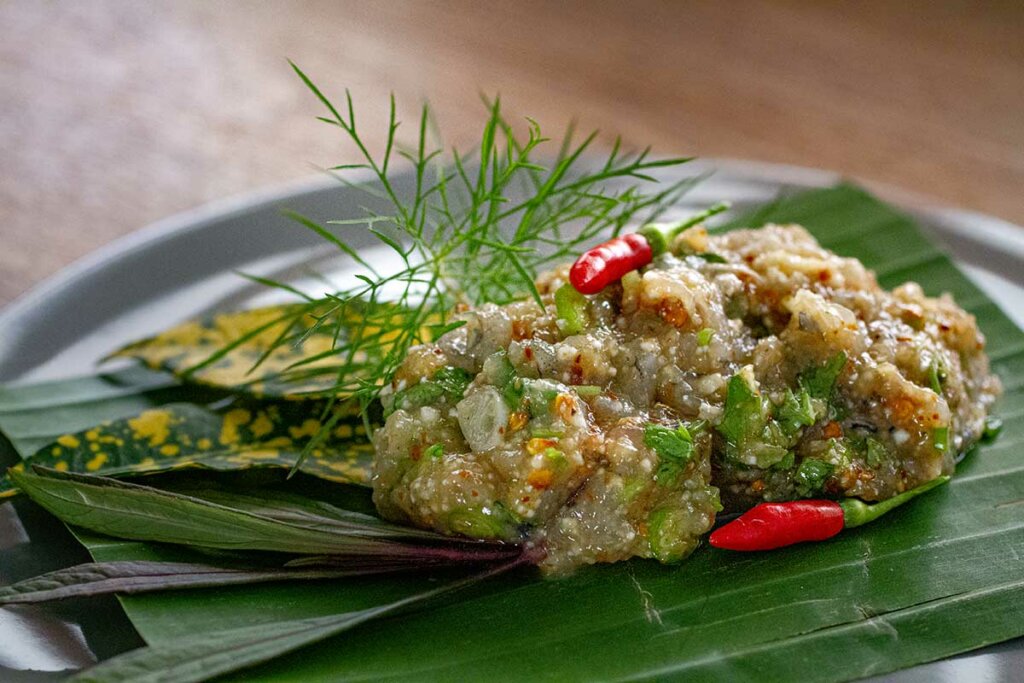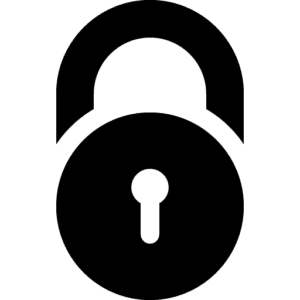 This Content is Locked
Join Today to unlock the content! 
Login
Incorrect username or password.
Incorrect username or password.
Related Entries
In rural Issan, temples are used as schools, with senior monks providing basic spiritual and secular education to youths. Each dawn, the teenage novice monks, attired in orange robes, walk the village streets with their alms bowls to collect food. Their mothers wake up early, often before sunrise, to prepare food for the monks; a meritorious ritual that weaves together spiritual and maternal care.
If we could strip away the spices, the seasonings, the vegetables and the herbs from savory dishes we could uncover their naked flavor profile core. There, we would encounter a strong savory-umami, sometimes coupled with other basic elements of smoke and fat. This flavor core is, for us humans, the sought-after taste of protein; our first sip of mother's milk, and the primal experience of burned game meat on the fire.
Today we would like to highlight a powerhouse for umami creation: the fermentation process. We will focus on fermented fish innards from southern Thailand (dtai bpla ไตปลา), one of about a dozen fermented products used in the country. We will show you how chefs for the capital's elite, as early as or, before the reign of King Phra Phutthaloetla Naphalai (Rama II, 1767-1824), harnessed its wild nature and created a dish similar to what we present today – a salad with infused fermented fish innards dressing.
Fish fermentation consists of a simple salt-curing process: mixing or coating a whole fish, sliced fish or minced fish meat with salt and rice husks (or ground roasted rice). The mixture is then allowed to rest and ferment for few months. This fermentation process creates deep, intense umami flavor agents accompanied by a strong stench. It is only with culinary sagacity and skill that cooks are able to harness and direct these powerful flavors within the context of an appetizing dish, and to constrain the odor to an agreeable intensity.
For the khanohm jeen saao naam version that we present today, we turn again to the writing of Thanpuying (Lady) Gleep Mahithaawn for her unique take on the dish. Her version is quite similar to the common recipe encountered nowadays, but Lady Gleep enhances it with more ingredients, elevating the dish yet another notch to the level of a majestic masterpiece.
Thai Chili Jam – This is a chili jam similar to what is commonly sold under the name of roasted chili paste (naam phrik phao; น้ำพริกเผา). It is widely used as a condiment in salad dressings, soups, and seasoning for stir-fried dishes. I like to have control over my pantry ingredients, so I always use homemade naam phrik phao. Furthermore, since it is a basic ingredient used in so many dishes, anything less than the best will drastically impair the quality of your dishes.