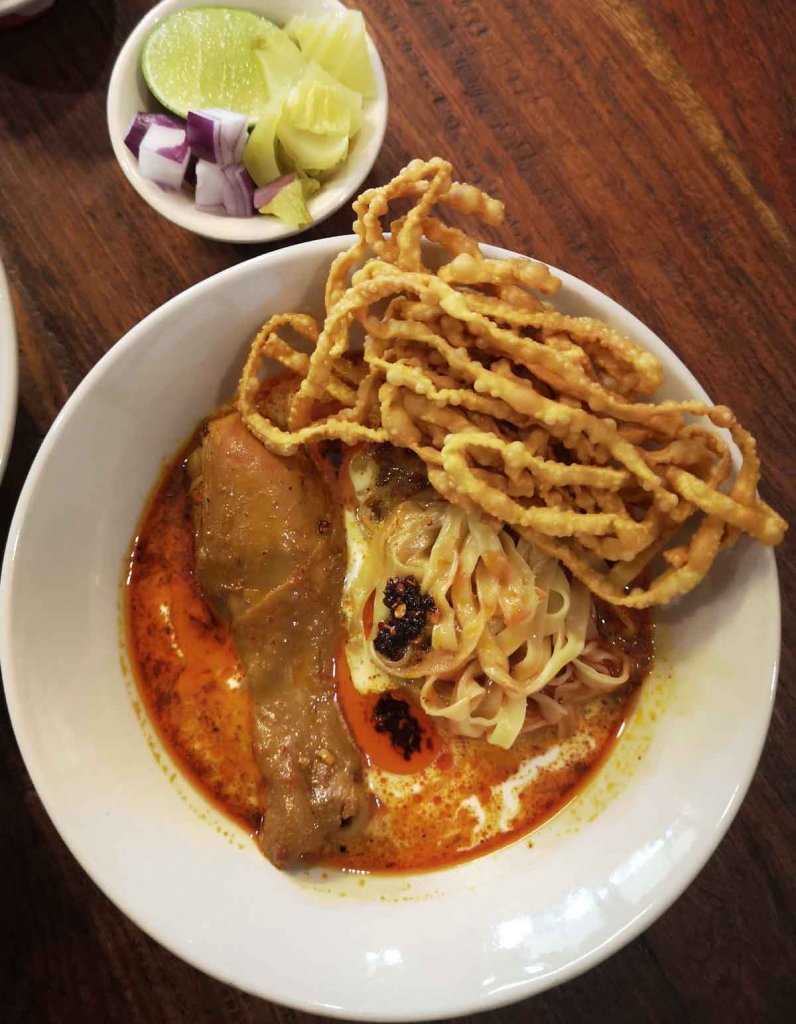 Our khao soi recipe takes us back in time to the mid-19th century. The trade caravans were traversing the jungles of northern Thailand, winding along the ancient routes between India and China. Those long caravans were carrying a wealth of exotic goods, trailing the rich aromas of spices and the sweet scent of opium as they passed.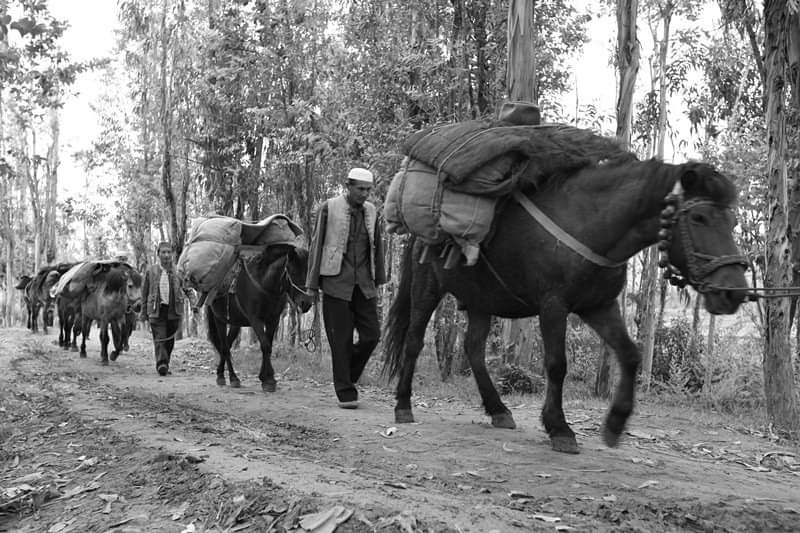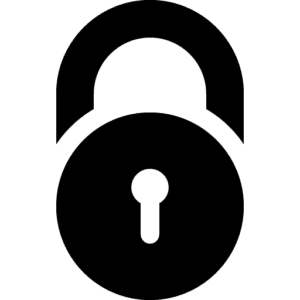 This Content is Locked
Join Today to unlock the content! 
Login