Sand Ginger (Kaempferia galanga), commonly known as kencur, aromatic ginger, cutcherry or resurrection lily, is known in Thai as praw haawm (เปราะหอม) or waan haawm (ว่านหอม)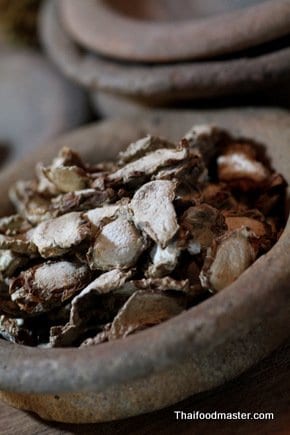 Sand ginger has a peppery camphory taste.  It is one of four plants known as galangal and is differentiated from the others by the absence of stem and dark brown rounded rhizomes, while the other varieties all have stems and pale rose-brown rhizomes.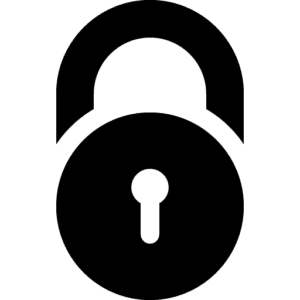 This Content is Locked
Join Today to unlock the content! 
Login